UK Covid figures going down, thank Goodness.
The numbers debate: Politics (economics) Vs Science (Health)
Following art week's decision to open my photographic archive to make new drawings relevant to #Blacklivesmatter with the iPad for sharing on Instagram, I have posted the drawing below. It is from a photographic celebratory event at the Birmingham Hippodrome and features portraits of Birmingham's female Black elders, in the places they feel most at home. They are brought to life via augmented reality that sees the women in the portraits tell their stories and talk directly to viewers about what home means to them. Today is also WindrushDay 2020 when communities across the country celebrate the contribution of the Windrush Generation.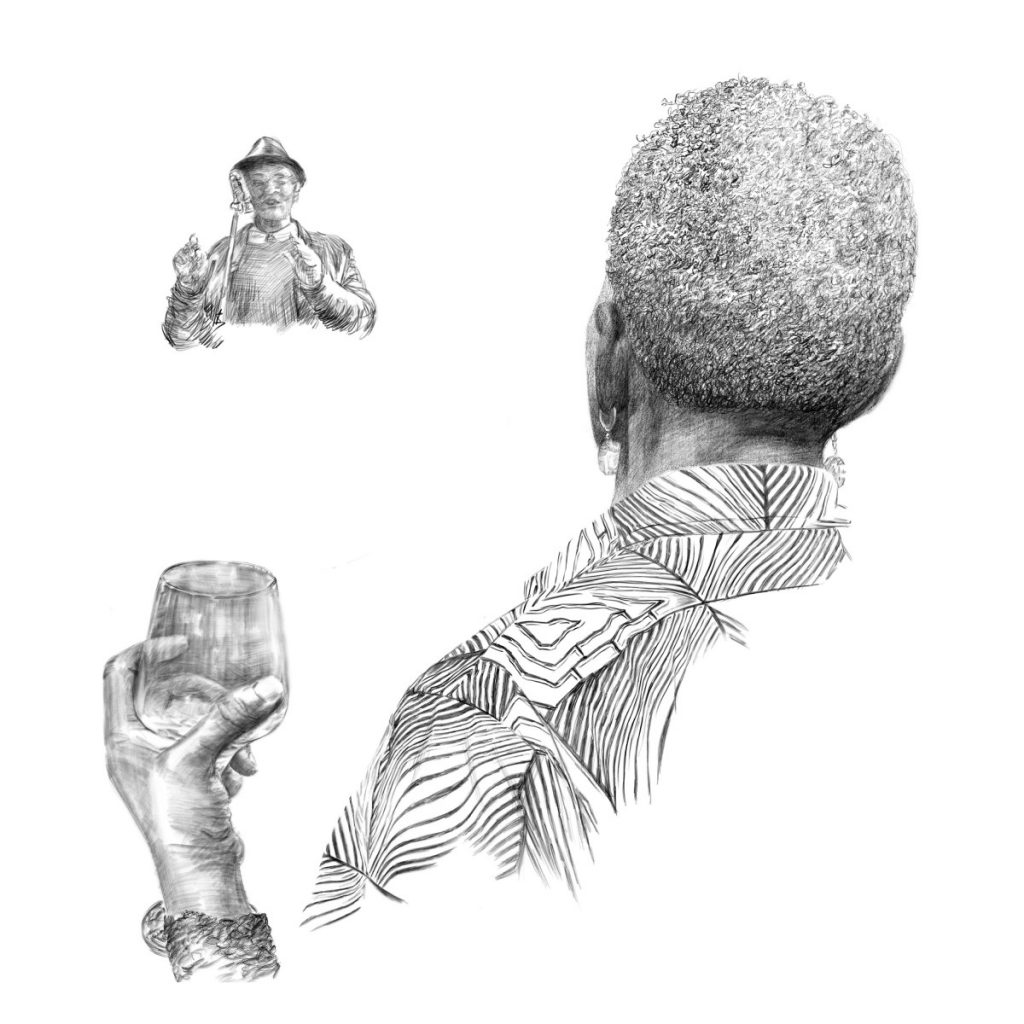 Home was an exciting exhibition of augmented-reality portrait photography that has grown out of a creative project by renowned photographer Vanley Burke and Friction Arts and is presented for the first time at Birmingham Hippodrome.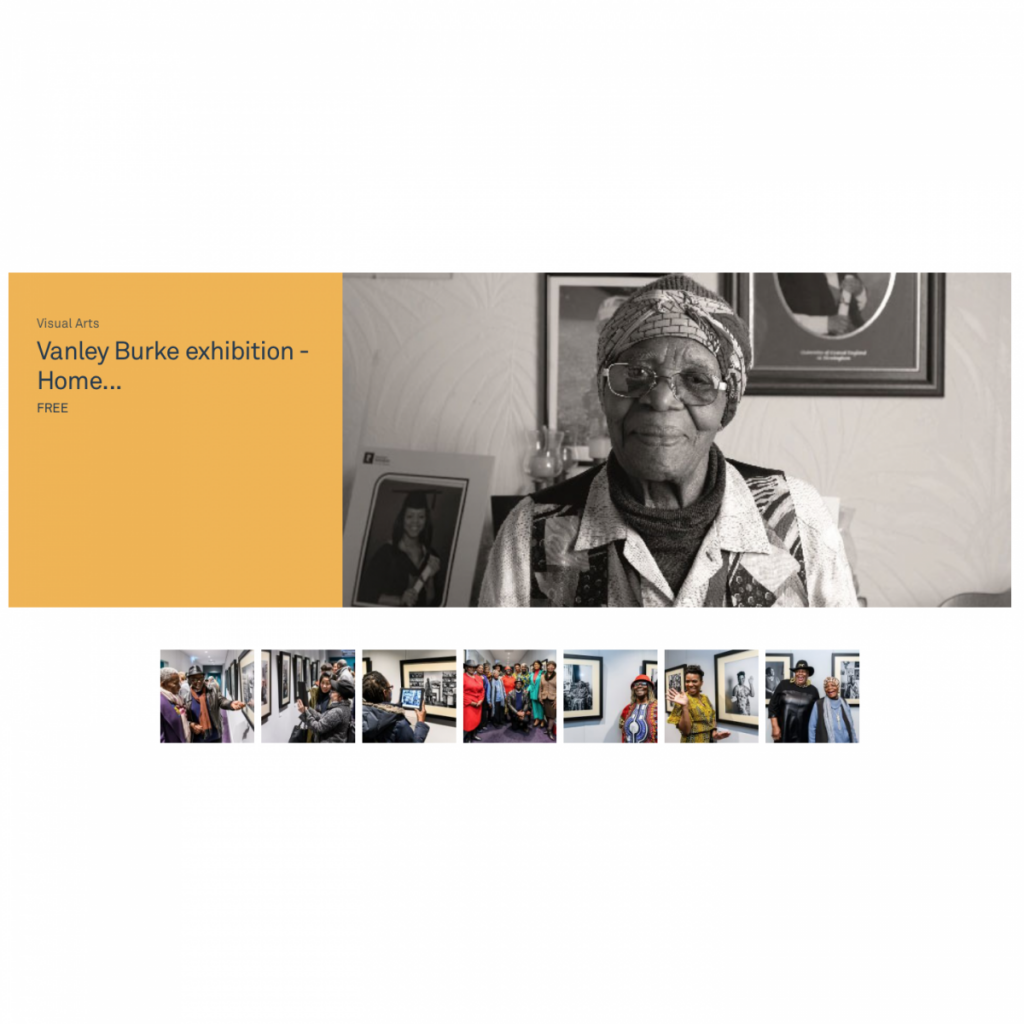 Vanley Burke is often described as the 'Godfather of Black British Photography' – his iconic images have captured the evolving cultural landscape, social change, and stimulated debate in the United Kingdom over the past four decades. His body of work represents possibly the largest photographic record of the Caribbean Diaspora in Britain, and as an avid collector, Vanley continues to connect histories through his substantial archive housed at the Library of Birmingham. From local community organisations to the Victoria & Albert Museum and Whitechapel, Vanley has exhibited widely in the United Kingdom, and as far afield as New York, South Africa and China. Find out more at vanley.co.uk
UK culture news
UK government announces theatres, cinemas and Museums can open with social distancing on 'Independence Day'. Theatres rely on live audiences for the financial model to operate, cinemas may be able to survive with smaller audiences; Museums may be able to apply social distancing, but they will not be in a position to pay the staff to implement the rules as the income from trading is not to a sustainable level.
#printgang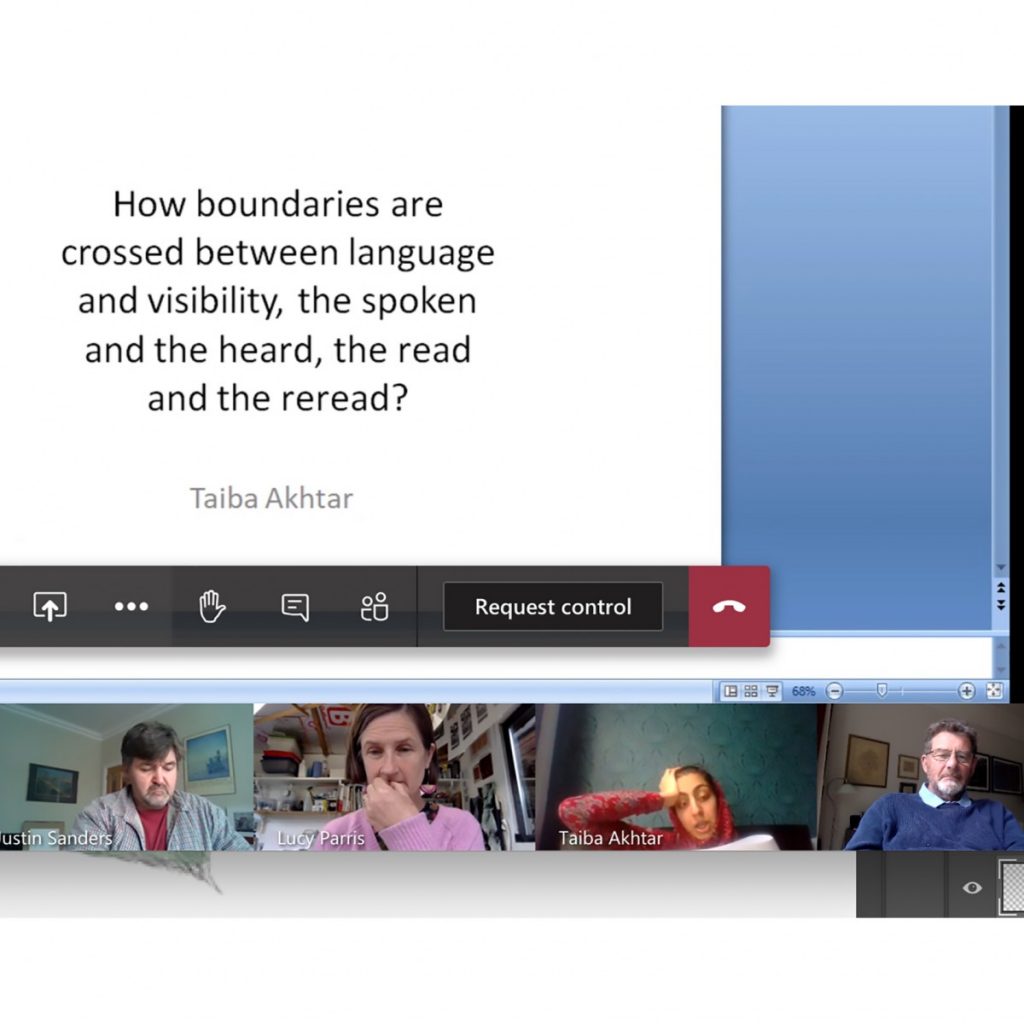 #Printgang continues be a shared forum for making and for me Lockdown Lookout drawing. This week Lucy set up her walk and Taiba rehearsed her presentation
Lockdown Lookout
Lockdown Lookout #4 Rain has been completed in the computing drawing, composing and editing stages. Digital print Proofing onto paper will be carried out this week.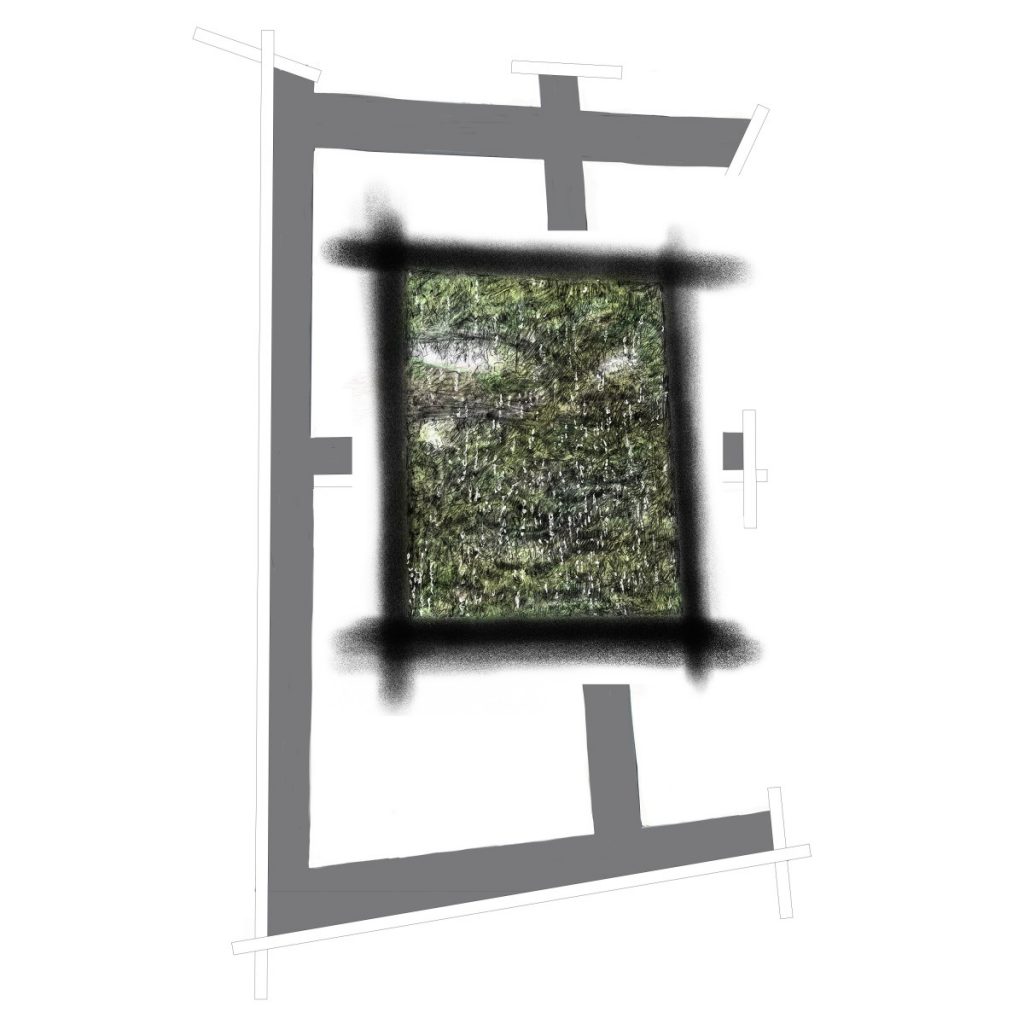 Thats it