In 2015/16 I was honoured to be appointed the High Sheriff of the West Midlands.
The year was an opportunity to meet a vast range of people and coincidentally I was invited to be an artist in residence at Birmingham City University. This has been an opportunity to revisit my artistic and printmaking past at the Royal College of Art.  Over the shrieval year I have made a series of silkscreen portraits to celebrate these good people. Birmingham Museum and Art Gallery supported the endeavour with an exhibition in their Gallery 16, which was another honour for me.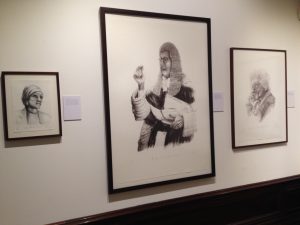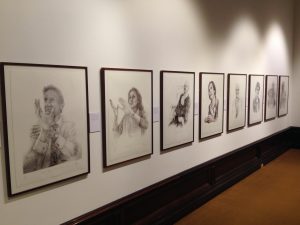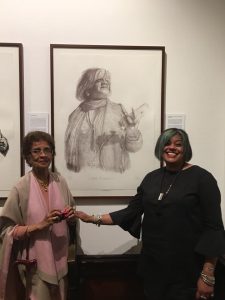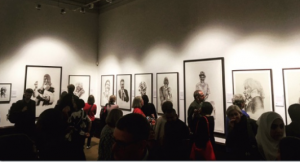 The HSWM prints are in signed editions of 5 and printed on a range of quality paper at A1 or A0 size. Click through the slide show below for the portraits.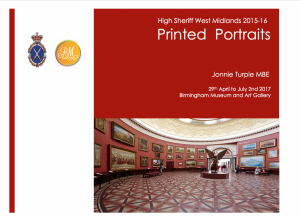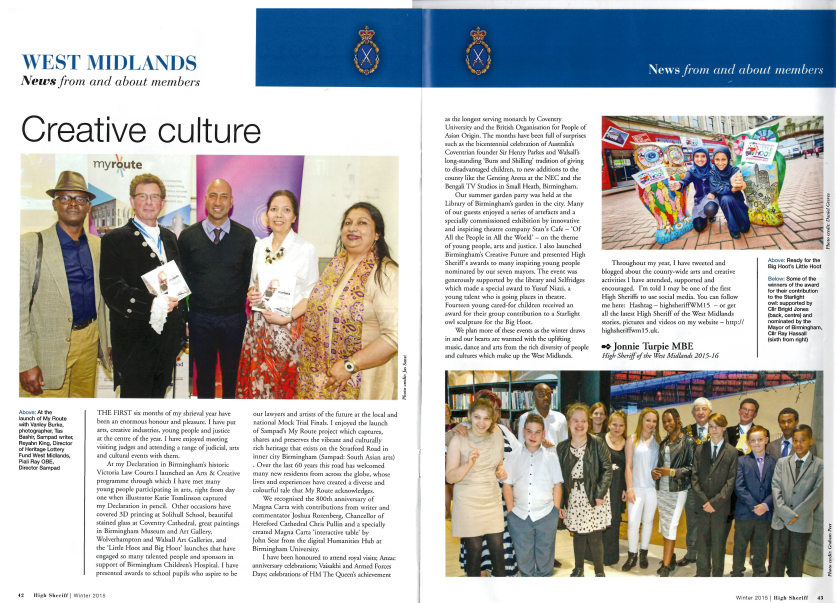 ---
Following the HSWM exhibition that included a number of WMSheriffs I have continued to draw portraits of members of the West Midlands Shrievalty and Lieutenancy teams.