52 weeks – One Year on.
This post is a little late as the cherry blossom that featured one year ago has been a couple of days later than anticipated in 2021. The season has come round again which gives a degree of comfort that some sort of natural normality is in place, while the abnormality of the last year continues to disrupt daily existence.
Printmaking.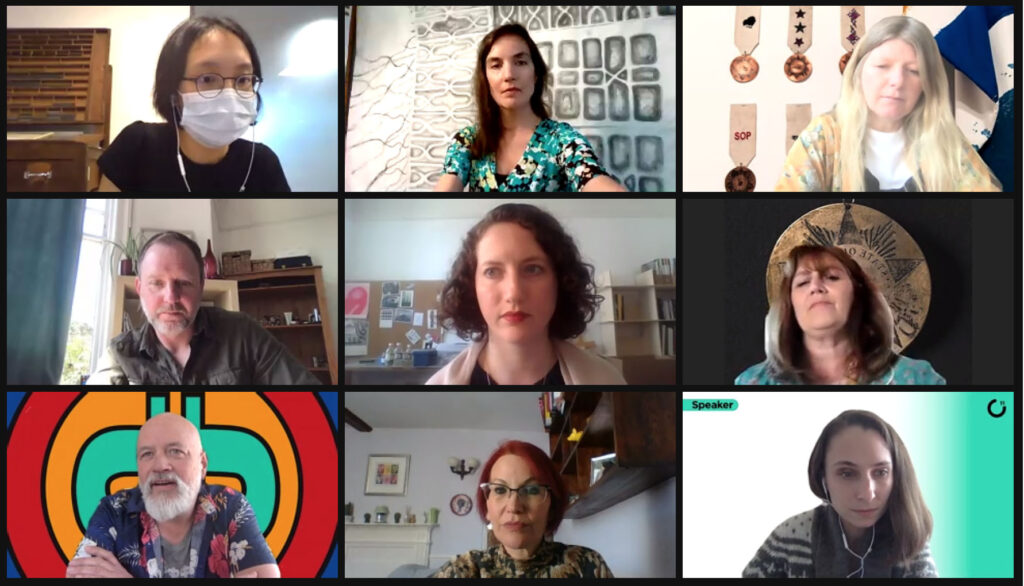 The 2020 IMPACT printmaking conference was postponed because of you know what. However, the Hong Kong Print Workshop that were to host have pulled all the stops out to put the 6 day conference on this week through its dedicated website. An immense achievement as printmaking exhibitors, speakers and demonstrators from across the world have participated. Over 100 exhibitions and portfolios reflect the state of contemporary printmaking and research. With a 7 hour difference the late afternoon and evening zoom presentations are responded to by European participants early in the morning.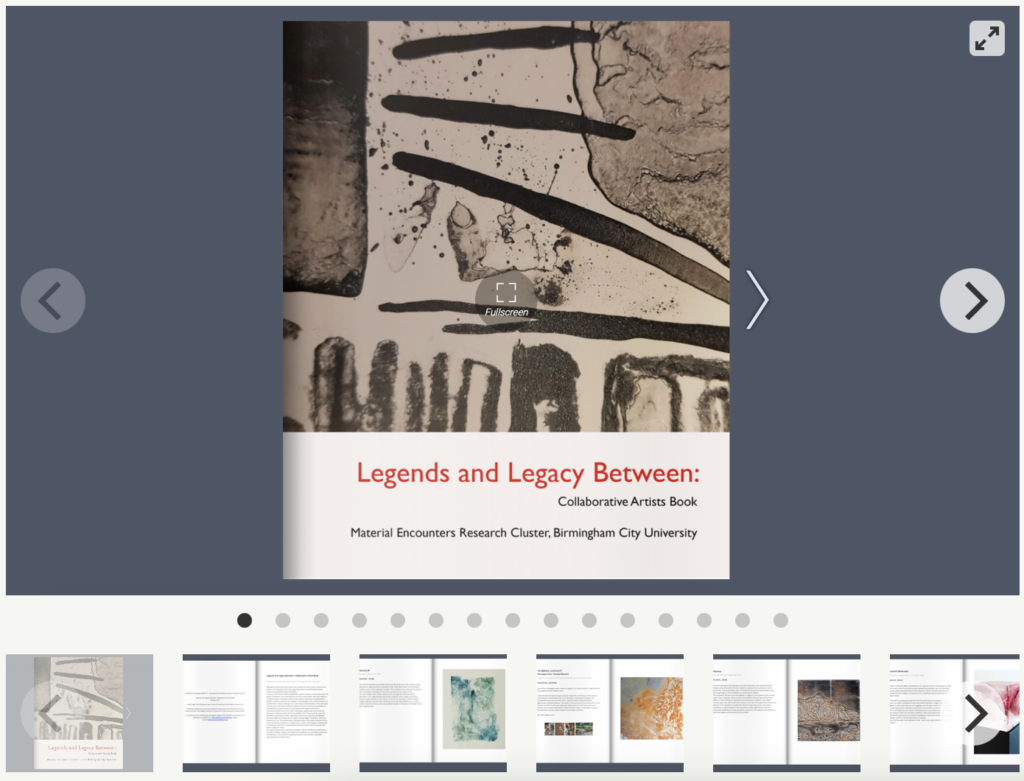 Printmaking colleagues in the School of Art reconfigured our original bespoke printed book for exhibition into an ebook: Legends and Legacy Between as the original.
Full screen book and Video version.
I shall present 'Print States and Chance' on Sunday (morning).
Lest we forget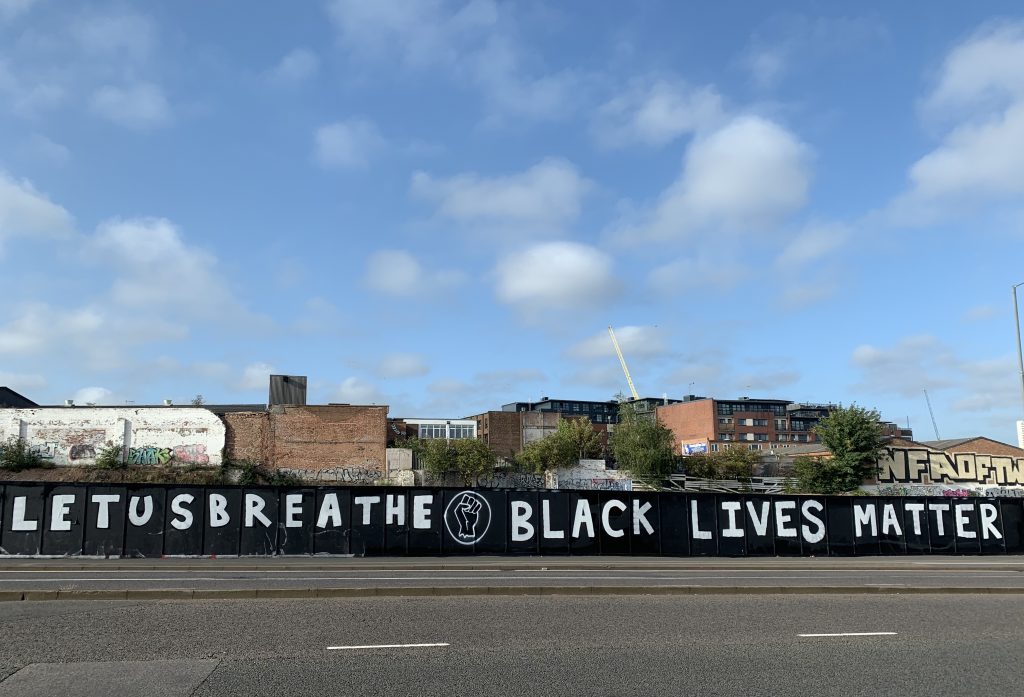 ---
The conclusion of the murder trial of George Floyd to place on Monday with the final statements from Defence and Prosecution. In less that 24 hours the jury charged with giving a verdict in this most important trial this century gave their unanimous decision.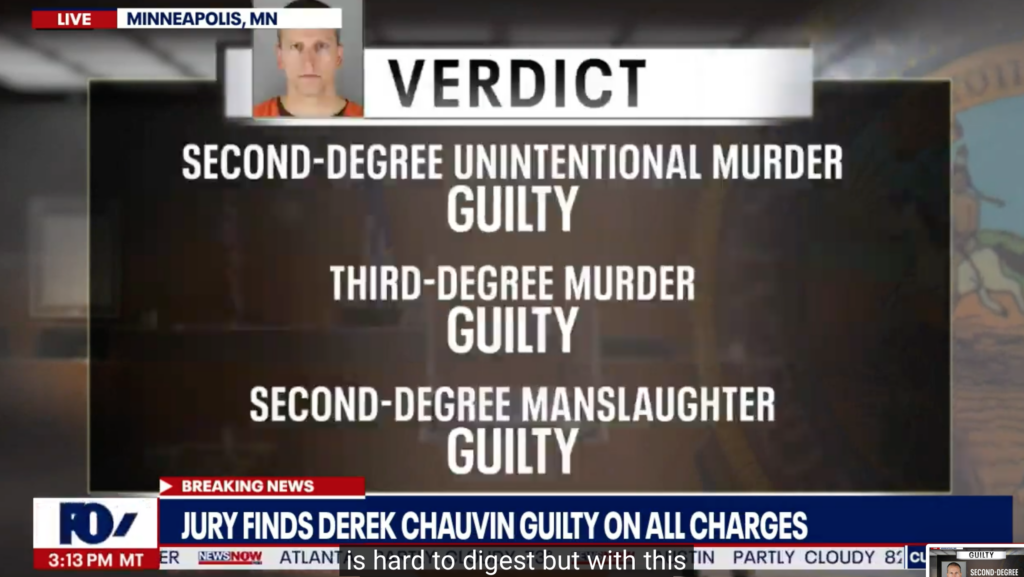 Amid relief and celebration calls from the President of US to the Floyd family laid the ground for real change. That said deaths of black people in the US including Minneapolis, continue to occur daily.
covid update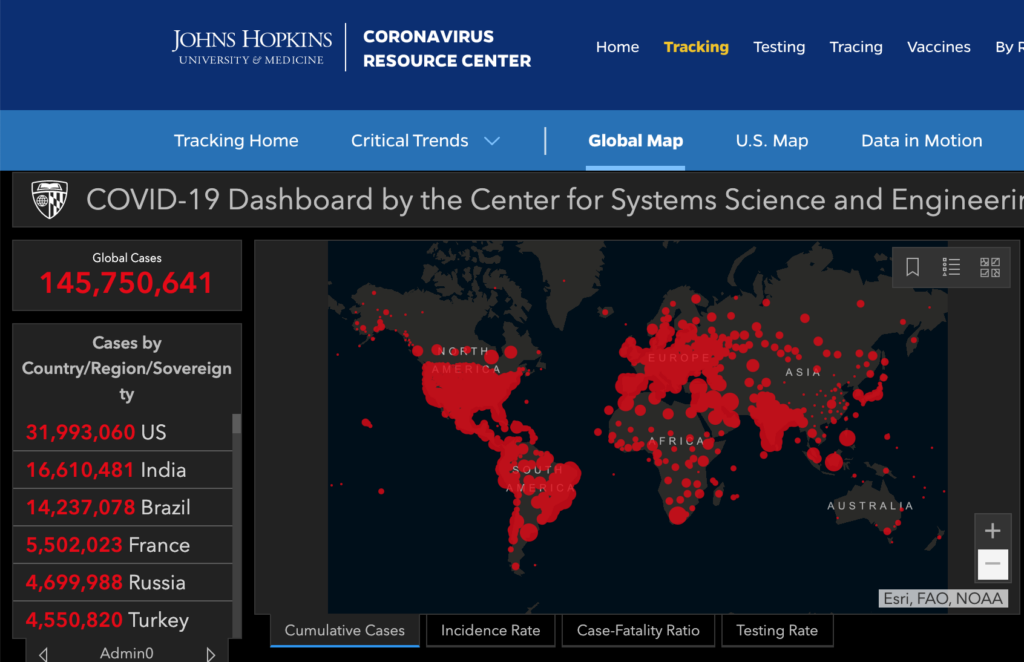 India has surpassed Brazil in the rise in cases, with frightening effects as hospitals cannot cope.
Eating Out Celebration
This week is Ramadan and we celebrated with an Iftar outside in Hall Green, Birmingham UK as the sun disappeared below the horizon. It is the first time we have met to eat since December 2019. Thanks to all including @RajaMonkey for providing such delicate and delicious food.
Thats it (for this year)