An app for Copper Engraving was on my iPad.  I must have downloaded at some point as one does when surfing around the app store for print apps. Announcing itself with the title that references traditional intaglio printmaking technique: 'Copper Engraving' is quite a claim for a digital app. It has to be tried. The basic functions include colour, invert and save that can be adjusted with sliders. On a digital screen it delivers engraving-like results which will be reviewed when printed on paper.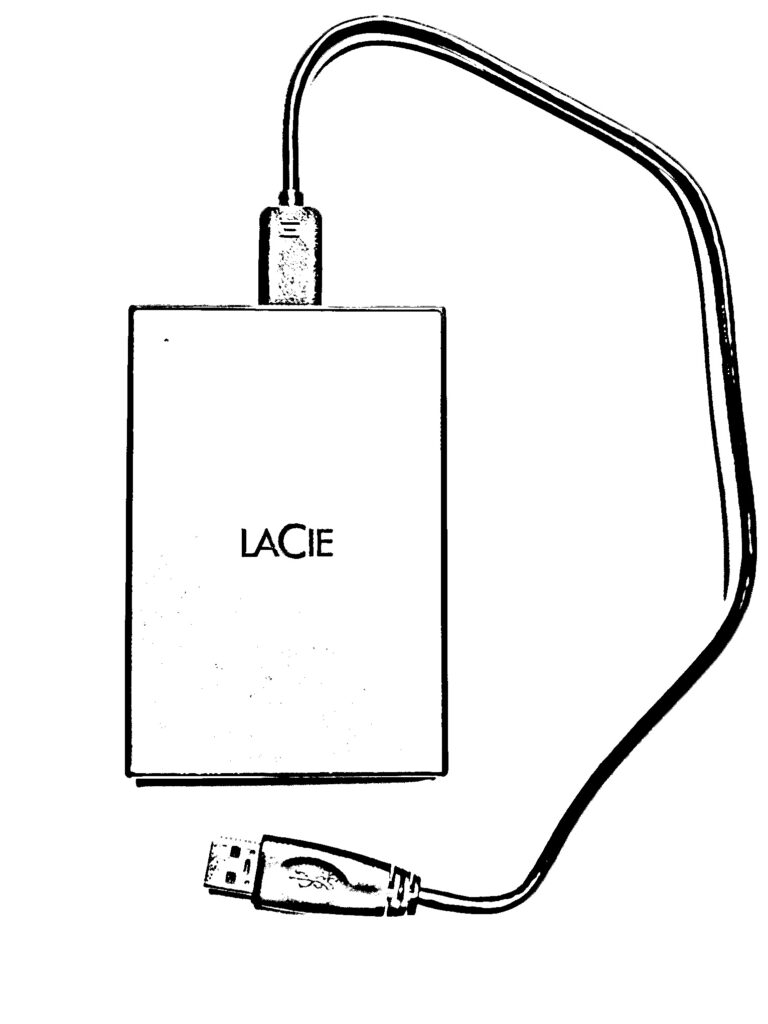 The slider settings offer more subtly than at first appears with etching and engraving depth adjustable allowing the image to be manipulated. An un-engraving like result is possible. Much more like an electronic line image and lines used by Julian Opie and Michael Craig-Martin.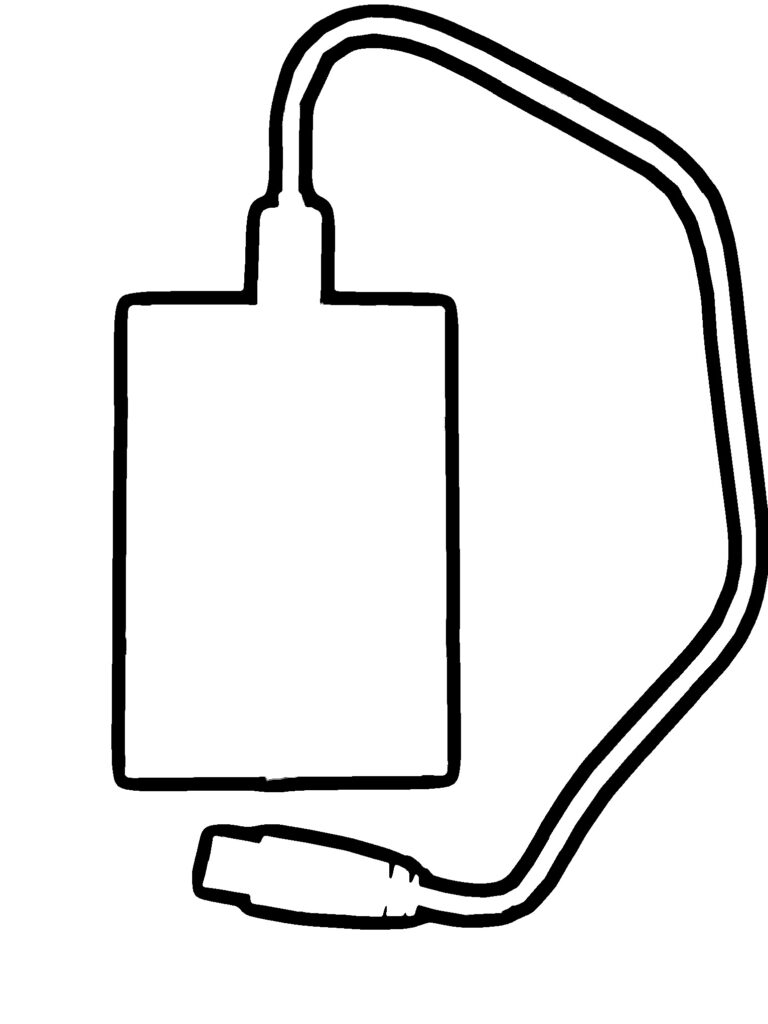 By using this technique a new hard disc image is created.
The app is a part of a suite of print simulating apps inc silhouette, comic art, dot art and Art Serigraphy made by Taki Hirata.