Relaxed Reductions.
Although the virus infection and death rate figures are thankfully going down there has been only very general analysis of the detailed demographics behind the generally available figures. The interactive infographic below provides analysis and some understanding of the people lost behind the figures in England and Wales.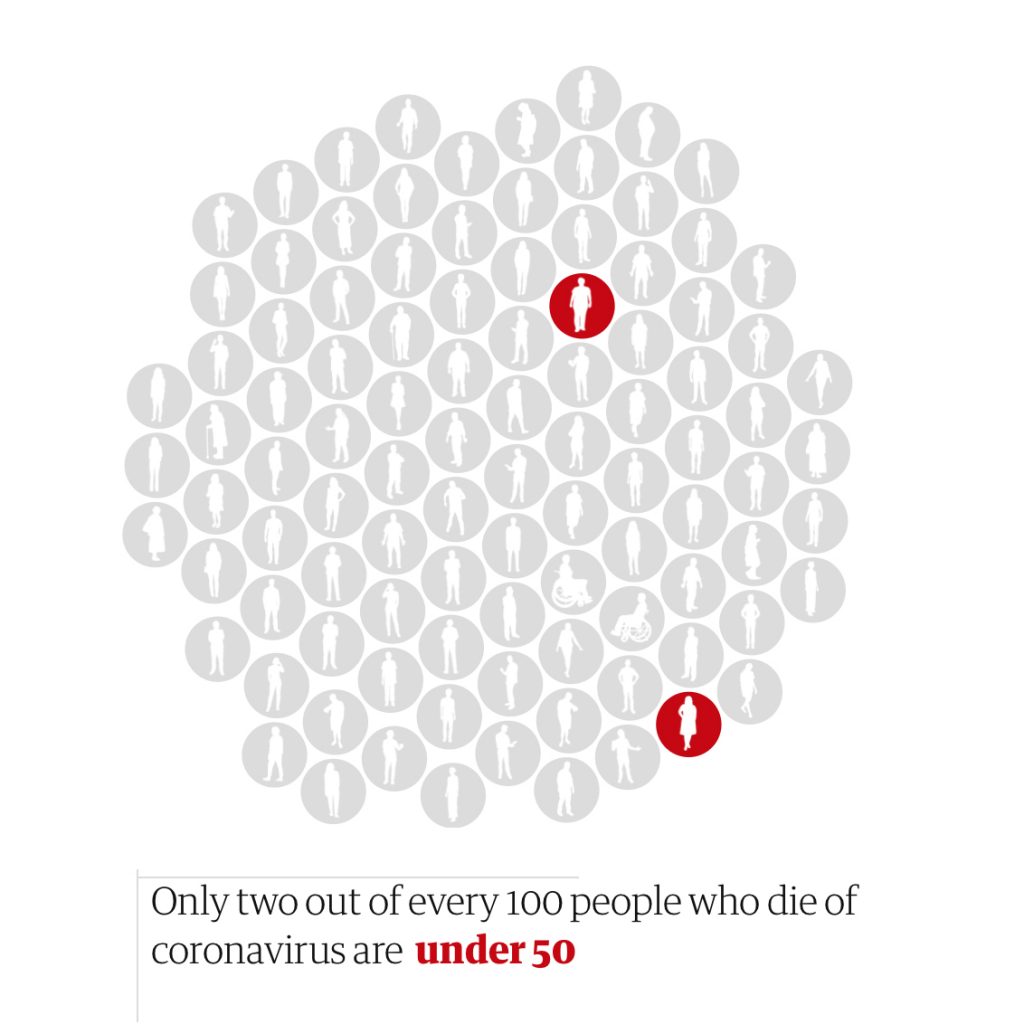 Socially Distanced Garden Meetings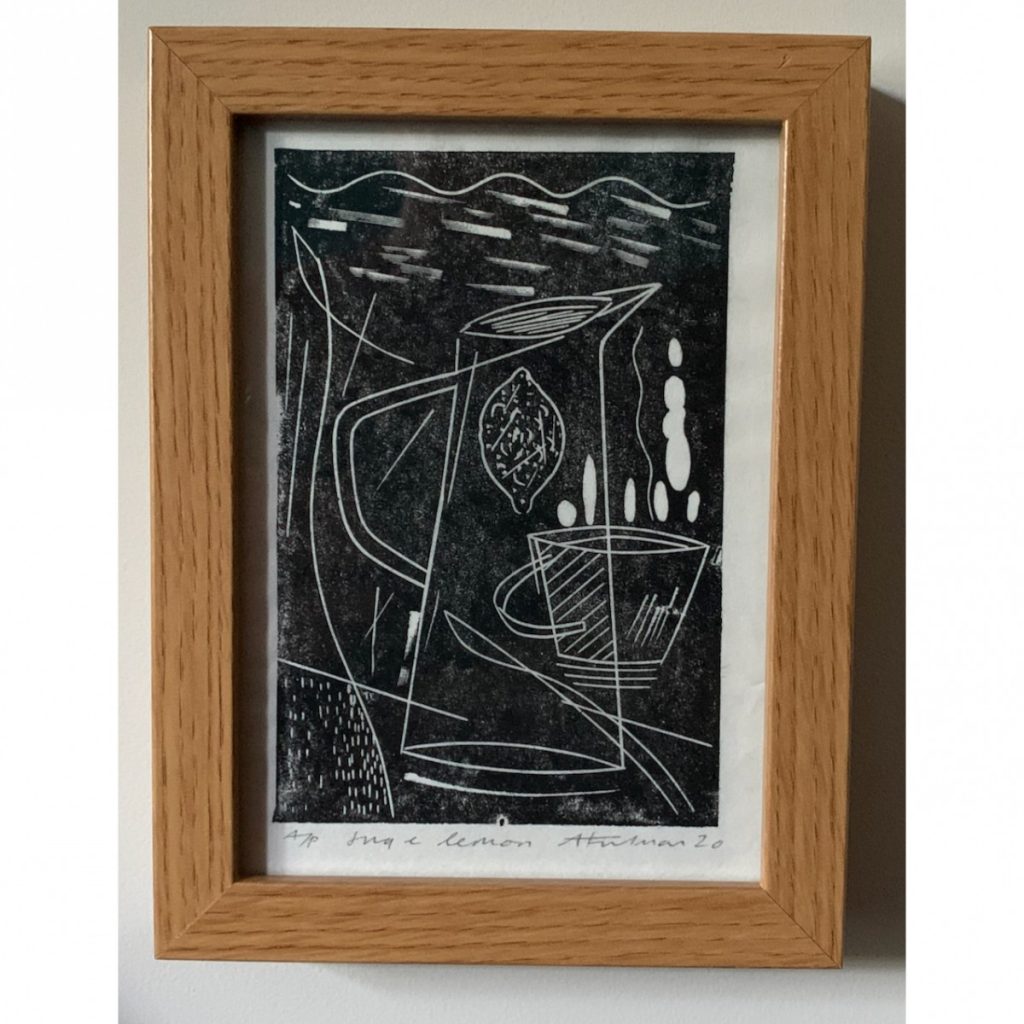 As the lockdown is eased socially distanced physical meetings are possible to consider between know participants. Midweek we were invited out to a neighbour's garden and my partner suggested I leave my phone at home. I did miss it. There were a number of occasions when I reached to make a search, confirm an event or view an image, but as the evening progressed, we relaxed into our face to face live experience. We are lucky enough to have a garden and the following evening an impromptu invitation to a fellow printmaker and partner from across the city was welcomed. Following their 11K paces from theirs to ours, we met and dined together. On arrival a series of three woodcuts were kindly presented to us. Summer images. Another enjoyable digital free evening!
#Digital Sociality.
A new term has appeared on my research agenda: Digital Sociality. This describes the increased, and potentially positive social exchanges taking place during the lockdowns and isolations deployed in the global pandemic. It is coined by ethnographers (Saxena and Lee Johnson, 2020):'During a global pandemic, the wide geographic reach of digital media allows for articulation of imaginaries across places and opens possibilities for shared worlding. Used digital platforms may widen the reach of social and cultural exchange'.
digital drawing
Continuing making drawings with the hashtag #BLM. Below is from the 60 Years Room at Tate Britain last year that celebrated the work of British women artists from 1960s to the present day. The room focuses on the work of British women artists. It included work from several generations who have explored similar themes. Spaces and structures, the idea of home, and fictional identities featured throughout the works. The display highlighted how women artists have been under-represented by galleries.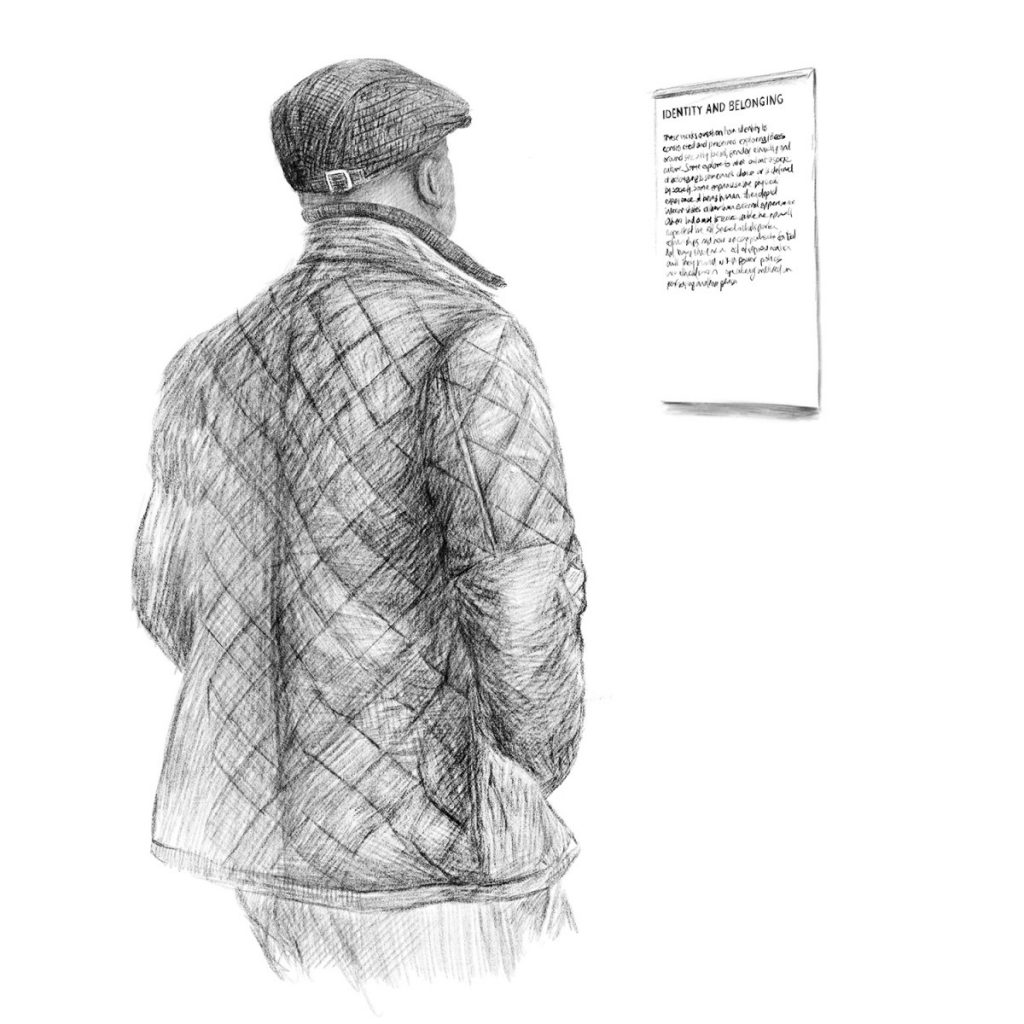 links
https://www.tate.org.uk/visit/tate-britain/display/walk-through-british-art/60-years
Alder Keleman Saxena and Jennifer Lee Johnson, 2020.
Cues for Ethnography in Pandamning Times: Thinking with Digital Sociality in the Covid-19 Pandemic. Dispatches from the pandemic. http://somatosphere.net: Science, Medicine, and Anthropology