UK Covid figures going down, thank Goodness.
#Blacklivesmatter and the horrendous results of racism have compounded the painful reality we are living through. As activists have said they "Are Sick and Tired, of being Sick and Tired."
As well as revisiting drawings I have made in Art Galleries of people and exhibitions that we used to share. I am opening the photographic archive and making new drawings with the iPad, and sharing them on Instagram.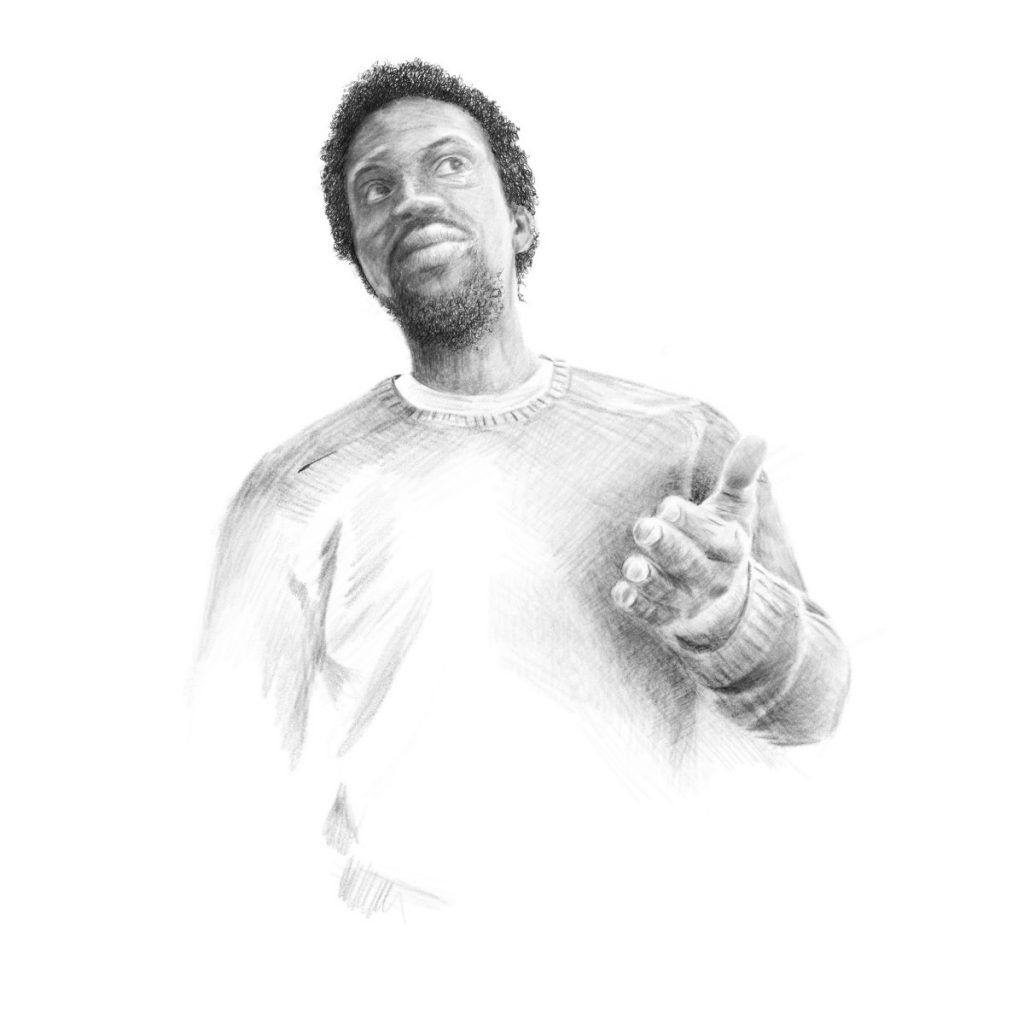 #printgang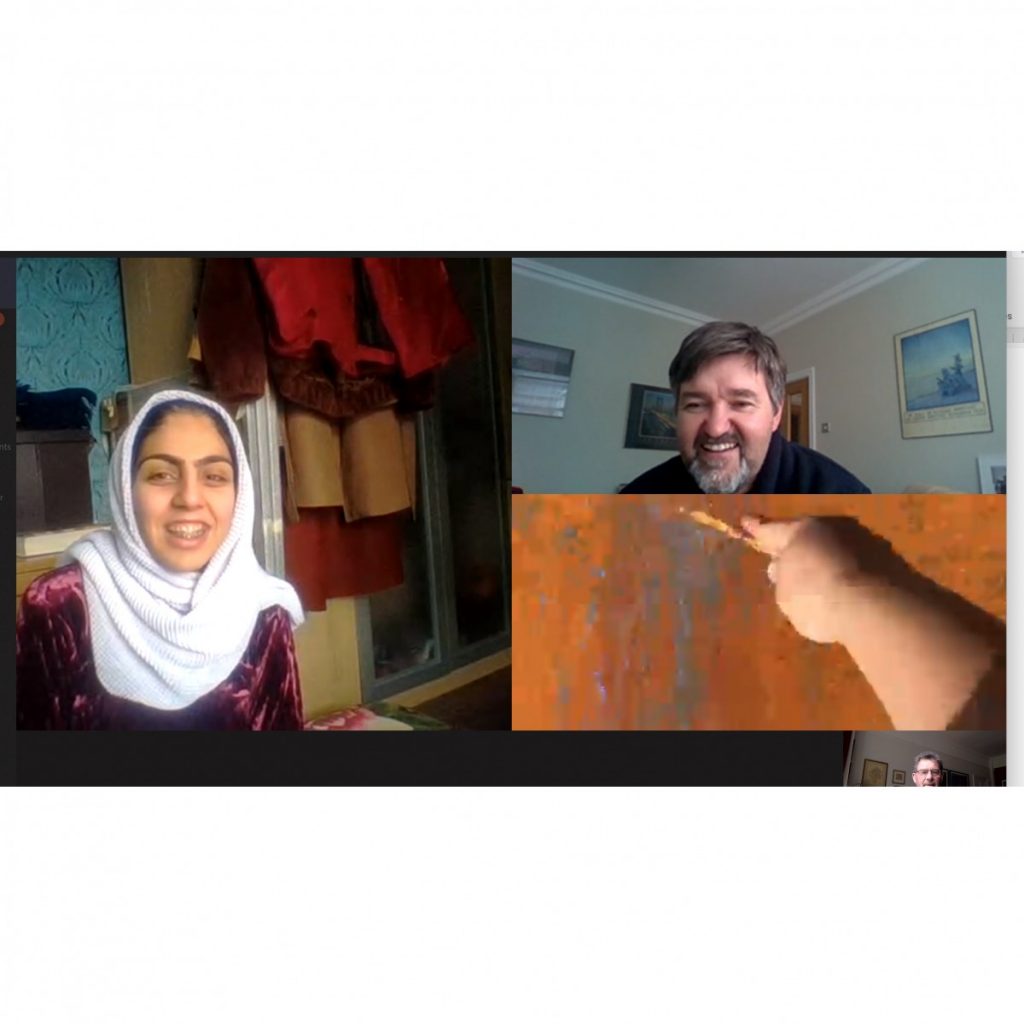 #Printgang continues be a shared forum for making and for me Lockdown Lookout drawing. This week Boyanna joined from Bulgaria where she has relocated for the summer. She is in 14 day quarantine, but continues to make her art works and uploads a daily Vlog:
Lockdown Lookout
Lockdown Lookout No 4 has begun.
#Blacklivesmatter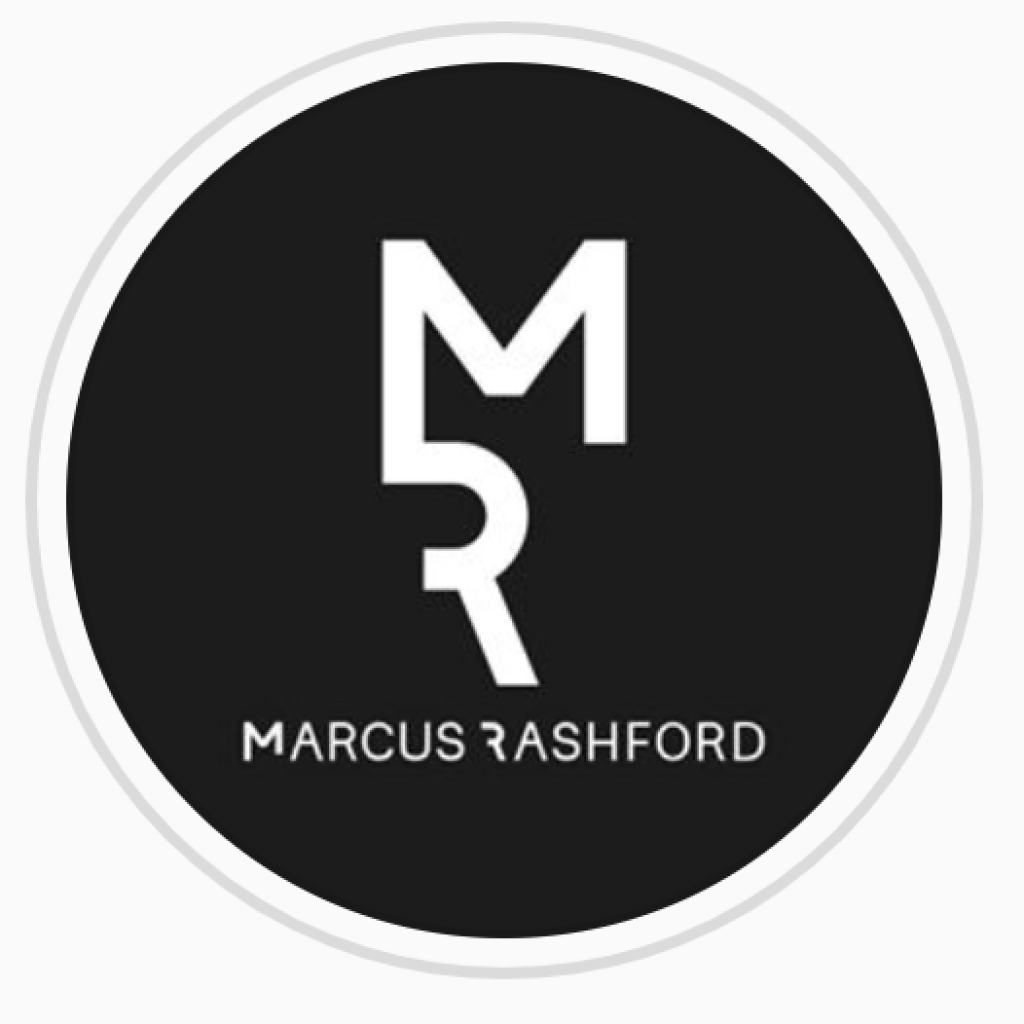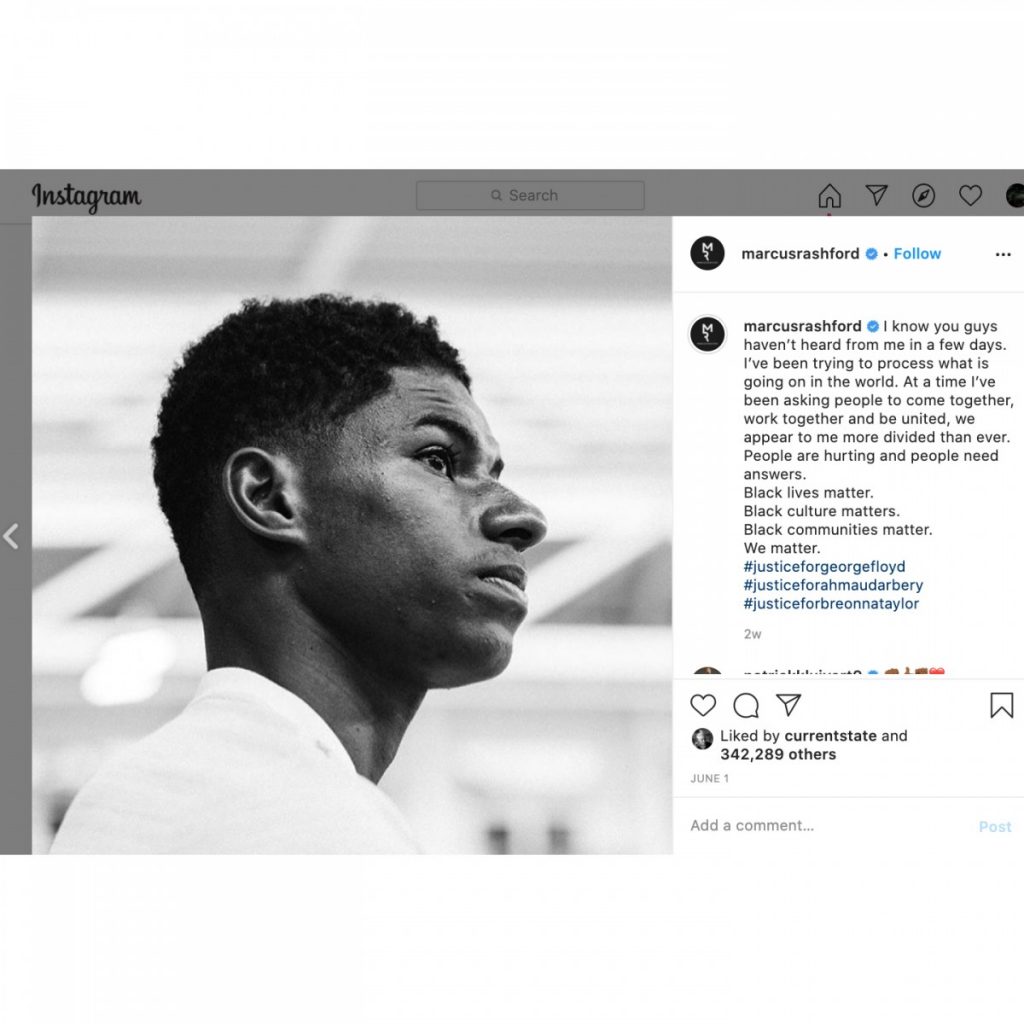 22 year old black football player from Manchester builds on his active volunteering to force change in government policy to provide lunch vouchers for people in need. #maketheUturn. Can't say how Big this is. https://www.bbc.co.uk/sport/football/53055256
Apologies that week 12 is more visual than literal, but writing has been focussed on a paper that has to be completed for an upcoming deadline.
Thats it