The Printmakers Council was formed in 1965 a group of artists including Julian Trevelyan, Michael Rothenstein, Anthony Gross, Stanley Jones and Agatha Sorel who saw the need for a society that would promote new developments within printmaking. Since then it has consistently promoted the place of printmaking in the visual arts. More about the history of the Printmakers Council here
In 2017 the Council invited artist printmakers to submit works for the Print City and Mini Print  exhibitions which opened on November at the Morley Gallery in Lambeth London.  The exhibits showed the breadth of UK printmaking including silkscreen, etching, linocut,  lithography, solar and plastic engraving. I submitted a mini print  (19×19) of an inkjet print on pastel paper – Welsh Bowl with Mermaids Purse, Sheep's Wool and Rabbits Tail.  The Mini Prints are a portfolio that will be held by the V&A Print Collection. I met Michael Pritchard from Staffordshire who had his digital prints in the city exhibition that sat alongside plastic engravings by Louise Hayward and Guy Butters Underground Surveillance that hung in on of the windows which are included in the slide how of iPhone pictures from the opening night.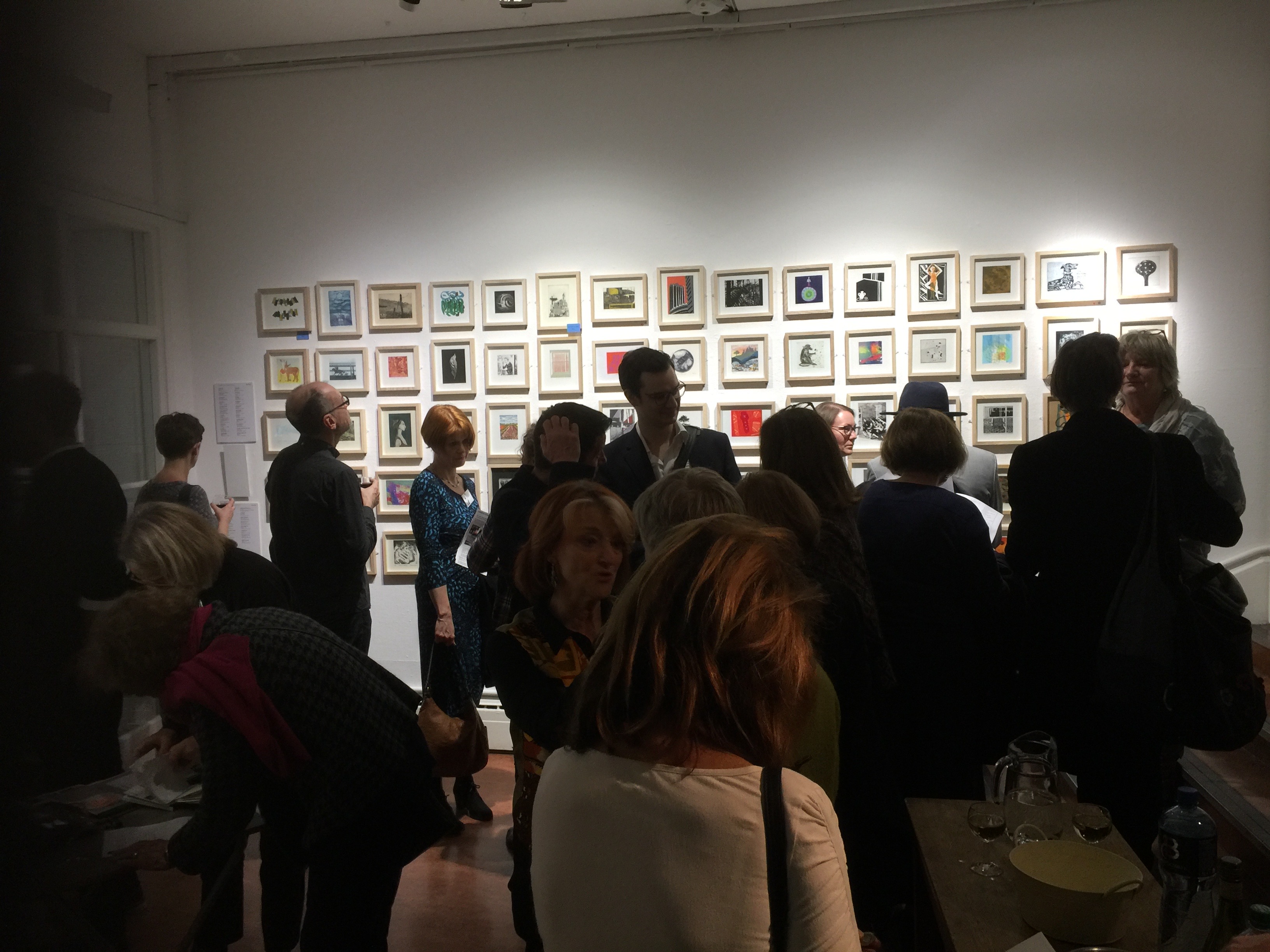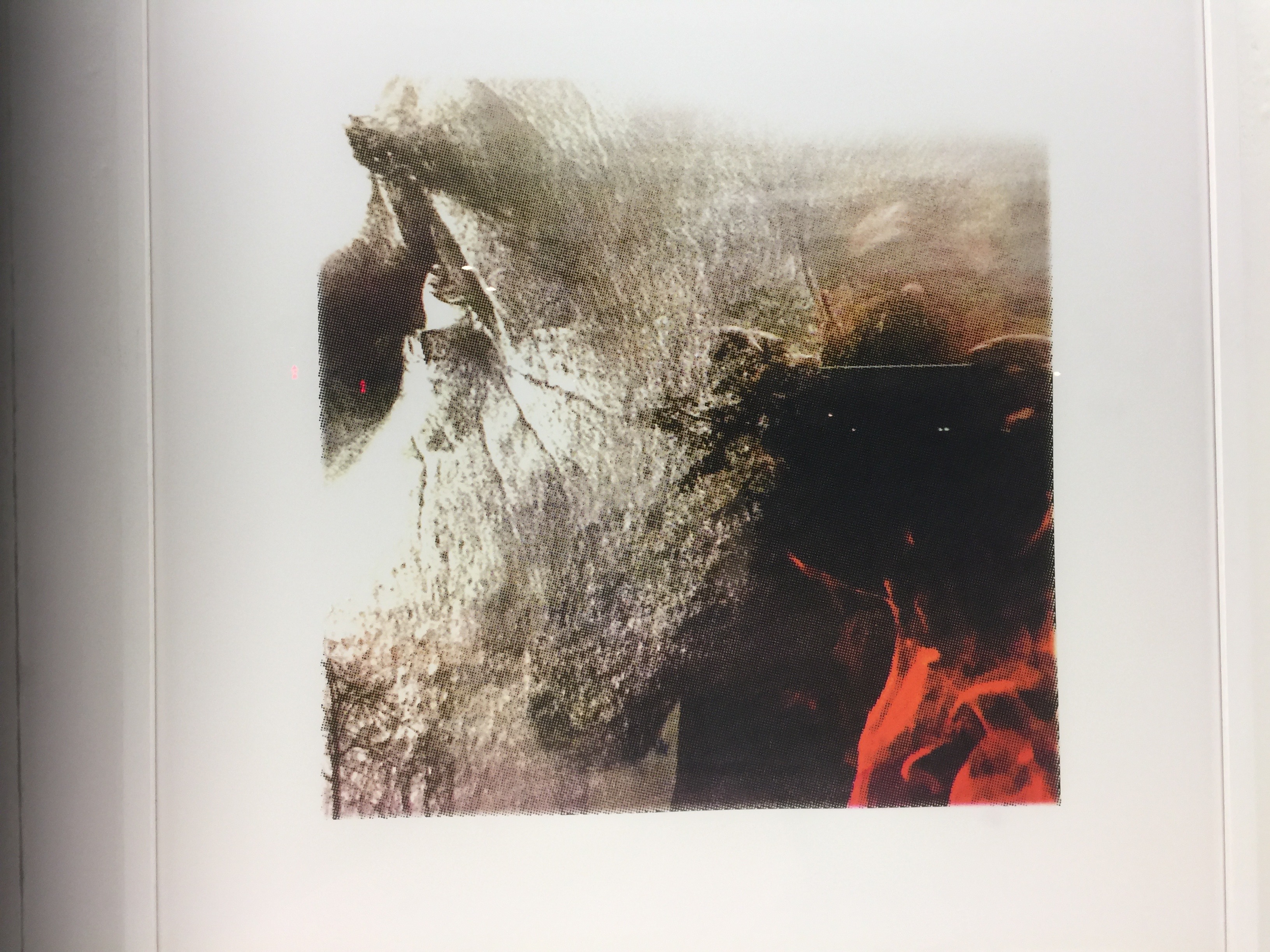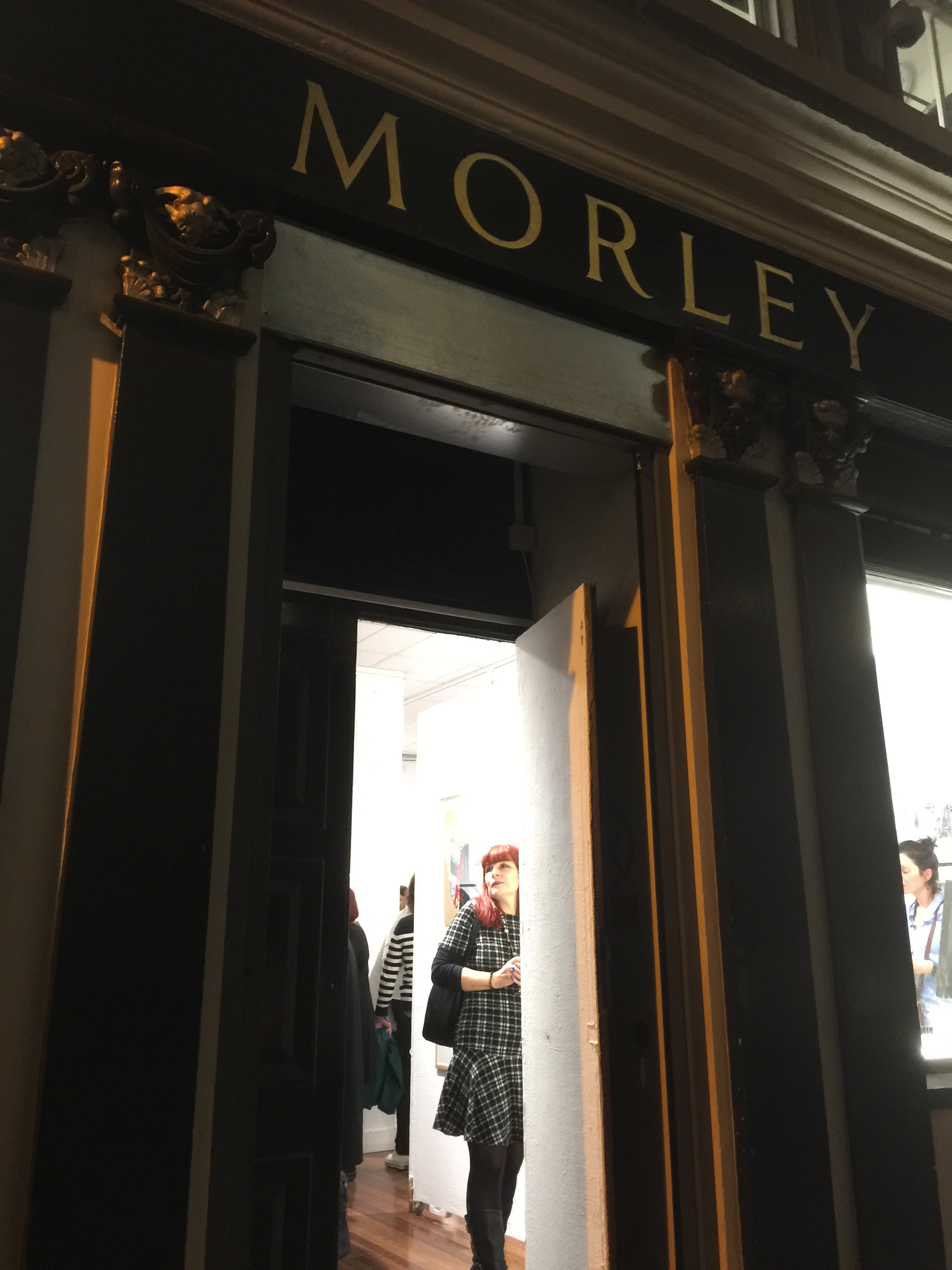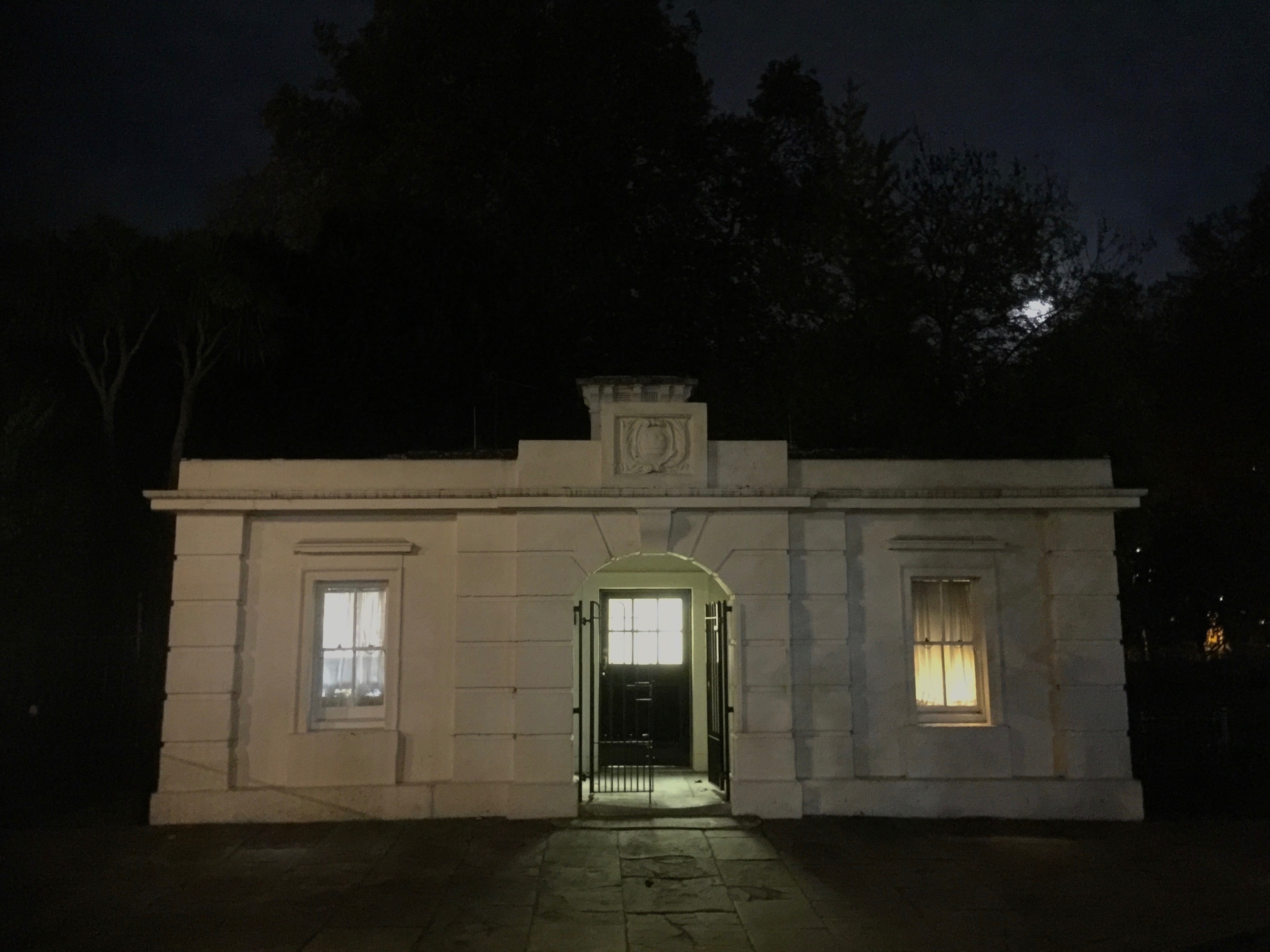 Welsh Bowl Inkjet print- ejt
louise hayward underground.jpeg
michael pritchard digital.jpeg
underground surveillance Guy Butters
Imperial war museum gate house
Imperial War Museum Frontage
The gallery is nearby The Imperial War Museum which was particularly dramatic that night with a bright moon low in the sky.