still masked
Not much to see. Too busy with head down on reading and research this week. Progress. Being made. 
Lest we forget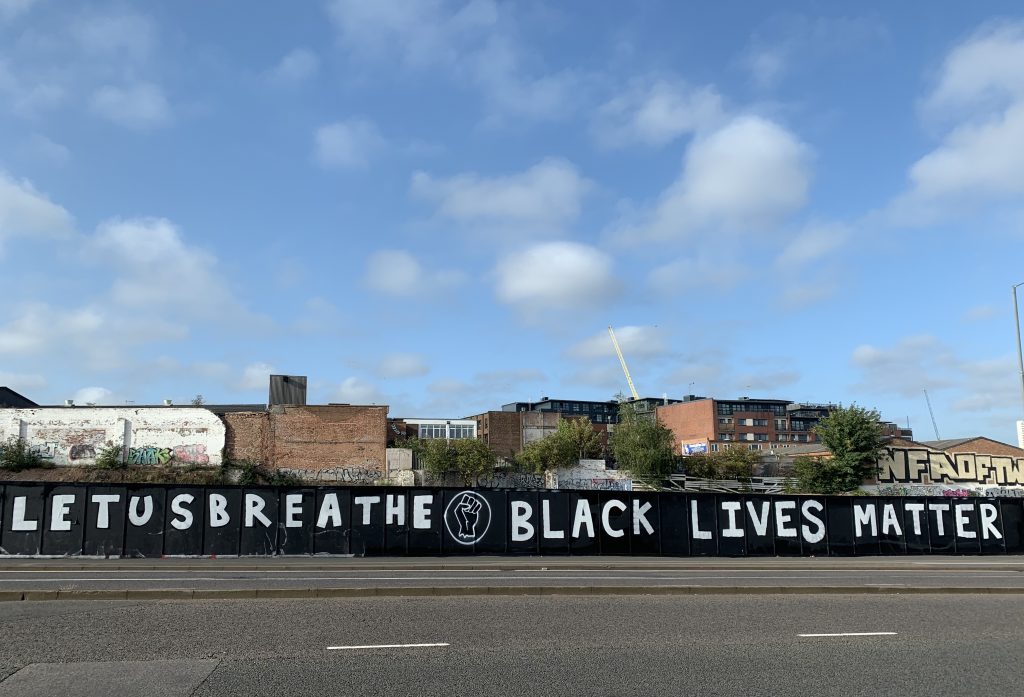 ---
WARNING: THIS IS LIVE COURT COVERAGE AND THERE MAY BE IMAGES AND DETAILS WHICH VIEWERS MAY FIND DISTRESSING.
The trial of the killing of George Floyd is screened live from 3 pm GMT and if one can get over the seriousness and oppression of Mr Floyd, the amount of video and photographic evidence is overwhelming.  Not being a regular murder courtroom attendee, I am not able to understand whether this is normal, but as the Forensic Pathologist Dr Lyndsey Thomas says in her testimony she has never known such a variety of footage from street observers, police body cameras and CCTV. The reality footage from the incident and the transfer of Mr Floyd to the ambulance by paramedics is too much to take, as the victim is clearly dying or dead, but it is screened. Only today has the court been told that some autopsy images will not be shown on screen, but the jury will receive physical photographs in an envelope to be viewed at the direction of the prosecutor, but thankfully not be screened to the live audience.
covid update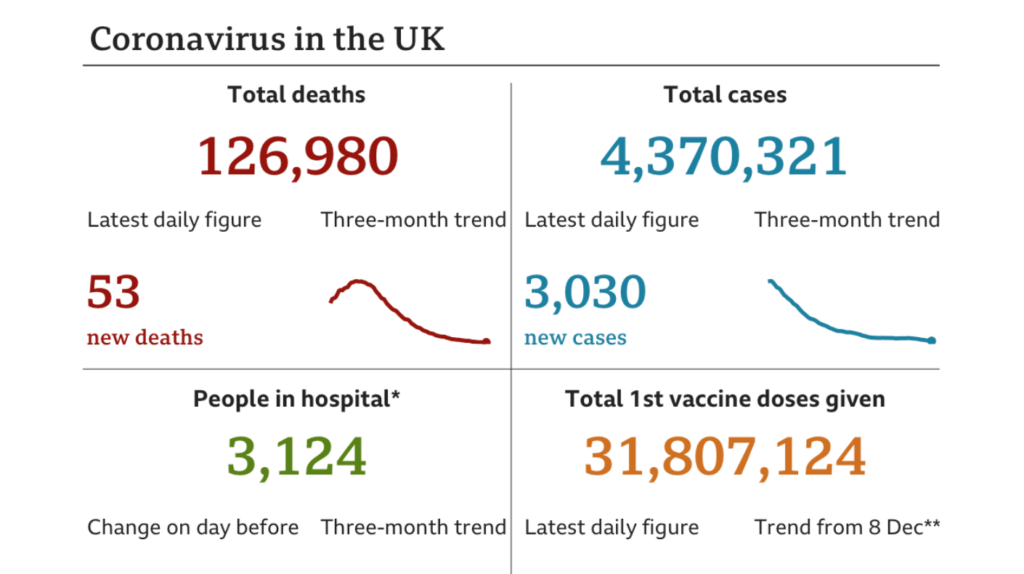 Thats it