second Jab
A surprise text from the GP surgery popped up in messages: 'book your second Vaccination'. I was originally booked in on May 2nd, but I attended this morning.
Condolences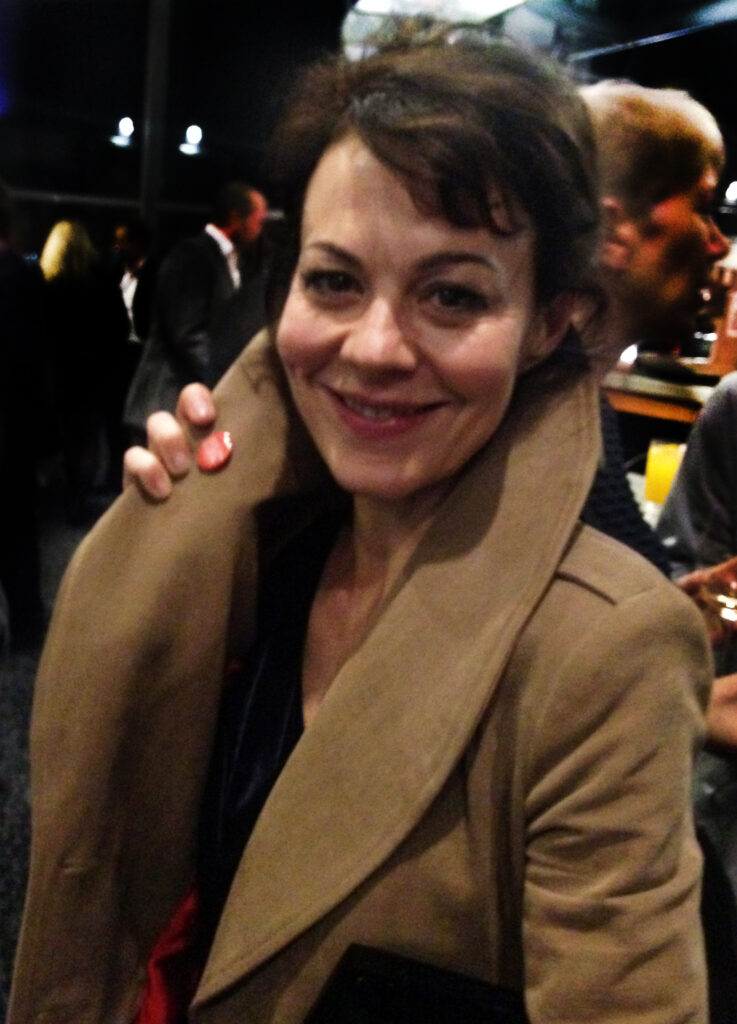 What a terrible loss it is that actress Helen McRory has passed away at the age of 52. She is pictured above when we met in Birmingham following the launch of Peaky Blinders in which she played the wonderful matriarch Aunt Poll. Generous as ever she proudly wore her 'Digbeth is Good' button.
Printmaking.
Very busy week that began with the Printmakers Council announcing that I am their featured artist. A very generous series of posts highlighted current work and that from the covid year.
The week has progressed with aquatint trials for the EARLY 21stCTools series. A two colour print of the abstracted freedom disc had to be registered through the trapping the paper under the blanket technique. The colour plate was wiped leaving an area without ink in order the white paper would show through the abstract marks of the disk image that was over printed in black.
The next test will be the ALPHA disc with minimal bite timings to assess how the tones will be retained.
Lest we forget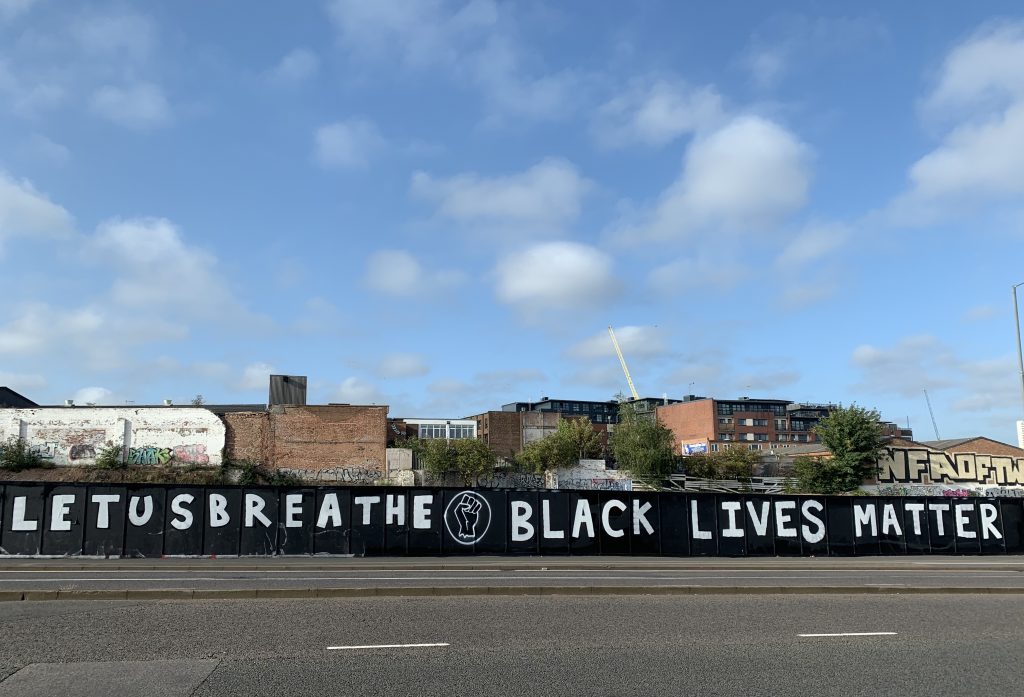 ---
MONDAY
covid update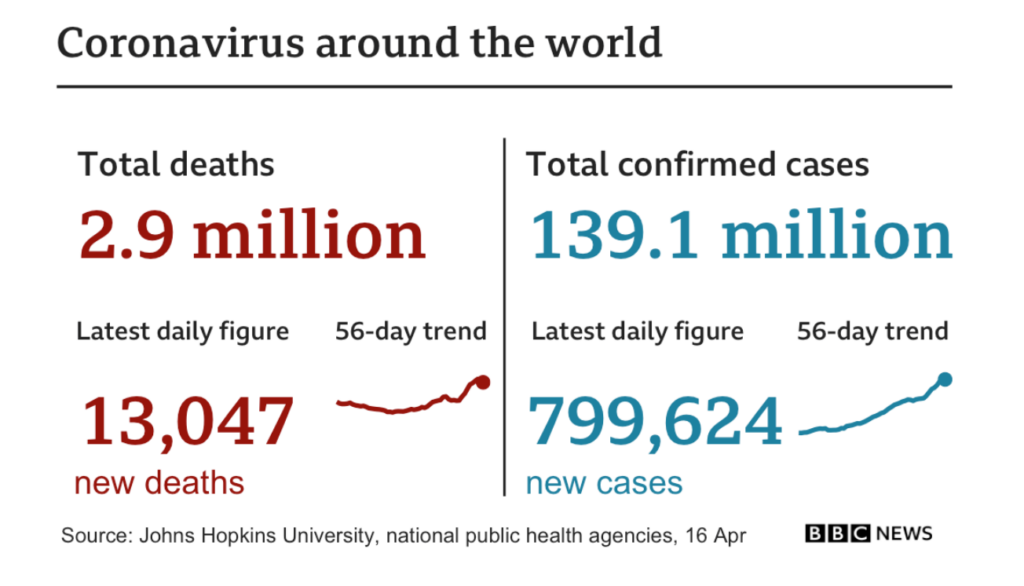 Thats it