Busy! December week
Busy Busy Busy. Monday the IMPACT Journal Volume 2 went public including my report on portraying through drawing and printing fellow researcher Ian Sergeant. The article was begun 12 months ago after completing the portrait, but as journal writing generally takes 12 months it has been through many refining iterations to get to a satisfactory conclusion. In that period, following the murder of George Floyd in Minneapolis, Minnesota, Black Lives Matter came to prominence and a postscript was added. Read here.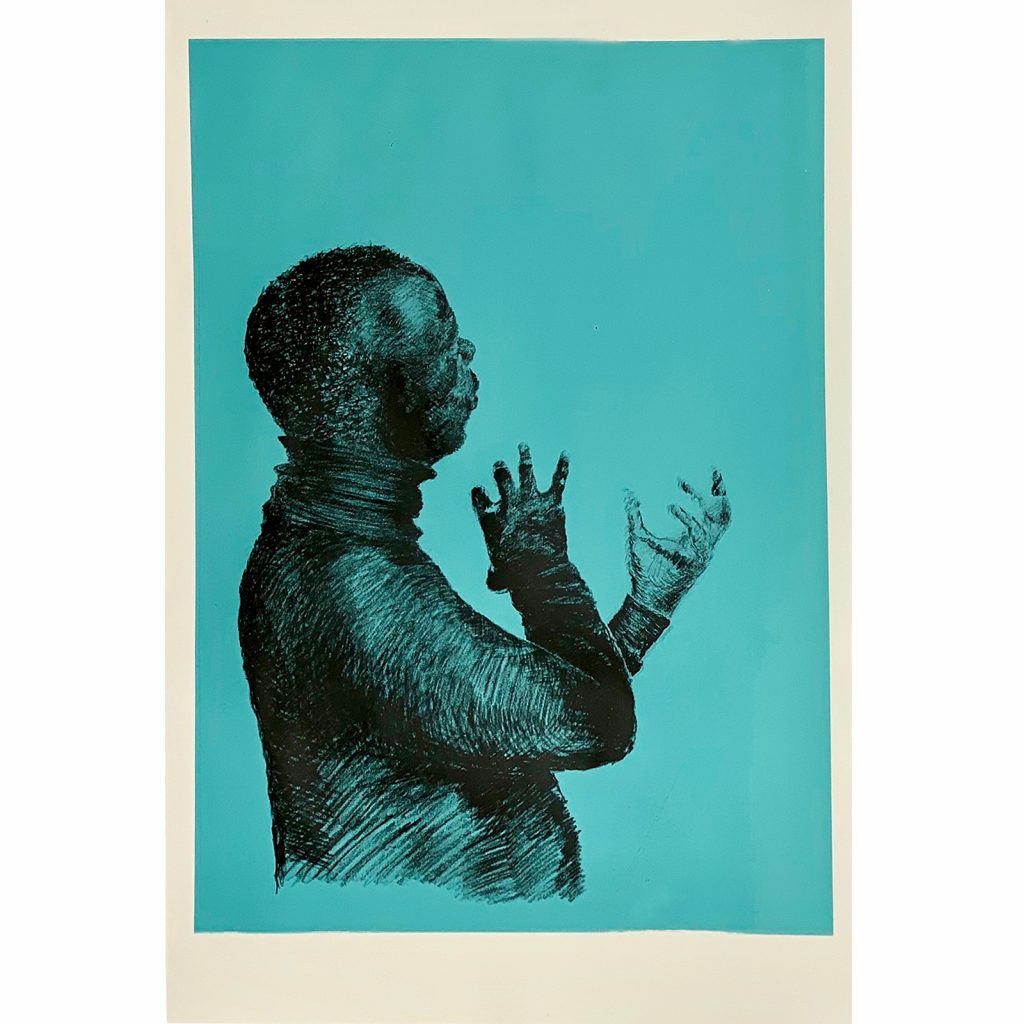 Surface tests
Visited the Printroom to test the pressed perspex surface drawing for silkscreen. Positive results with a wide range of tones achieved on the pitted surface. This was much more successful than the mullered approach last week. Collation of the results underway.
Appointments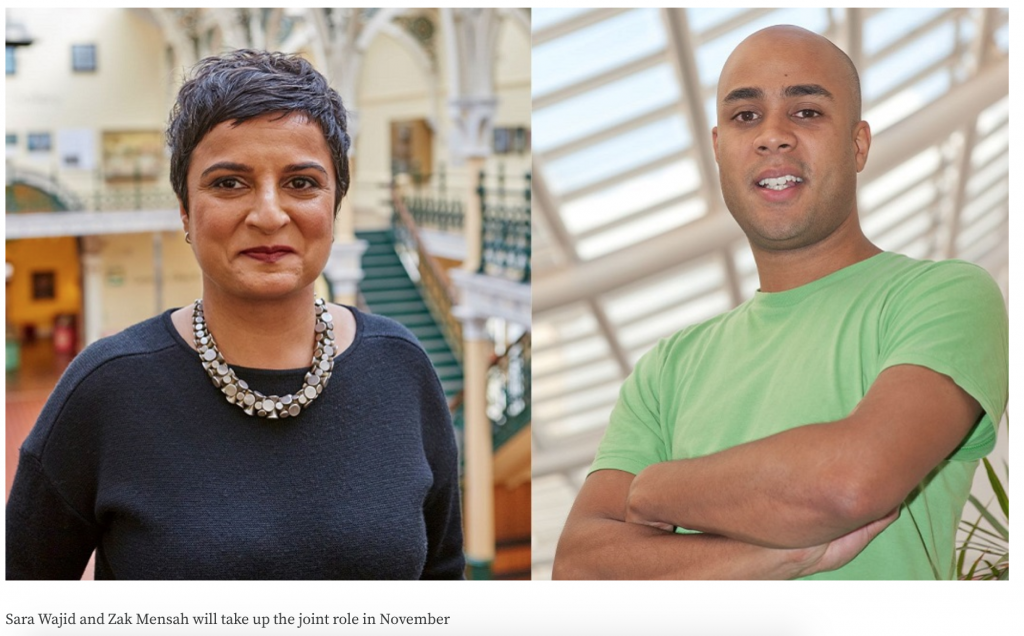 Whether on Teams, Zoom or socially distanced meetings its been an important week with the new job sharing CEOs of the Birmingham Museum Trust getting into gear and looking to a progressive future for the City museum and its 9 city wide venues. A Principal of the new BOA Stage and Screen has been appointed – more news soon on this production skills focused school in the Ladywood area of inner city Birmingham.
No meeting but congratulations to Mac Birmingham who won a national Big Draw Best museum and gallery Award for the work inspired by the gorgeous drawing exhibition by Matt Shane and Jim Holyoak. Canadian artists who covered the walls in the main gallery with huge, intricate and mysterious landscapes and inspired many diverse families to make a massive participative floor drawing that was hung in the Arts Centre
Web Presence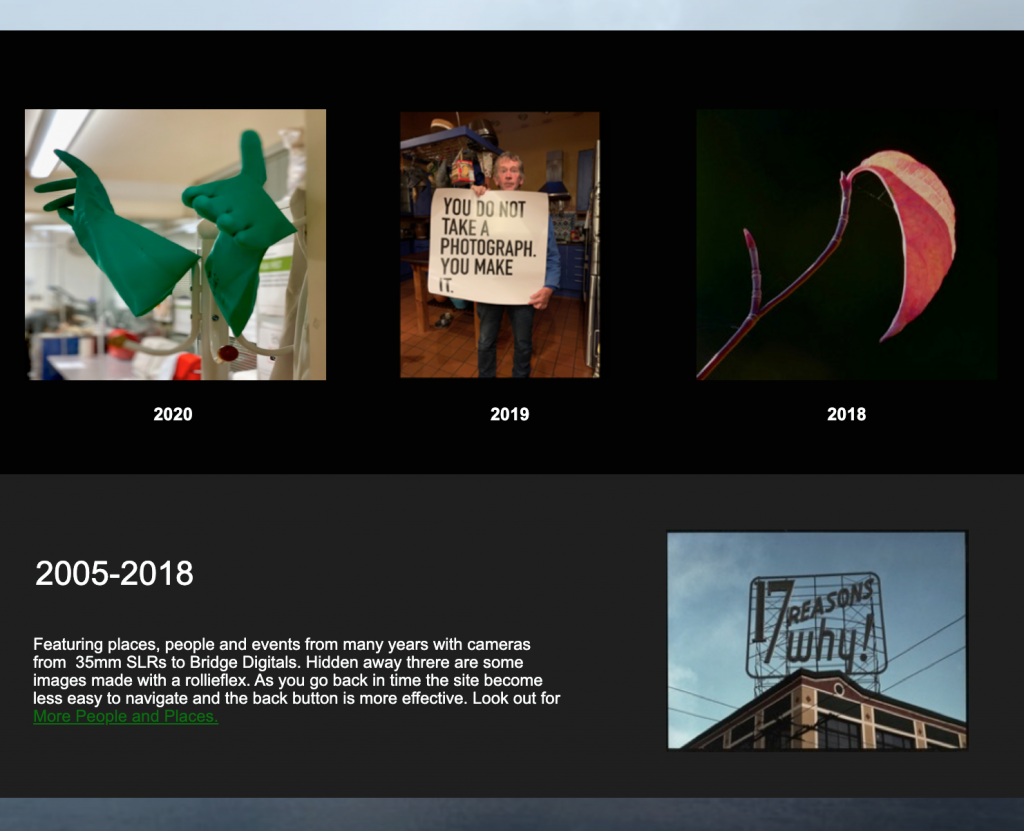 Much screen time focussed of creating a much needed new home page for photographs taken over the last 20 years. It required great assistance from Rei at Ionos to get all the folders in the right hosting space. Ionos recently took over 1and1 that I have used for fifteen years for personal email and web hosting. So many files!
Lest we forget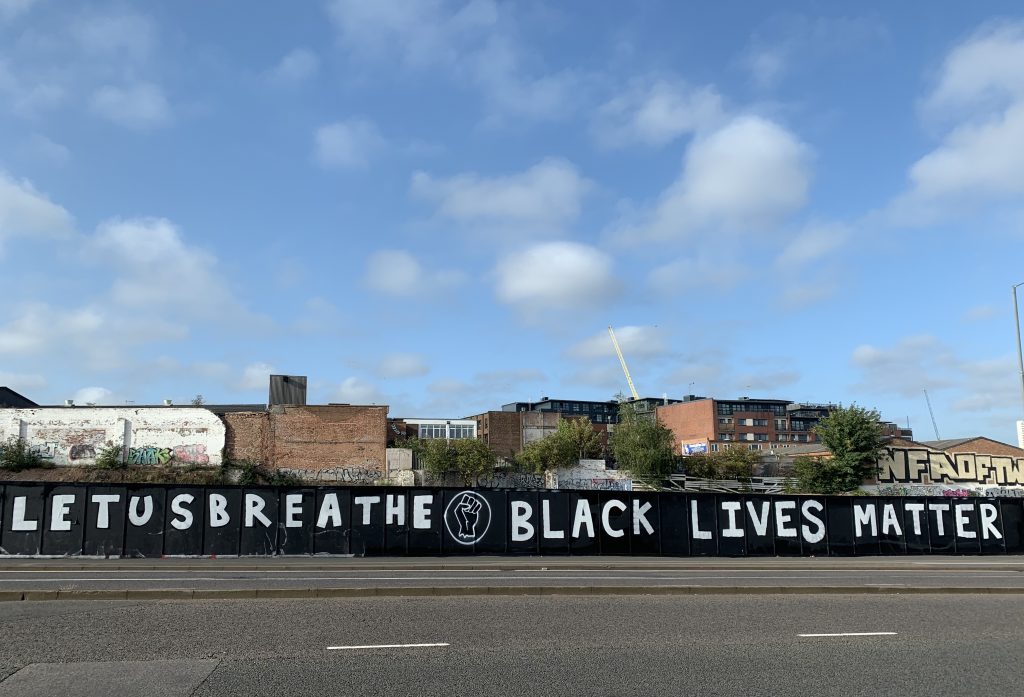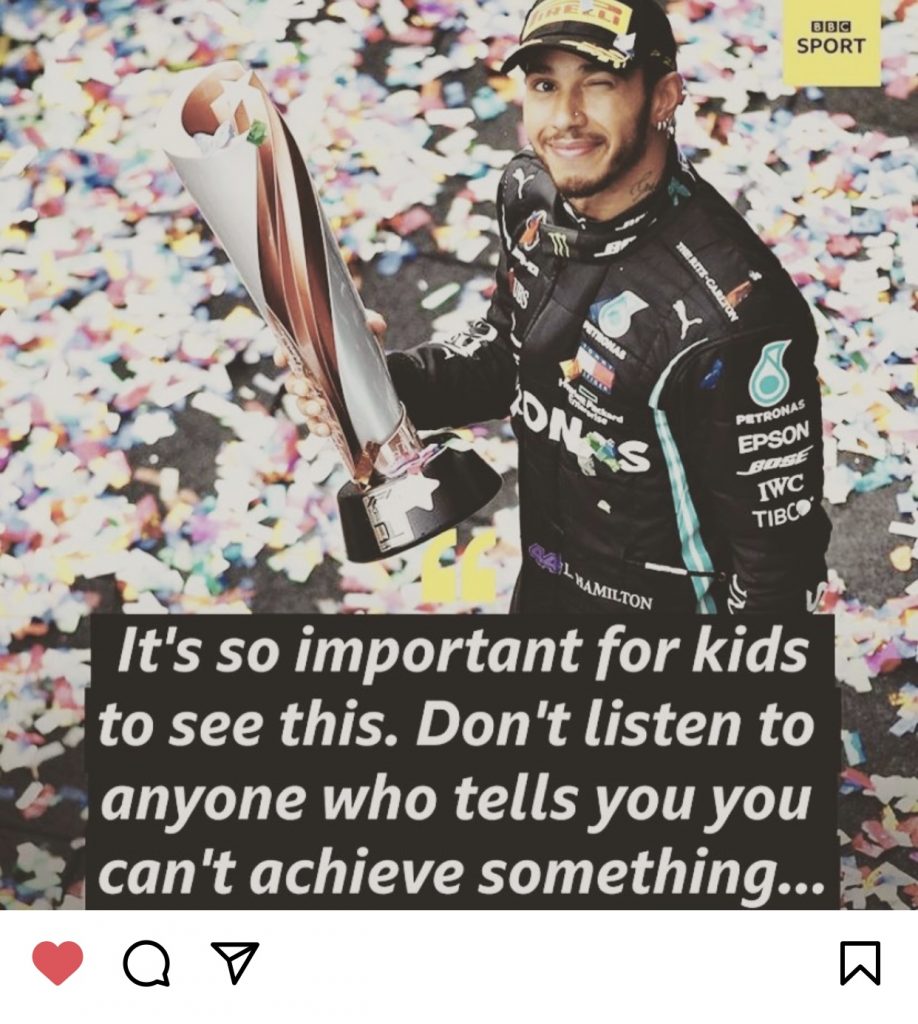 The world Champion has had to withdraw from the weekend's Grand Prix as he has contracted Covid. George Russel, a 22 year old driver is taking his place.
covid update
Seemingly vaccines are on the way, but the figures just keep rising with the UK a terrible third in the world rankings.
Personal health
I recovered from the angiogram performed on my heart last week at the wonderful Queen Elizabeth Cardiology Department. The Consultant that has overseen my heart condition including inserting two stents in 2002, and replacing them with five in 2016, gave me a ring to confirm more work will have to be done to prevent a worsening of the condition. More on this nearer the day.
Thats it