A winter week
Congregate for Culture
There were no opportunities to view art indoors this lockdown winter week. However an unexpected exterior opportunity appeared. We went outside to a big old house with an even bigger garden and saw photographs. International garden photographer of the year was on show at the Walled garden of Shugborough House in Staffordshire. A damp, foggy and chilly day was not an obvious welcome for lockdown escapees, but it was worth the effort to venture out. Seeing a real world, as opposed to our saturated online world, photographic exhibition, in lockdown was a treat. As were the misty scenes including the Garden Pond, which could be seen in varied ways.
More photographs from our afternoon out of the house at another house.
Participate
Many weeks ago in early lockdown, television audiences were invited to participate in live life drawing sessions by BBC four to which thousands of drawers tuned in. Sky Arts, which has recently come free to air, has run StoryVault's Portrait Artist of the Year for 7 years. It is a prerecorded competitive show which invites amateur and professional portraits painters to paint a selected sitter. It is a popular format attracting artists and interested viewers alike. In the later months of lockdown the producers have developed a lockdown live version which brings portrait artist together with a recognised sitter in two locations brought together by the magic of television. But it takes many hours to paint a considered portrait and the event is transmitted not on TV but on FacebookLive.
As well as allowing a 4 hour transmission, introductions and interjections from the show presenters and judges, it has a constant instagram and comments feed from viewers. The show is fully interactive and engaged with by participants. globally. One comment as the show begins says the show is their: 'lockdown treat of the week.' This week's sitter was the Newscaster Jon Snow in front of his bookcase, introduced by the veteran presenter Baroness Joan Bakewell in front of her bookcase, and painter Cathrine MacDirmid is beamed in from her Cumbria garage studio in front of her paintings and daubs. As the portrait and conversation develops comments come in from the Philippines, Houston and California who wake early to paint. From time to time the sitting newsman reads from the comments board with glee. Intermittently the painter's friends and colleagues let her know how well she is doing. Personalised broadcasting through the internet.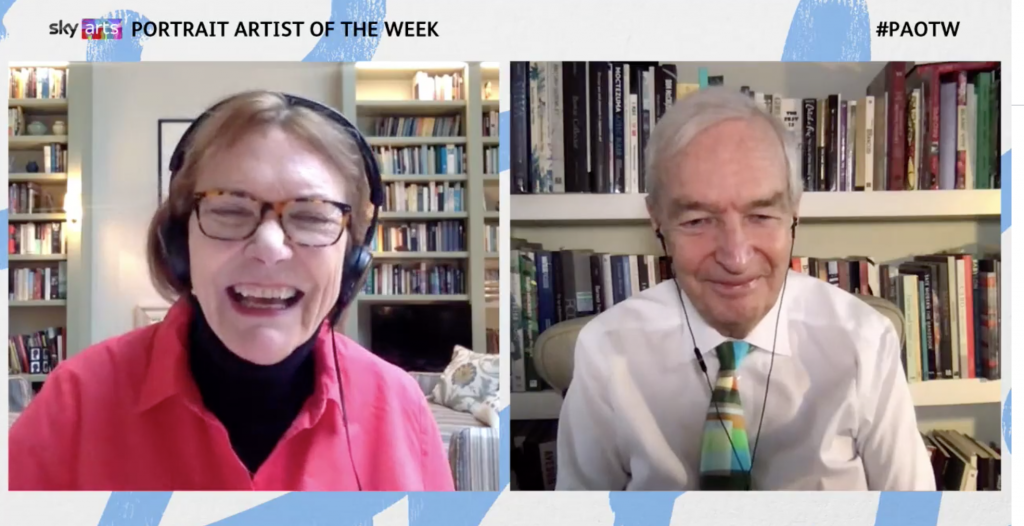 One commentator observes: "The Pandemic is a million miles away when the brushes are flowing." During the show the producers throw up a screenshot of the sitter and invite the audience to screenshot it, as you can from FacebookLive, and paint your own portrait.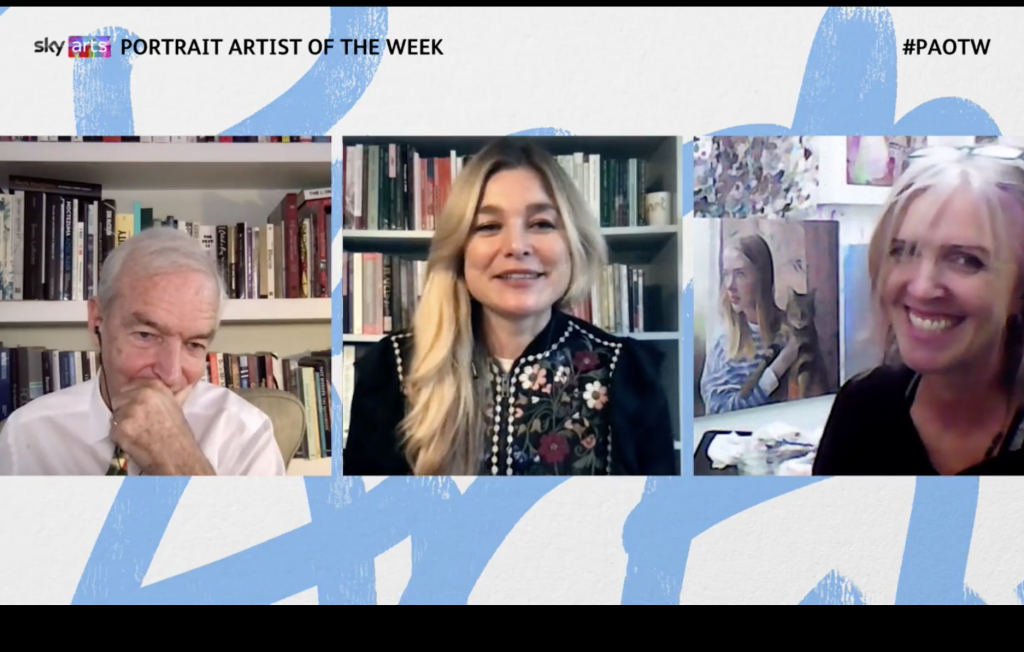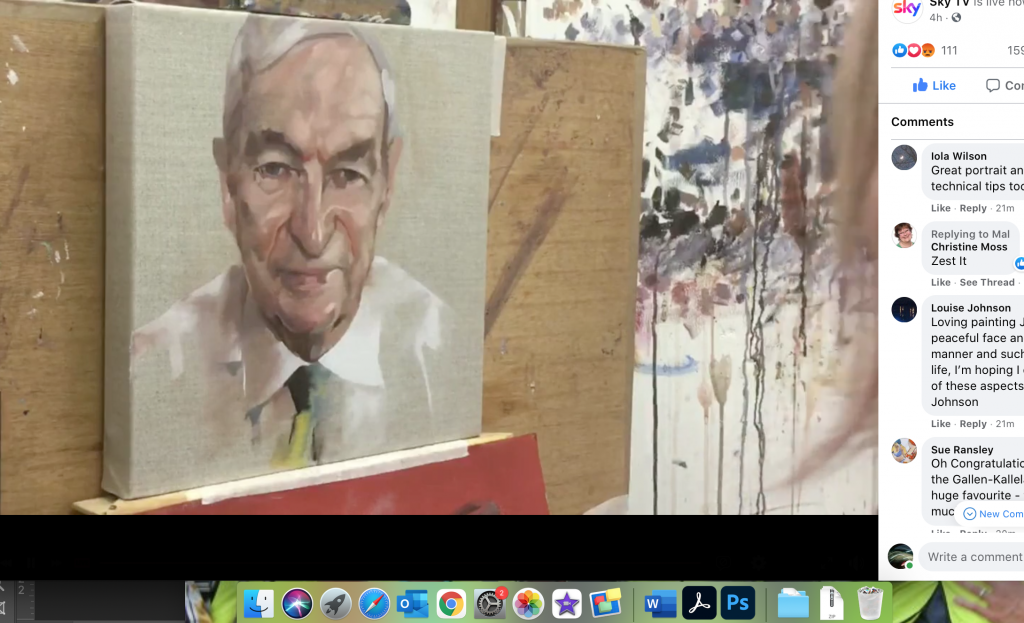 The Portrait will be finished to Catherine MacDirmid's satisfaction tomorow and be posted on #PAOTW. 100's of participating artists will be posting their works on #myPAOTW.
Lest we forget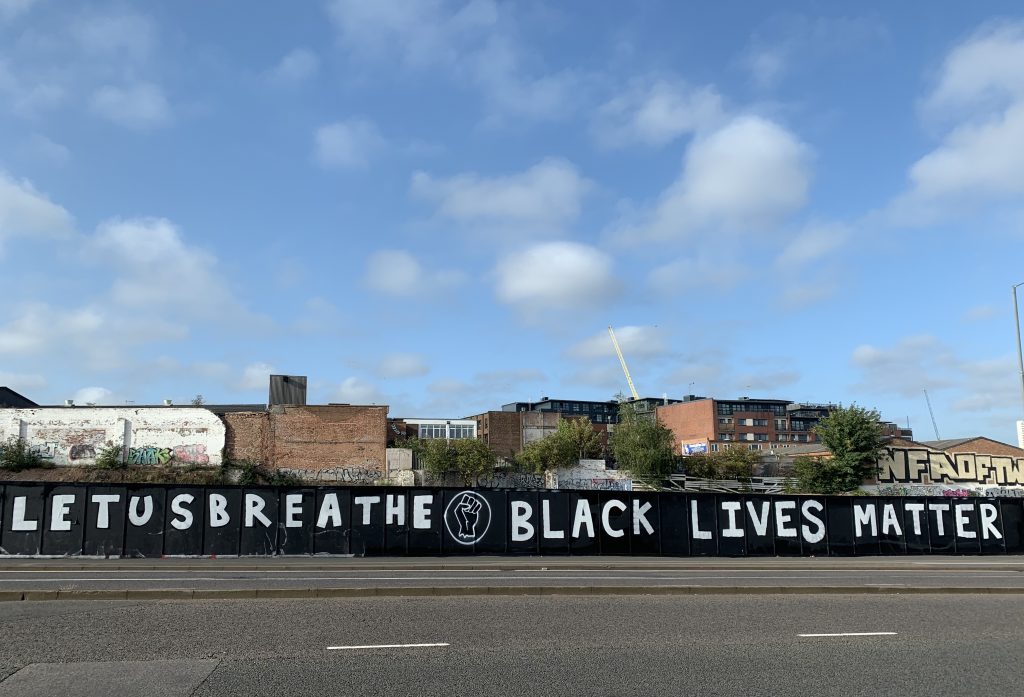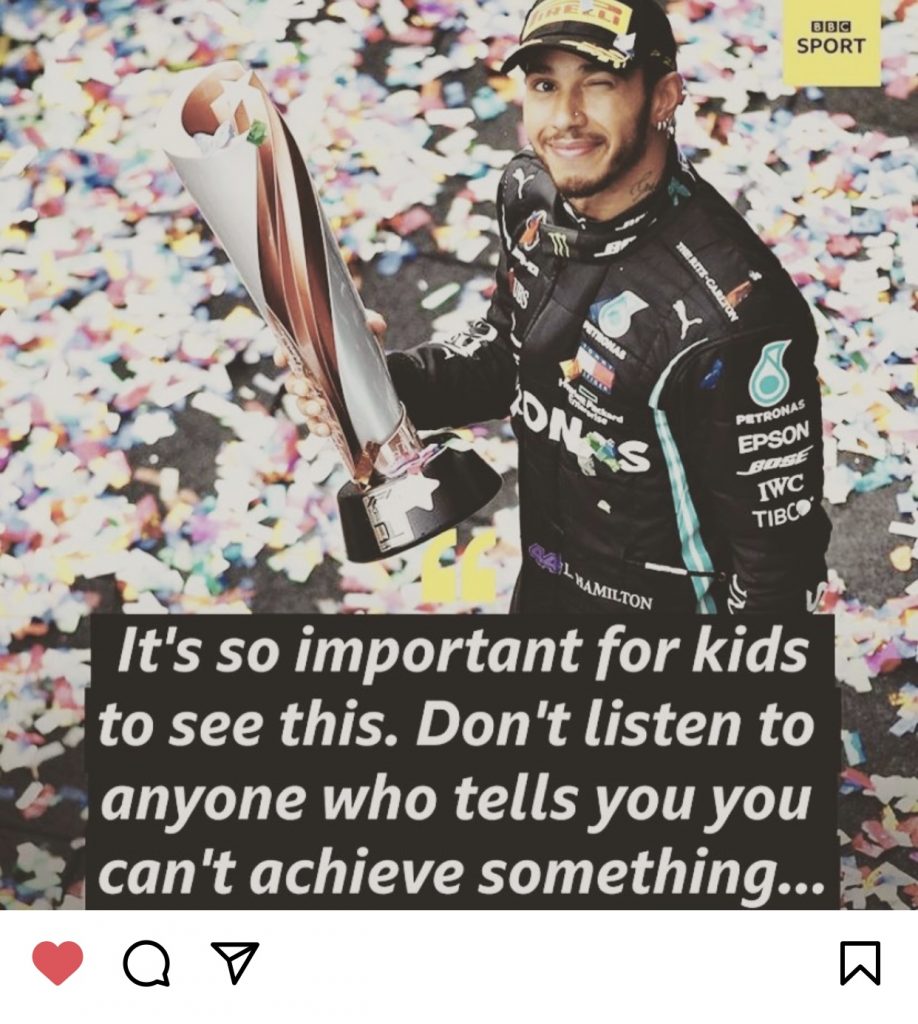 covid update
I was going to write about the Covid vaccine news and the various responses to it, but time has run out. I will return next week, when we can only hope our paying attention to Lockdown restrictions show in the reduction of the frighteningly high numbers of deaths.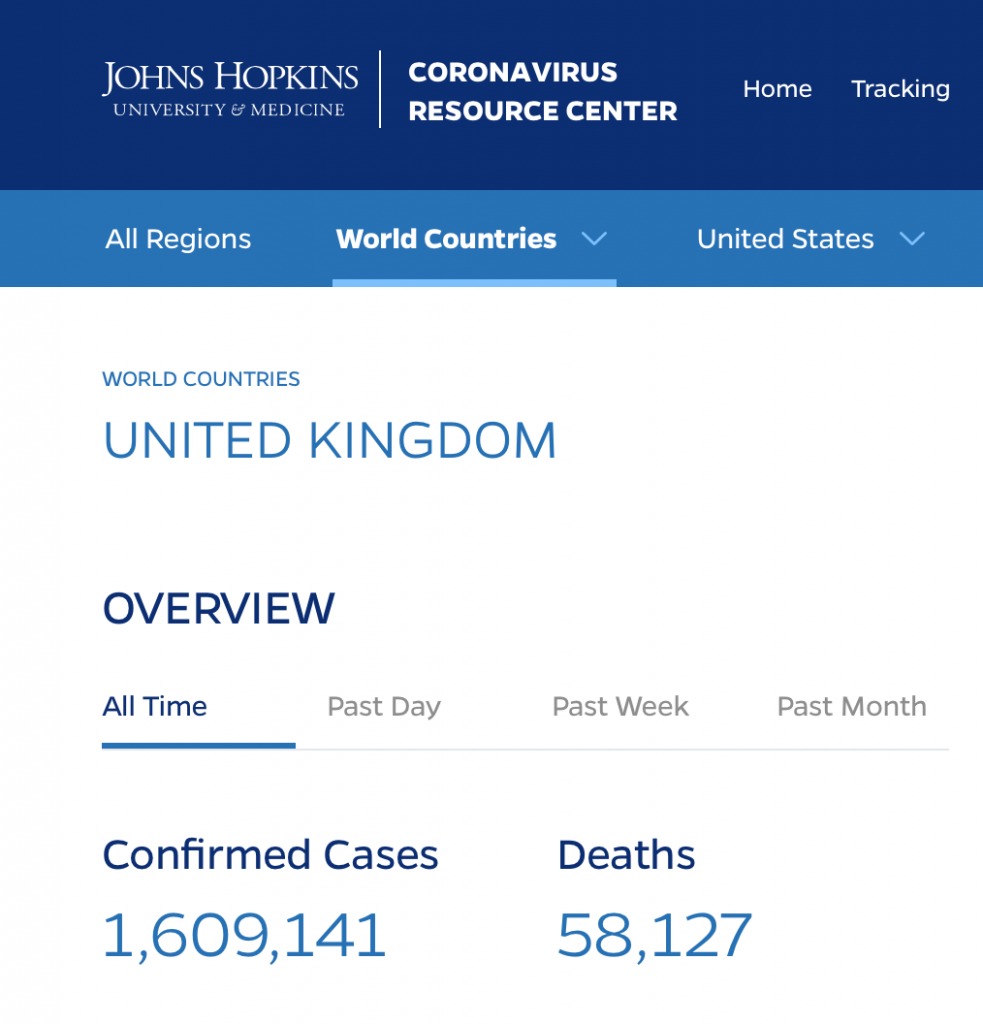 In conversation Jon Snow reflected that he had never experienced anything like this pandemic and drew an analogy with it being our Third World War. He noted that we are nearing 60,000 deaths in 10 pandemic months, in comparison with the Second World War where 70,000 people lost their lives on the British mainland over 5 years.
Thats it