the clocks went back
and
Lockdown's coming back
academic activity
Apologies the blog is suffering a tad with few original words as my literal efforts are focussed on academic work at the moment. In particular analysis of how digital aesthetics are changing in the pandemic. When I am confident of my position I will include here.
Hold Still portraits expand across the country
Good that Hold Still expands from digital to community: https://www.npg.org.uk/hold-still/hold-still-community-exhibition/
The UK-wide exhibition, supported by the Co-op, has been created to share the images with as many people as possible across the UK and sees the final 100 portraits go on display in local communities for up to four weeks from 20 October 2020.
Portraits are appearing on walls across the country. Check out: Melanie, March 2020 by Johannah Churchill recreated as a hand-painted mural in Manchester's Northern Quarter by mural painter Peter Barber.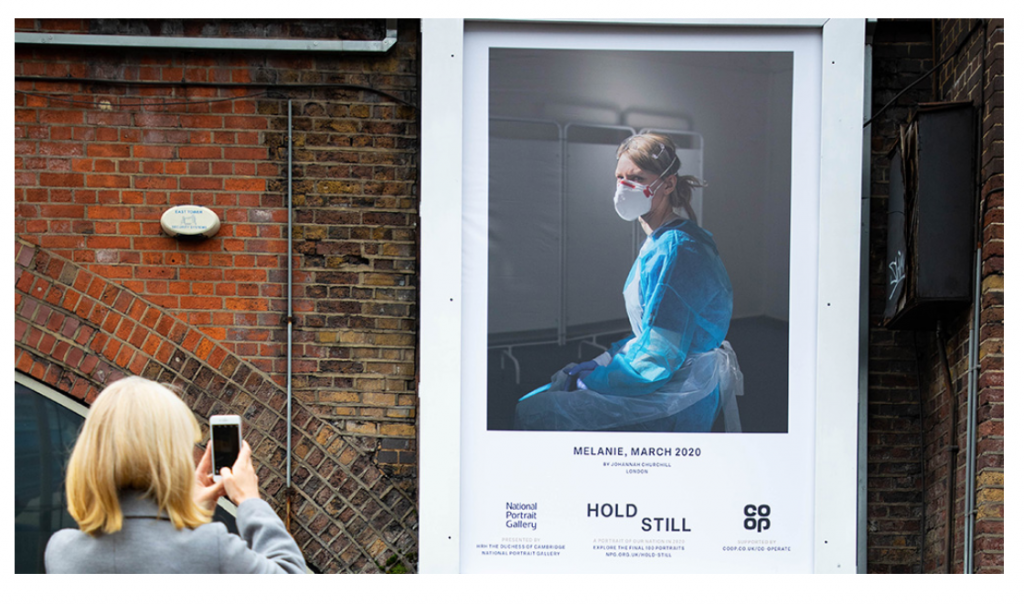 COMMUNITY EXHIBITION
The photographs feature on 400 outdoor posters at 112 locations in over 80 towns, cities and communities. The images can be seen in high streets, on buildings and bus stops, and on a special mural in Manchester's Northern Quarter and a takeover of billboards outside Waterloo station in South London.
Curated groups of portraits are displayed in cities such as Birmingham, Bristol, Cardiff, Edinburgh, Glasgow, Manchester and London. Many of the portraits are also on display individually in the local communities where entrants are from ranging from Belfast, Liverpool and Southampton to Blaenau Ffestiniog in Gwynedd, Marston Moretaine in Bedfordshire, Knypersley in Staffordshire Moorlands and Thorpe Audlin in West Yorkshire. You can also see a selection of works on special community screens in 1,600 Co-op food stores across the UK.
Family matters
Auntie Dylis is on the mend in West Wales. Slowly but surely the hip repair is taking shape. Young Finn is happy as Larry after last week's hospitalisation. Parents are relieved and carving pumpkins.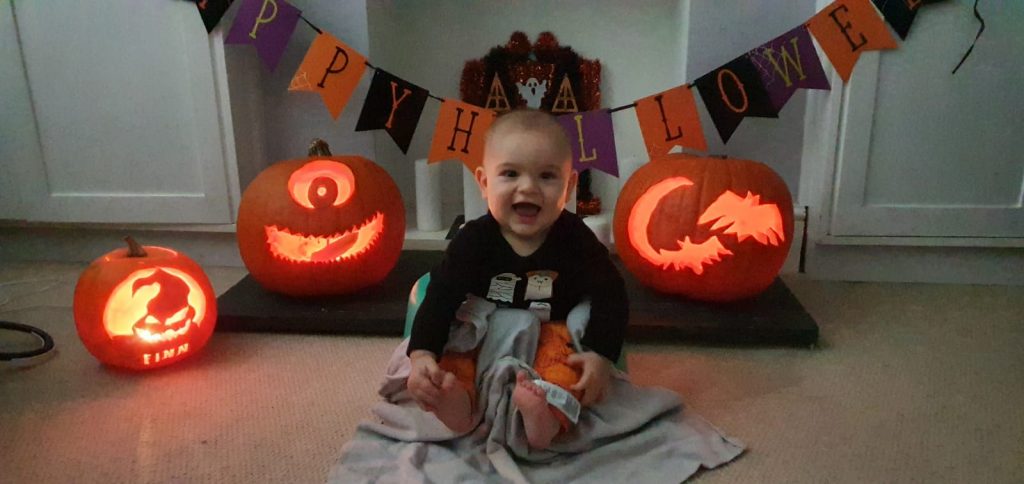 The Scottish relies are fed up that no 'Guising' will take place this Halloween. Guising definition: the Scottish practice or custom of disguising oneself in fancy dress, often with a mask, and visiting people's houses, esp at Halloween.
Sad Farewell to the Dude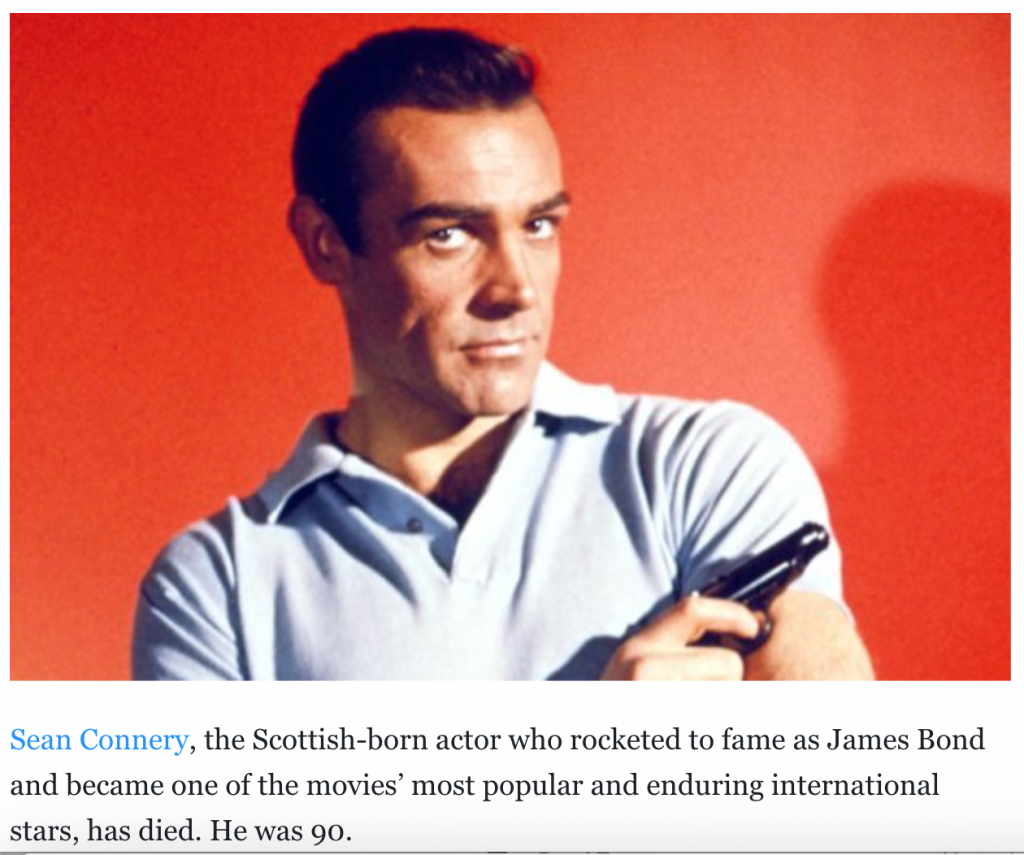 A portrait
A portrait made and shared this week, from a meeting with main man Dan Alexander from the time when getting the BackIn film programme for Black talented filmmakers underway 3 years ago, with Punch. Dan has spearheaded BackIn. Check it out, and the alumni that have come through in style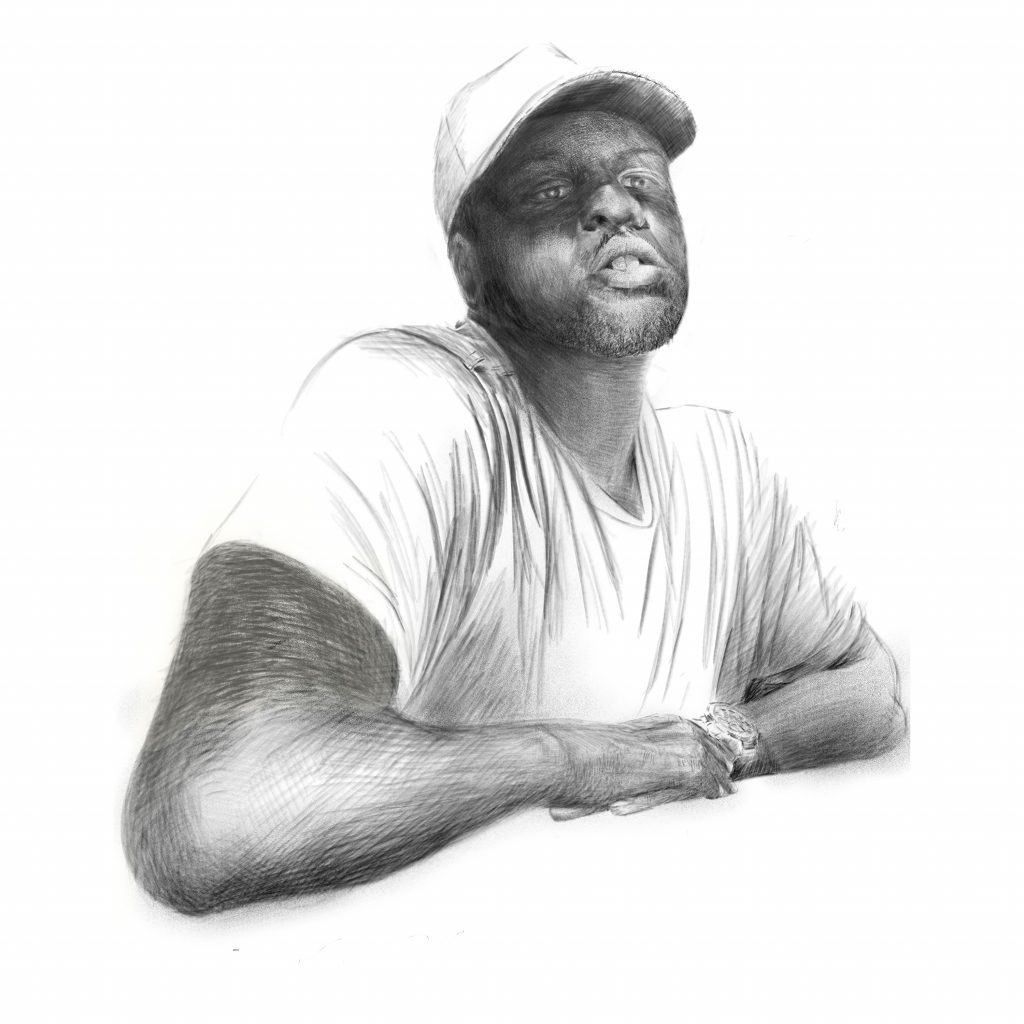 Lest we forget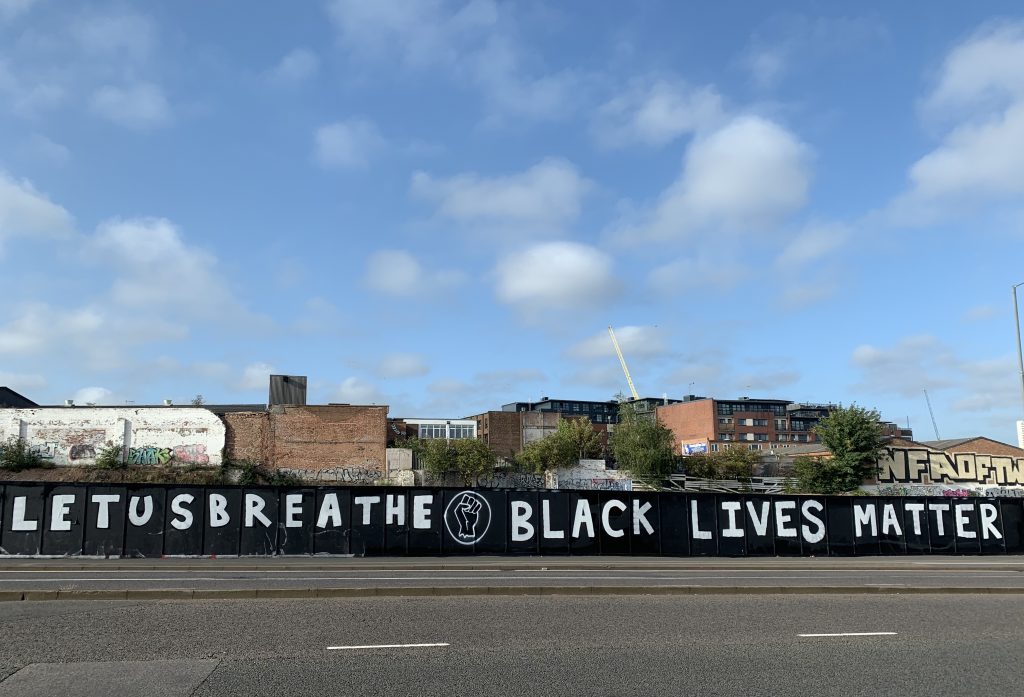 Covid App update
Second ONS Test Survey result: 'Negative' PHEW.
There is a constant anxiety around Coronavirus and whether the sniffle, cough or tiredness is a sign of contracting it, so the Negative result is a relief. It is also positive to contribute to the data gathering to inform policies – we hope.
Thats it