lockdown is back
but more importantly
Breaking news
US Election -water torture
Before the result today its been a tough wait as America Decides. With unexpected welcome diversions.
Waking up for the first day of UK lockdown after late night watching of Joe Biden making a short presidential calming speech followed an hour later by President Donald J Trump making a pained press conference as he hangs on to the last vestiges of his presidency. He complained for 30 minutes about the electoral system. If this count is water torture for us it is driving him mad.
The morning Radio 4 today programme provides an update. Counting is making slow progress and adding to the drama. A US Correspondent gives his update and as he reports that the Trump's lead in Georgia is being reduced hour by hour and has dropped from 3500 to 1200. The UK anchor interrupts: "As you speak the figures on the screen in front of me has dropped again. Its now 660." This is real drama after a night of slow reduction and gains. A result and a desperately needed change in US populism and social division, may come through later today.
NESTFLIX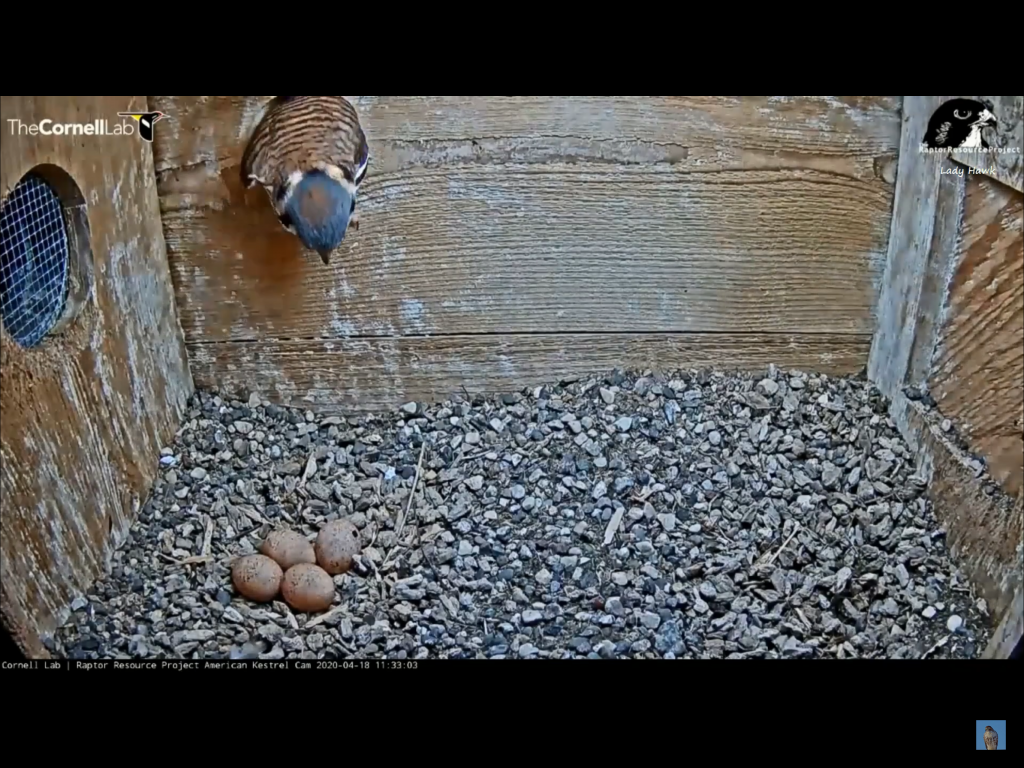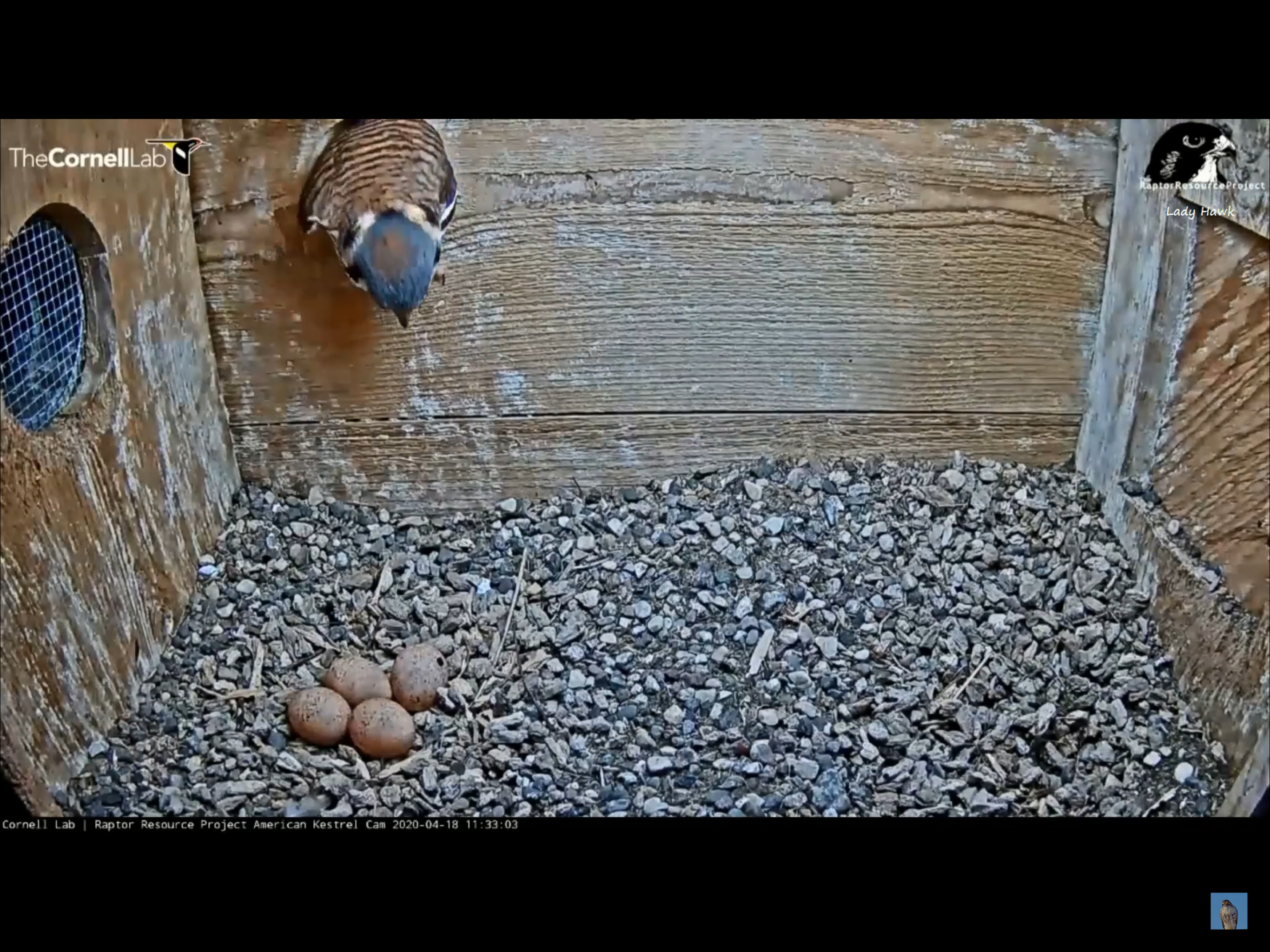 The report is followed by a feel good lockdown escape, a news item to counter Lockdown depression. A listener has found an uplifting lockdown diversion: the Mississippi Flyway website. She eulogised about the video site that had given her hope in these tough times. Flyway is a non profit volunteer managed service that tracks the birds and their family growth. It is a rich site with video of raptors looking after their eggs and young as they develop into nature and flight around the Mississippi river. Following links there are similar sites throughout the US. Instead of hearing the political divisions from Delaware, Michigan and Nevada each site celebrates groups of Americans looking after birds, rescuing them, saving them from extinction and bringing them back to the natural habitat from urban nests.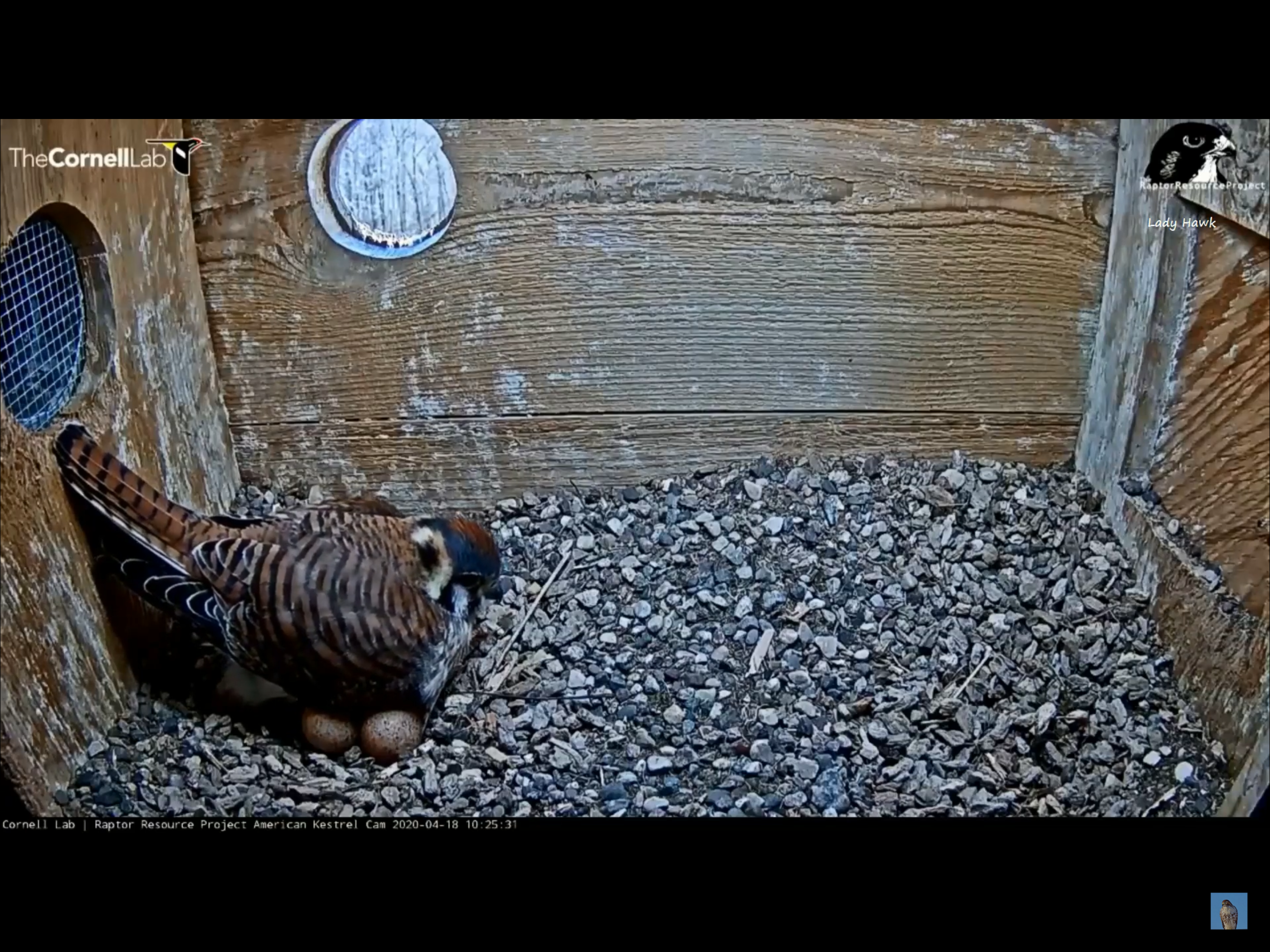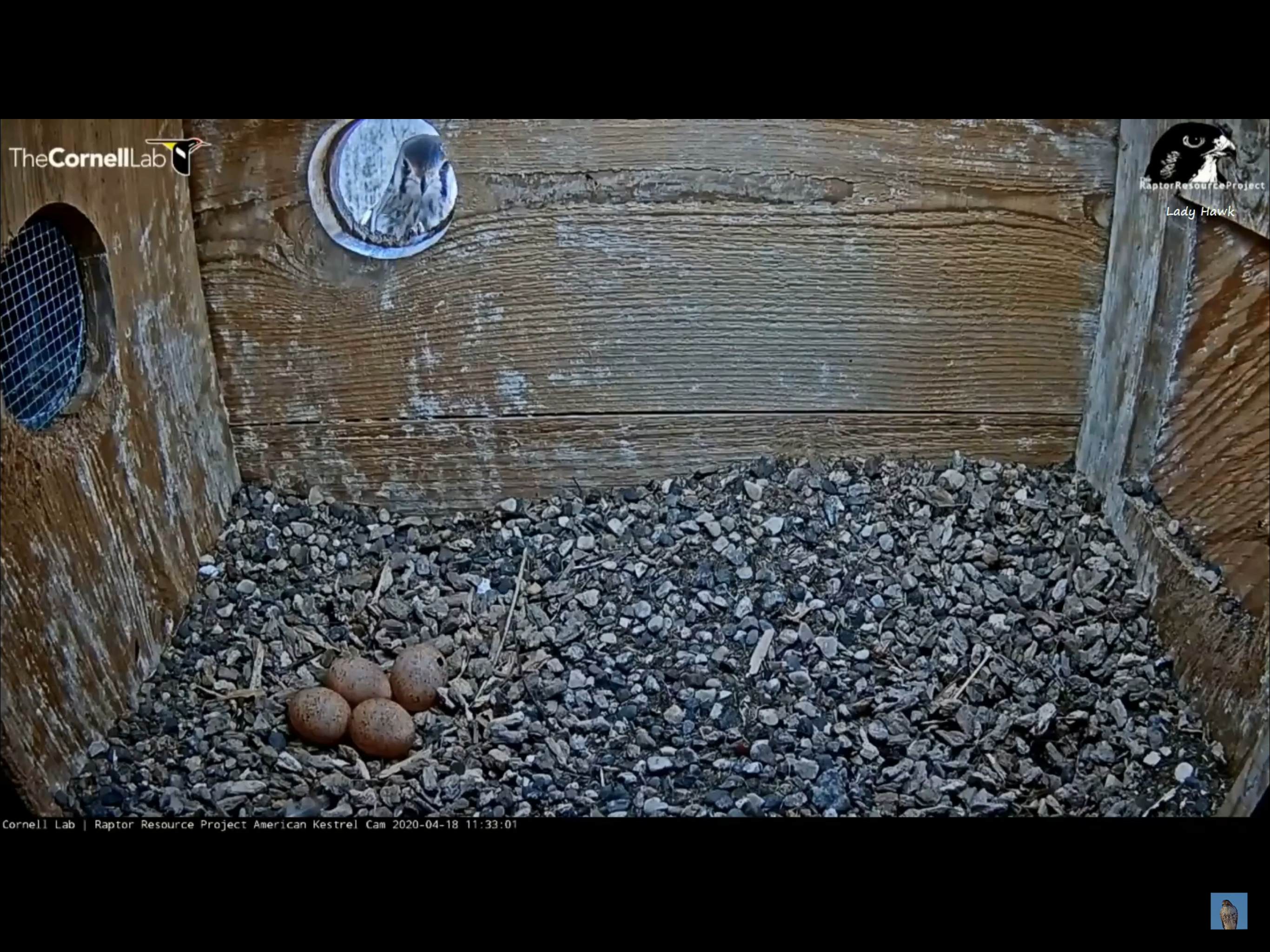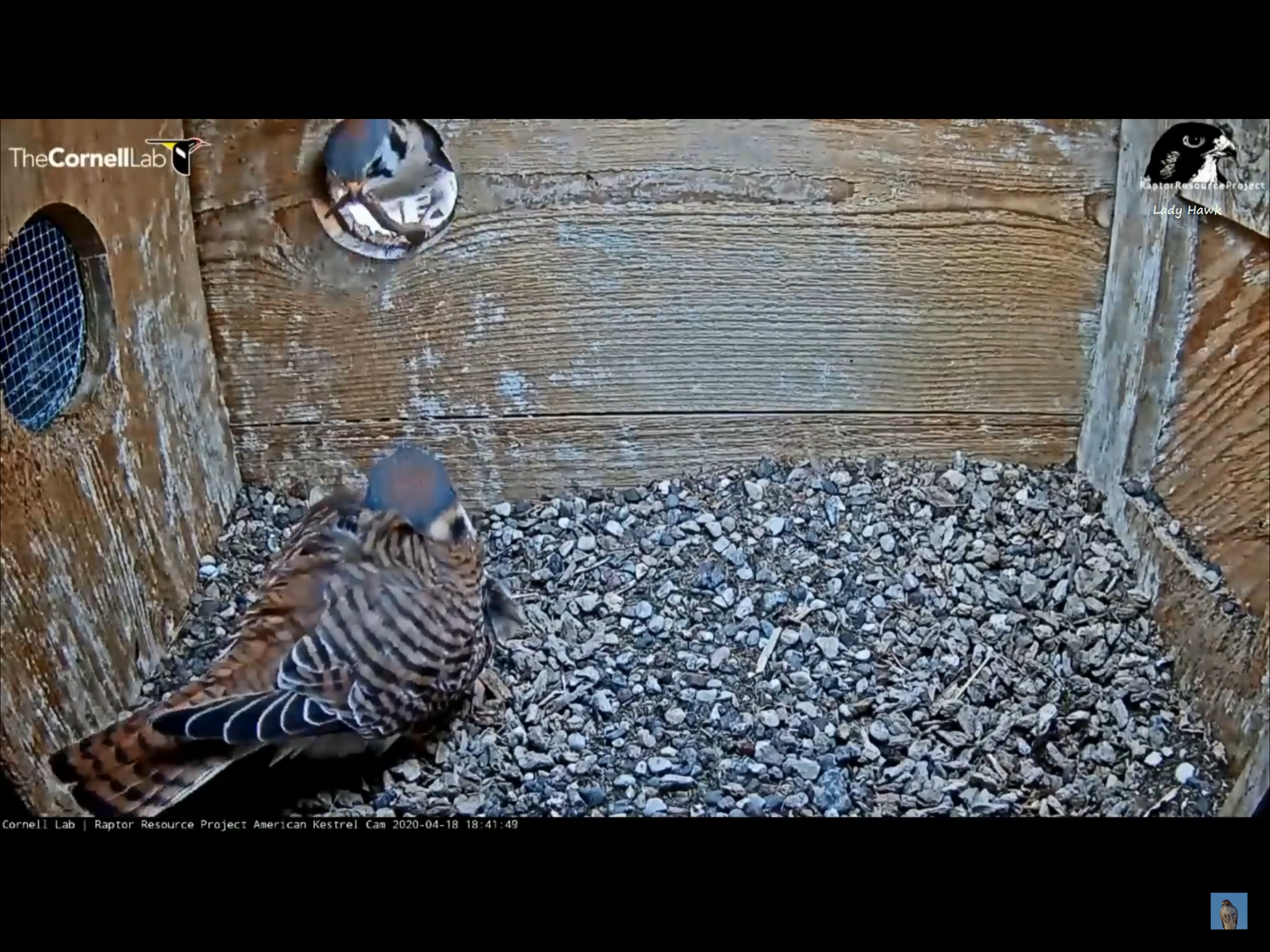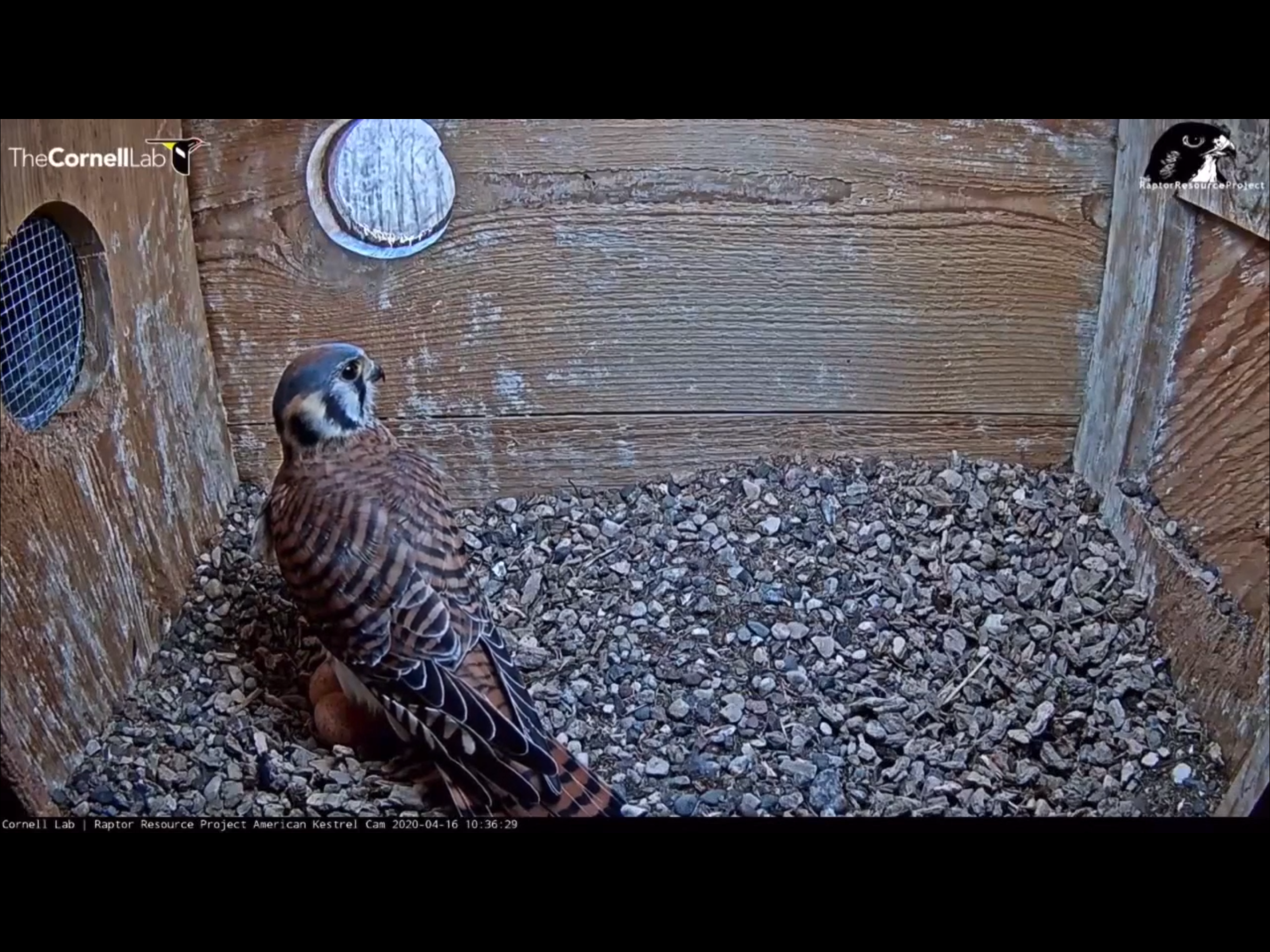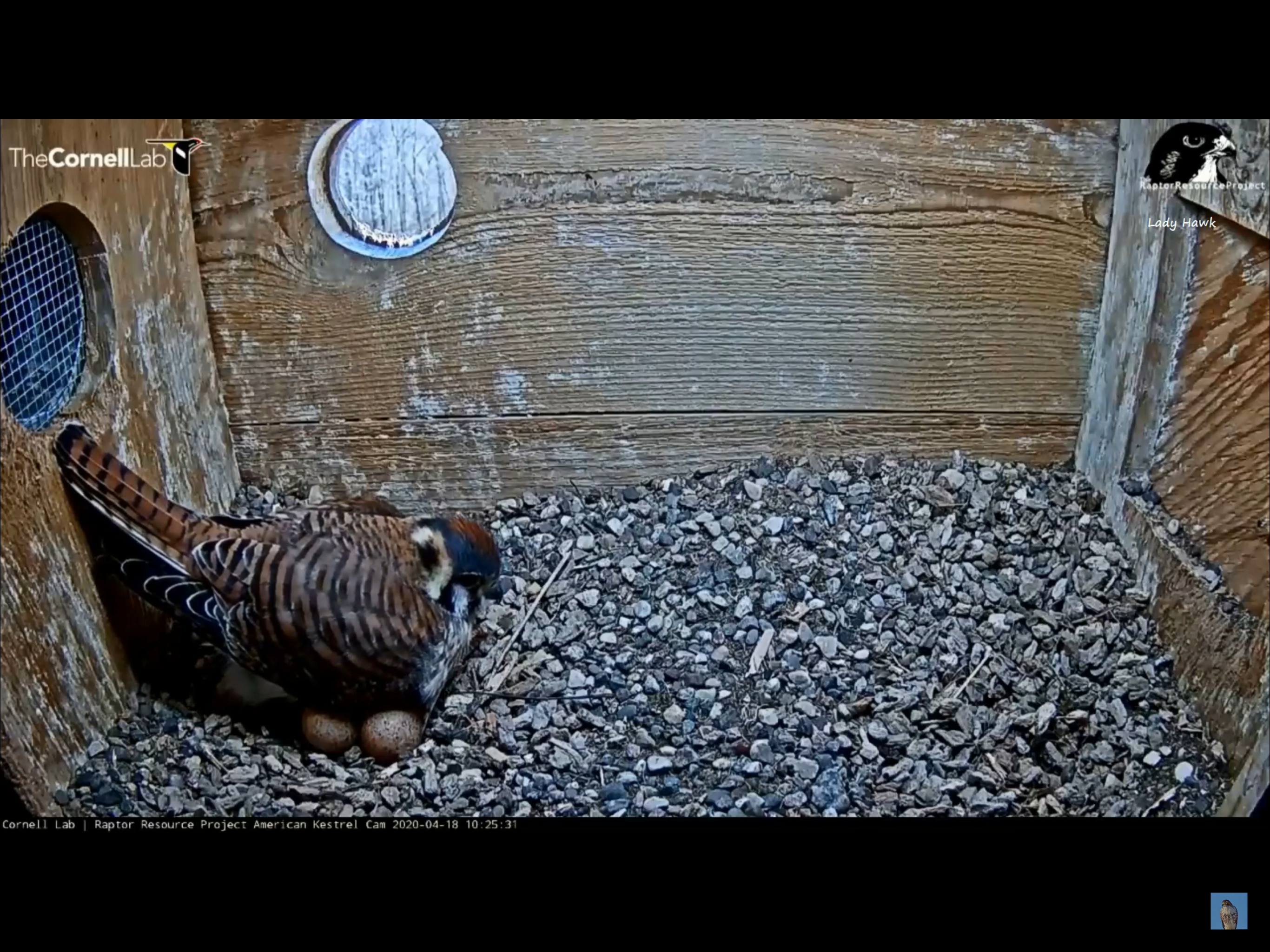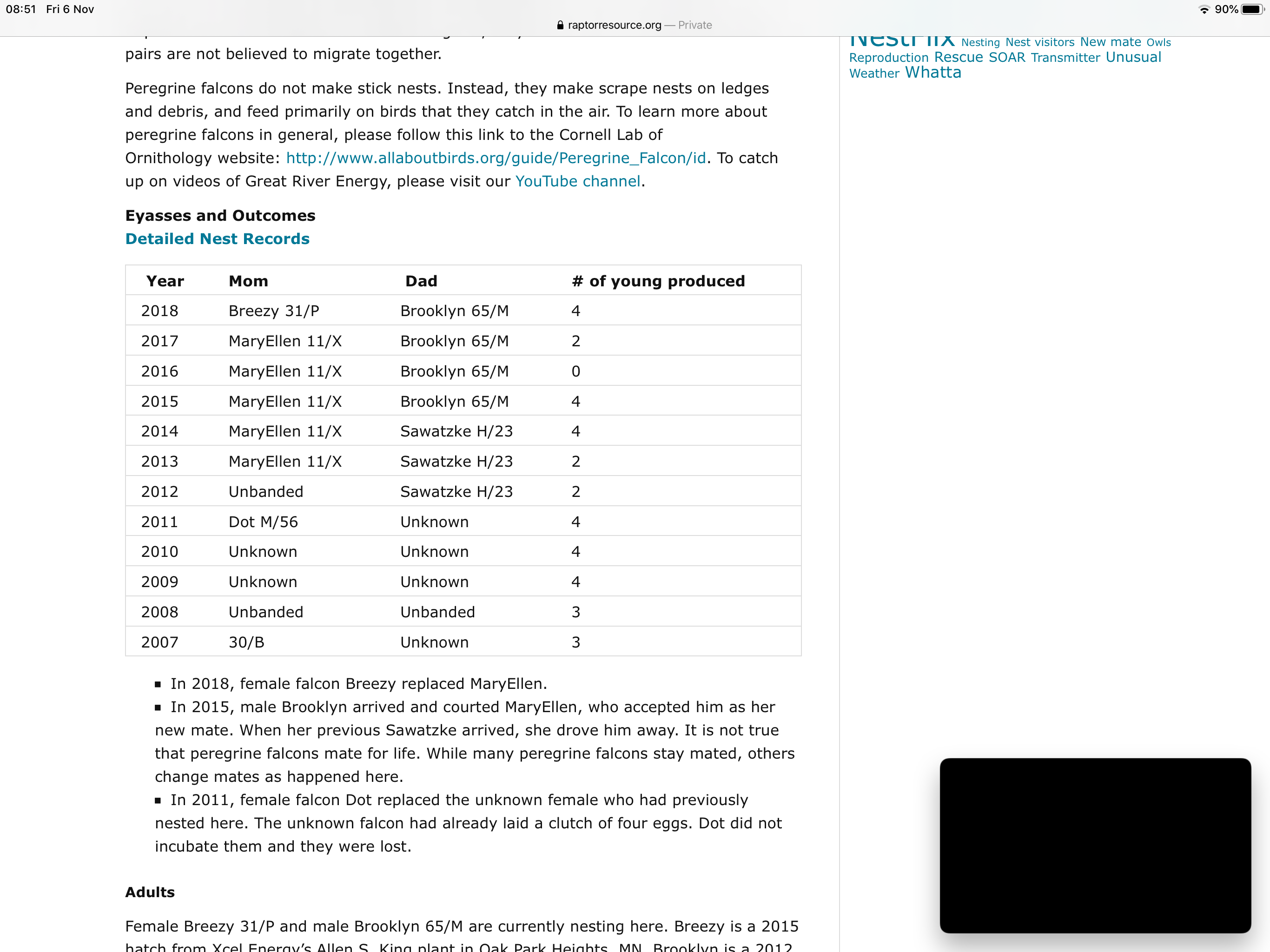 Meanwhile back on 24 hour rolling human news, masked and muffled reporters continue to drop the water on our locked down foreheads.
Family matters
Auntie Dylis is on the mend in West Wales. Slowly but surely the hip repair is taking shape and she is being helped by physiotherapists to get up and about. Many miles were travelled to arrive at a South Manchester autumnal park for brother and sister (and Mum and Dad) to meet safely before Lockdown.
academic activity
Writing continues and alongside practice research is taking new turns into the making of serigraphic film positives : sanded surfaces. This investigation is being undertaken between the studio in Moseley School of Art and the Print room in Birmingham School of Art.
Lest we forget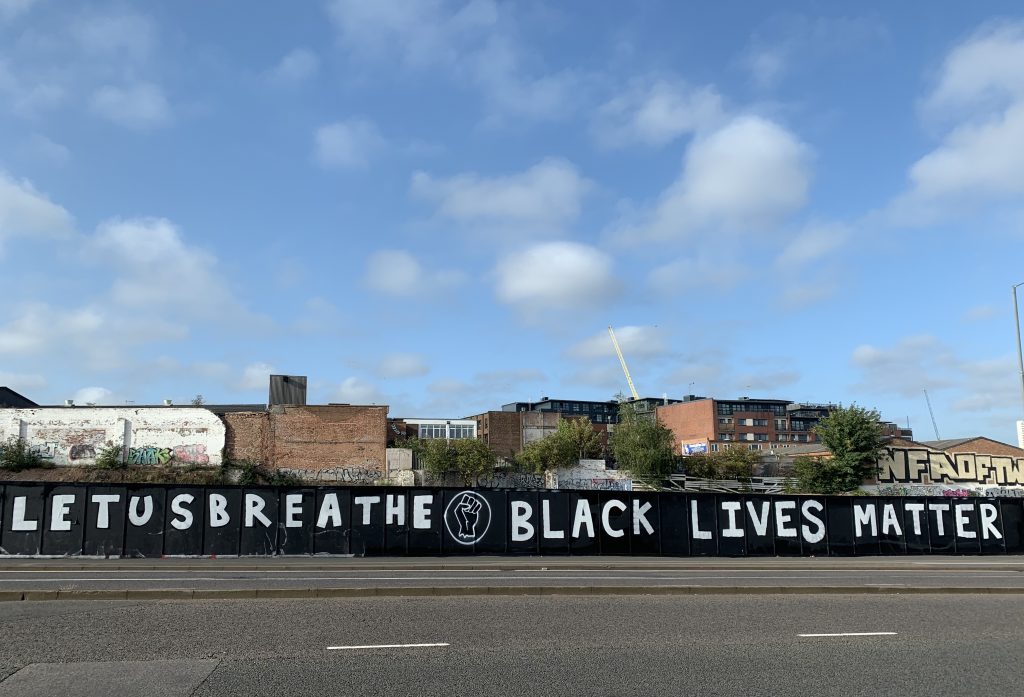 Covid App update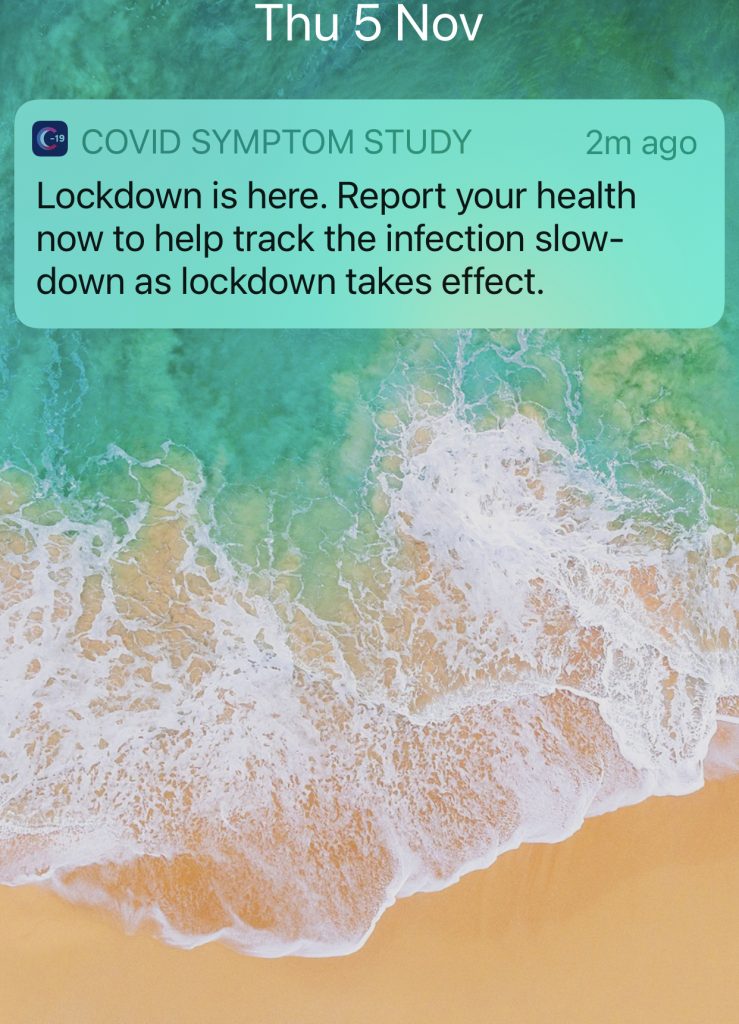 Third ONS Test Survey result: 'Negative' PHEW.
There is a constant anxiety around Coronavirus and whether the sniffle, cough or tiredness is a sign of contracting it, so the Negative result is a relief. It is also positive to contribute to the data gathering to inform policies – we hope.
Thats it