It's changing, I mean I am changing.
I have accepted making the silkscreen, serigraphic prints I am researching cannot be done during Lockdown. I can research, read and write about the work, but accept that I will not be able to test through making. That will have to wait. Talking on screen with artists and colleagues; seeing lockdown work beginning to appear online and in particular Instagram, along with planning for scheduled exhibiting has taken me to a position of motivation to 'make in lockdown.'
It will be digital in essence, but with analogue, material processes and outputs. This challenge has brought thought and experimentation forward. I safely visited the studio for the first time and Locked myself in, meeting no-one. Using a Canon A3 ip8700 inkjet printer, which is usually used for outputting black and white images on to plain paper for the first stage of drawing for silkscreen print, I begin experiments with outputs for finished prints on a range of papers.
An international print exhibition has been organised by four Australasian Print Groups. Thinkingofplace is the third iteration of the exhibition concept and is planned for international exhibits over the next 2 years. Our printmaking team coordinated by Dr Catherine Baker will produce A3 prints for delivery to Melbourne on June 1st. A deadline. Perhaps this is what has been required to 'make in Lockdown'.
For Thinkingofplace I am working with a finger printed lamp black ink, abstract image originally made on paper as it was being tested on the mixing glass in the Birmingham School of Art Printroom. The image was imported into Photoshop, converted to greyscale, areas edited and curves applied to loose the background and enhance the presence of the analogue marks in the now digital image. A 200 bitmapped line dither was applied to bring a digital 'grain' to bear. This is a much finer grain than the 105 line used for silkscreen printing. The depth of black and grey ink required to make a digital print was tested by printing to the printer with plain, photo matte and arches papers, available in the studio. On review of the results a smooth A3 cartridge and Hahnemühle digital etching paper were ordered online, to extend the range of print surfaces and ink impressions.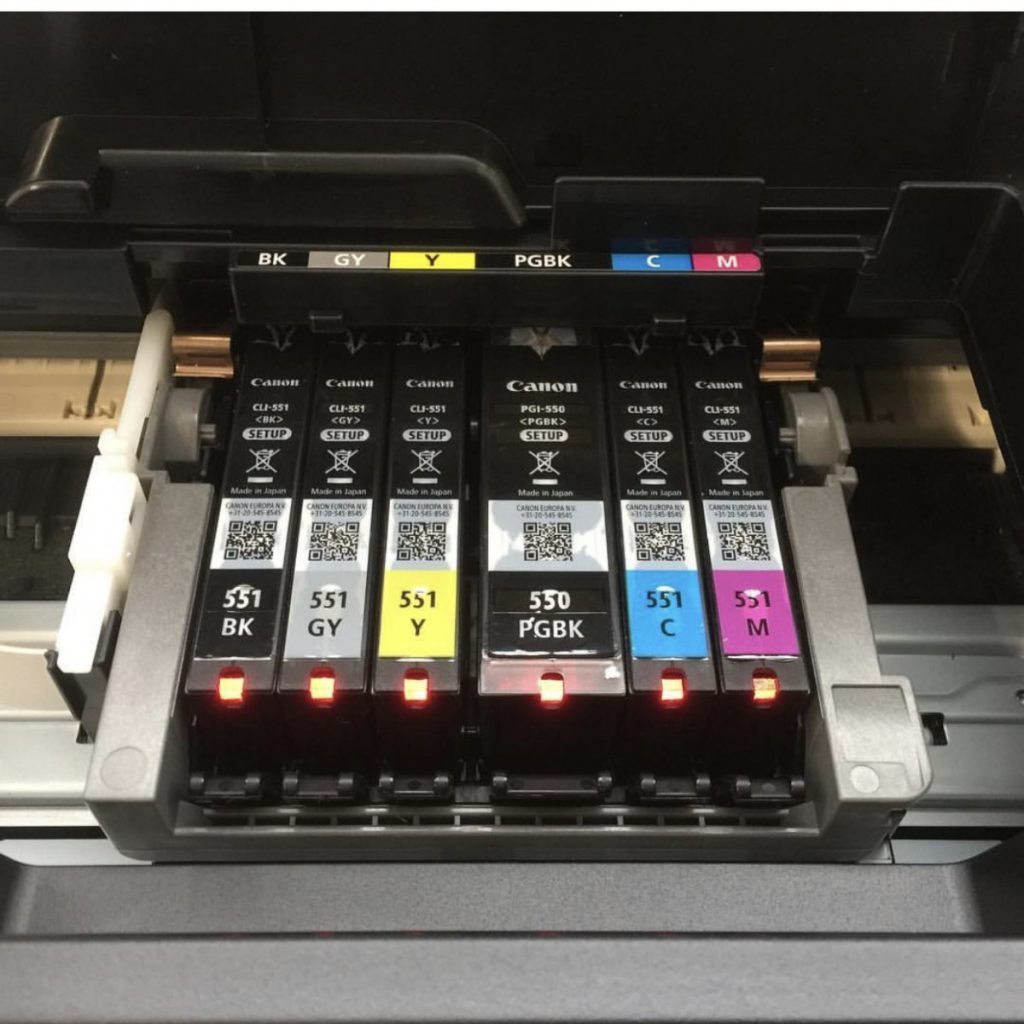 If the prints are satisfactory, they can be offered up for Thinking of place and other live lockdown ventures such as the artists pledge.
Returning home I move 'Looking Out' on. This is an ipad drawing of the view I wake to each morning of a weeping tree. Far from sad it is a beautiful tree. It has become a task beyond that which I envisaged. Now I am on day seven, it should be completed in the next few days. I cannot draw it for long as my eyes begin to hurt from making the detail effective through the digital pen, iPad surface and underlying photographic image. Each session usually lasts as long as a chapter of the audiobook I listen to: Broken Greek, by Peter Paphides, about his mute childhood in his parent's Birmingham's Hall Green chip shop.
'Looking Out in Lockdown' first drawings
Brief horticultural research narrows the name of the tree to: Cupressus nootkatensis.
Cupressus nootkatensis is a species of trees in the cypress family native to the coastal regions of northwestern North America. This species goes by many common names including: Nootka cypress, yellow cypress, Alaska cypress, Nootka cedar, yellow cedar, Alaska cedar, and Alaska yellow cedar. The specific epithet "nootkatensis" is derived from its discovery by Europeans on the lands of a First Nation of Canada, those lands of the Nuu-chah-nulth people of Vancouver Island, British Columbia, who were formerly referred to as the Nootka. https://en.wikipedia.org/wiki/Cupressus_nootkatensis
Garden Design centre also call the 'quite majestic' tree the 'Green Arrow' https://www.gardenia.net/plant/chamaecyparis-nootkatensis-green-arrow