RCA 15th March 2015. with contributions by two BCU Researchers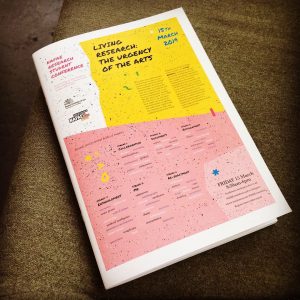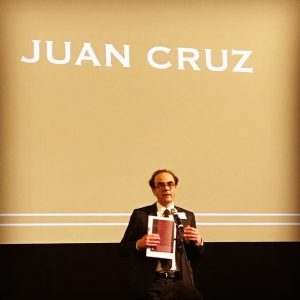 The introduction to the day was made by RCA Dean Juan Cruz with a heartfelt expression of grief for the people of Christchurch who suffered in an atrocious terrorist attack on two Mosques.
The keynote was delivered by an a team of presenters: Jordan BASEMAN | Gemma BLACKSHAW |Zowie BROACH | Joel CHAN | Nicky COUTTS | Brian DILLON | Catherine DORMOR | Anne DUFFAU | Chantal FAUST | Rebecca FORTNUM | Johnny GOLDING | Paul HAYWOOD | Jaspar JOSEPH-LESTER | Adam KAASA | Jonathan MILES | Rathna RAMANATHAN | Olivier RICHON | Aura SATZ | Shehnaz SUTERWALLA | Rebecca TADMAN | Joanne TATHAM | Victoria LSH | Hermione WILTSHIRE.

Morning Break out sessions Document, Environment and ME. Documents included a paper by BCU's Researcher Edward 'Jonnie' Turpie: Being Vulnerable to the Making, in the Making.
Lunchtime with Posters included BCU's PhD researcher Soha Alzaid: 'Recovering the lost visual history of the Ka'ba and Kiswa'. A welcome tour of the Printmaking Department featuring a plate litho press that I believe I used 40 years ago when studying for my MA. Then it was in the: Exhibition Road building next to the Painting Dept, opposite the Science Museum and by the V&A
Afternoon Break out sessions: Collaboration, Entanglement and Renactment.
Re-Enactment Chair: Dr Catherine MAFFIOLETTI, Research Fellow, Ravensbourne University London

Qi FANG, Newcastle University. The metaphoric transforming environment in the semi-darkness.

Marita FRASER, Royal College of Art. Speaking With

Xiaoyi NIE, Royal College of Art. Re-enactment? Or A Pilgrimage to Inhabit the Space.

Heather ROSS, Newcastle University. The Loud and the Soft Speakers; A Contemporary Iteration of Kurt Schwitters' The Silence Poem

Diana TAYLOR, Sheffield Hallam University. Arts and Crafts: Back and forth, time and time again

Ada TELES, University of the Arts London. Copying the work of other artists: an inquiry into artistic identity and authenticity

Caroline WARD, Royal College of Art. Pre-enacting Artificial Intelligence
Performances + Screenings

Curators: Anna NAZO (RCA) & Despina PAPADOPOULOS (RCA)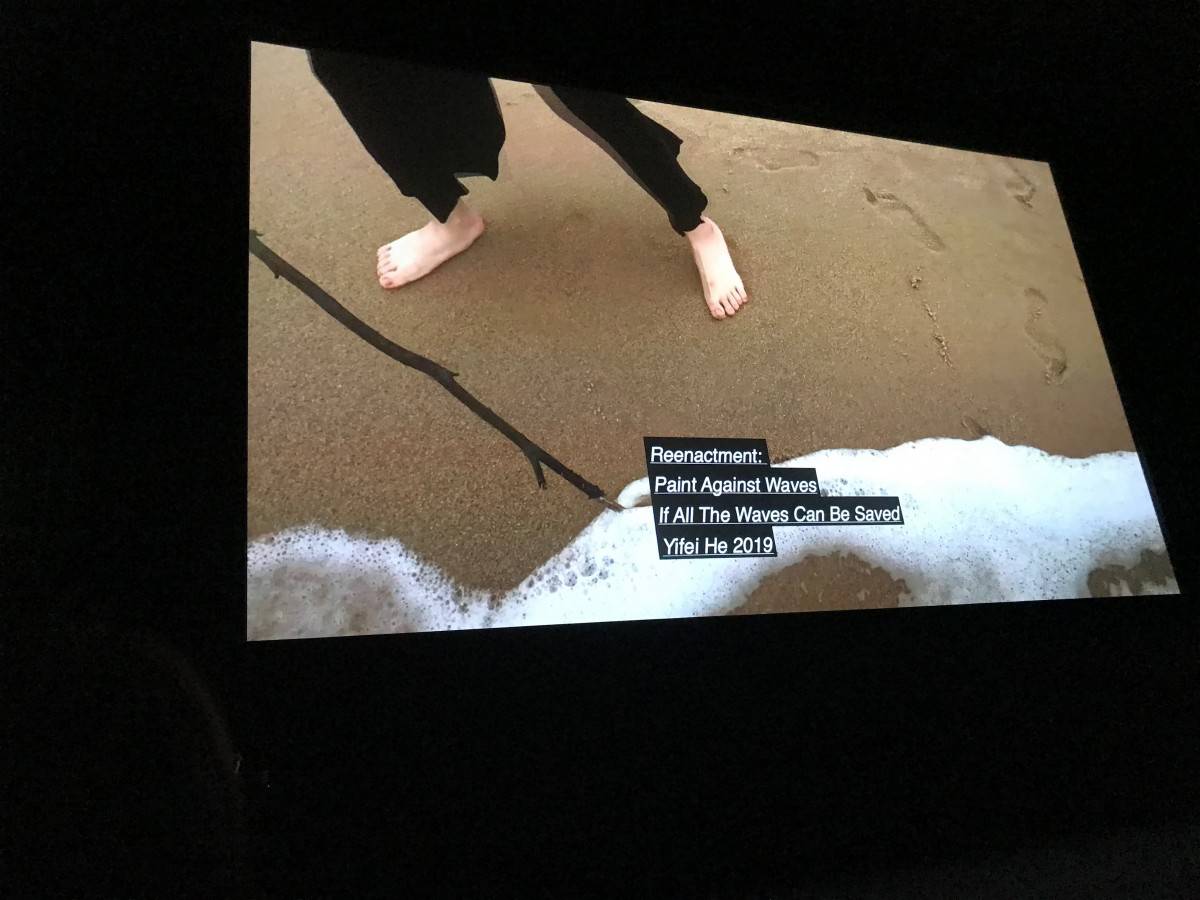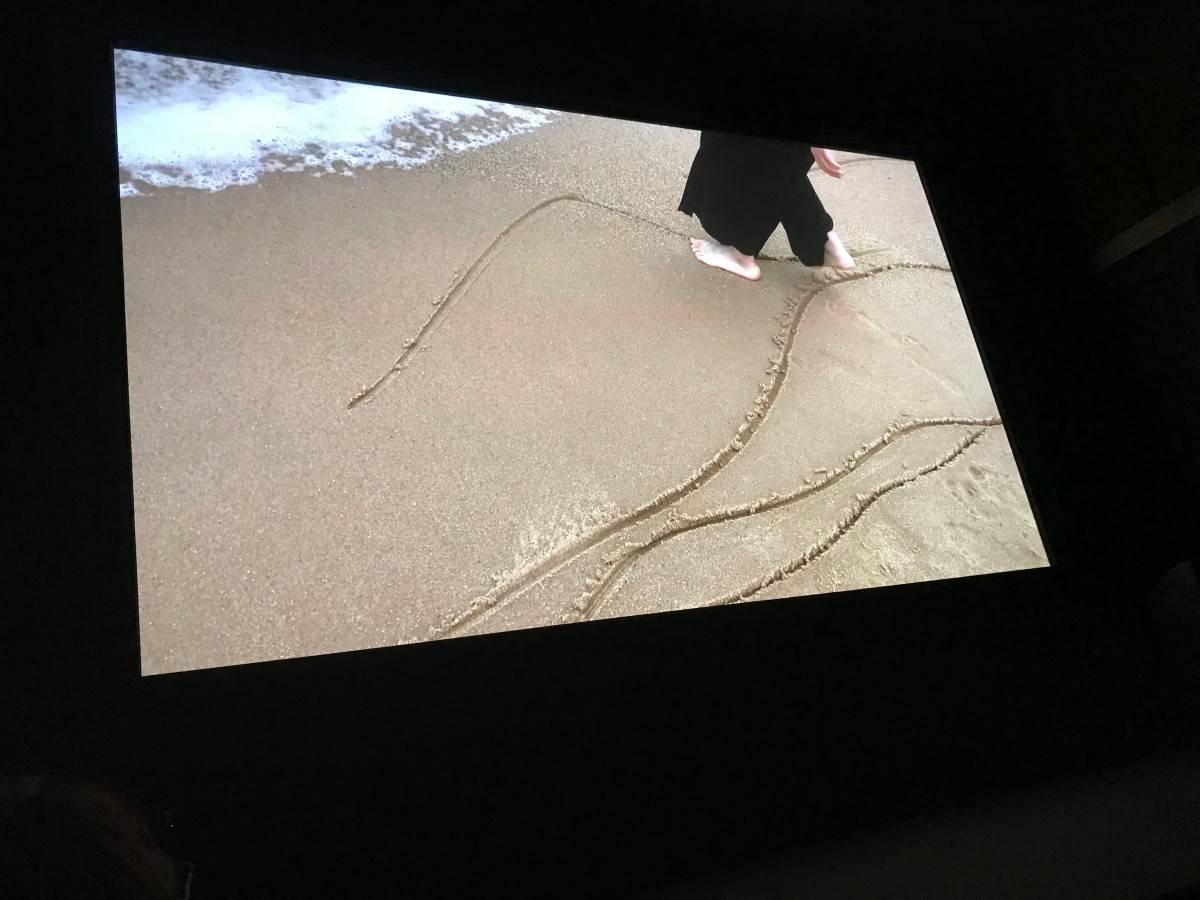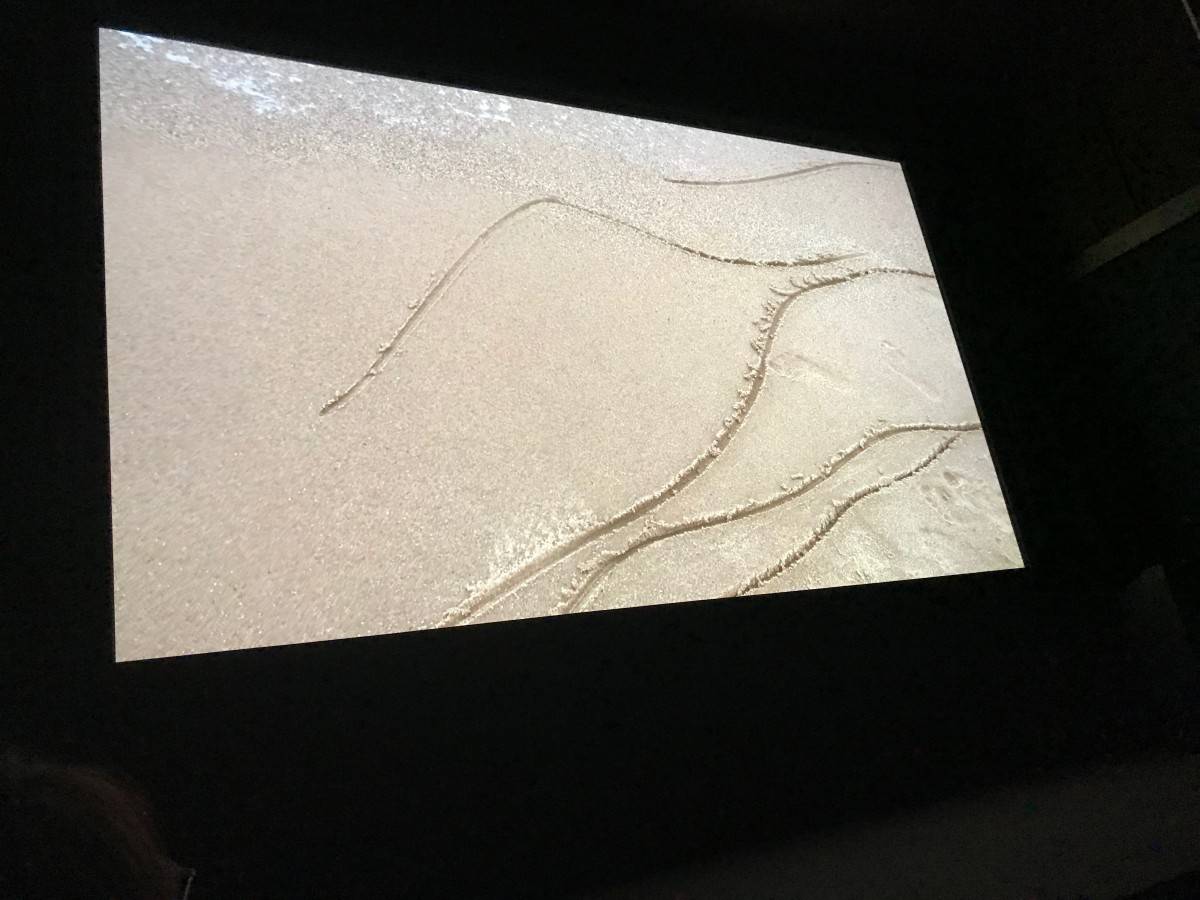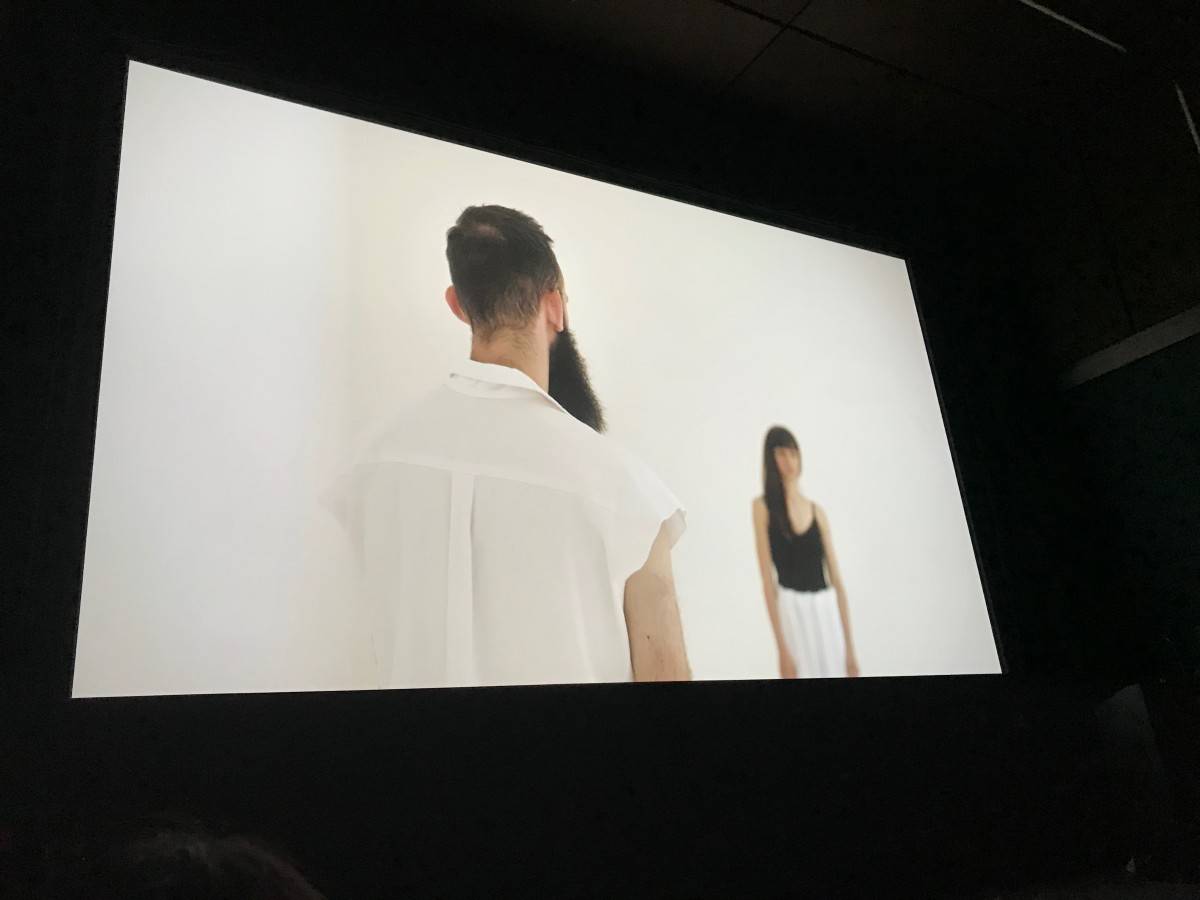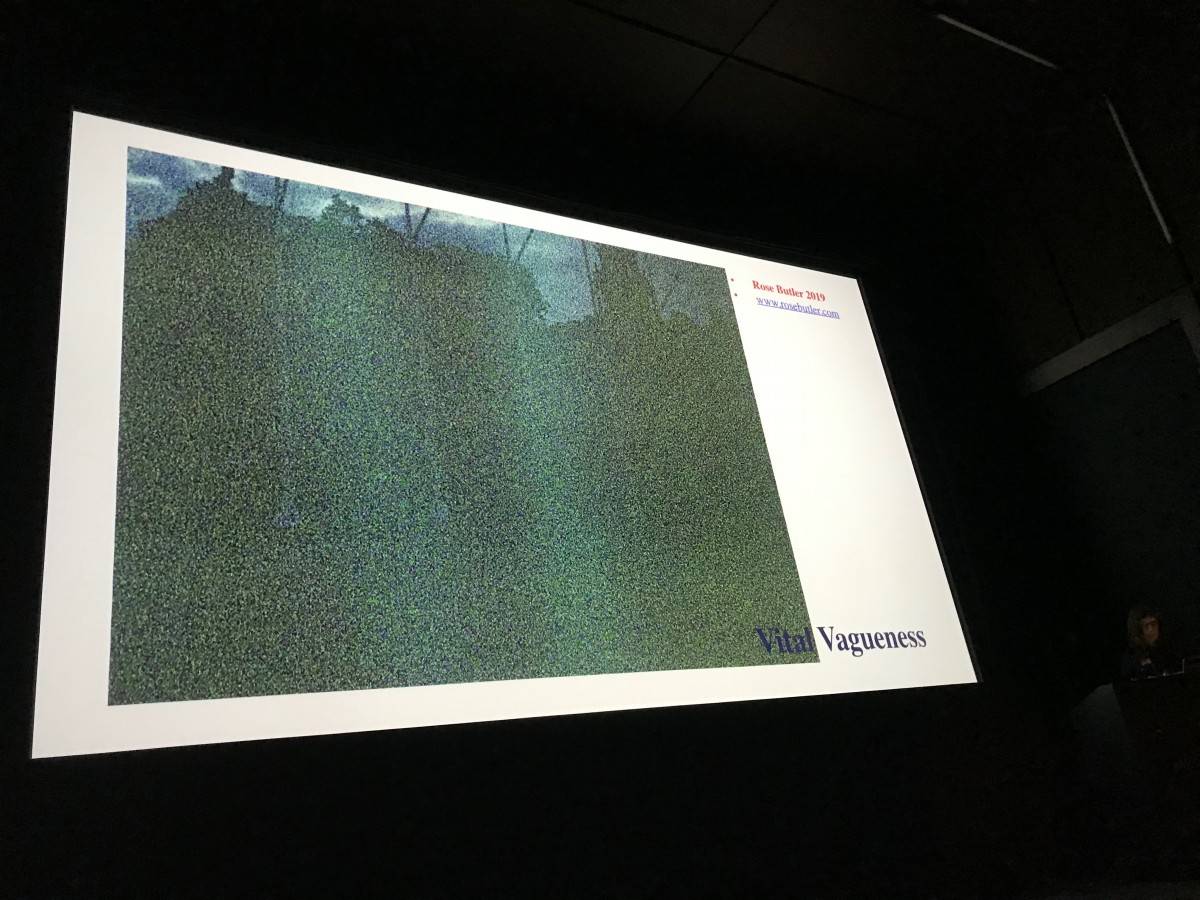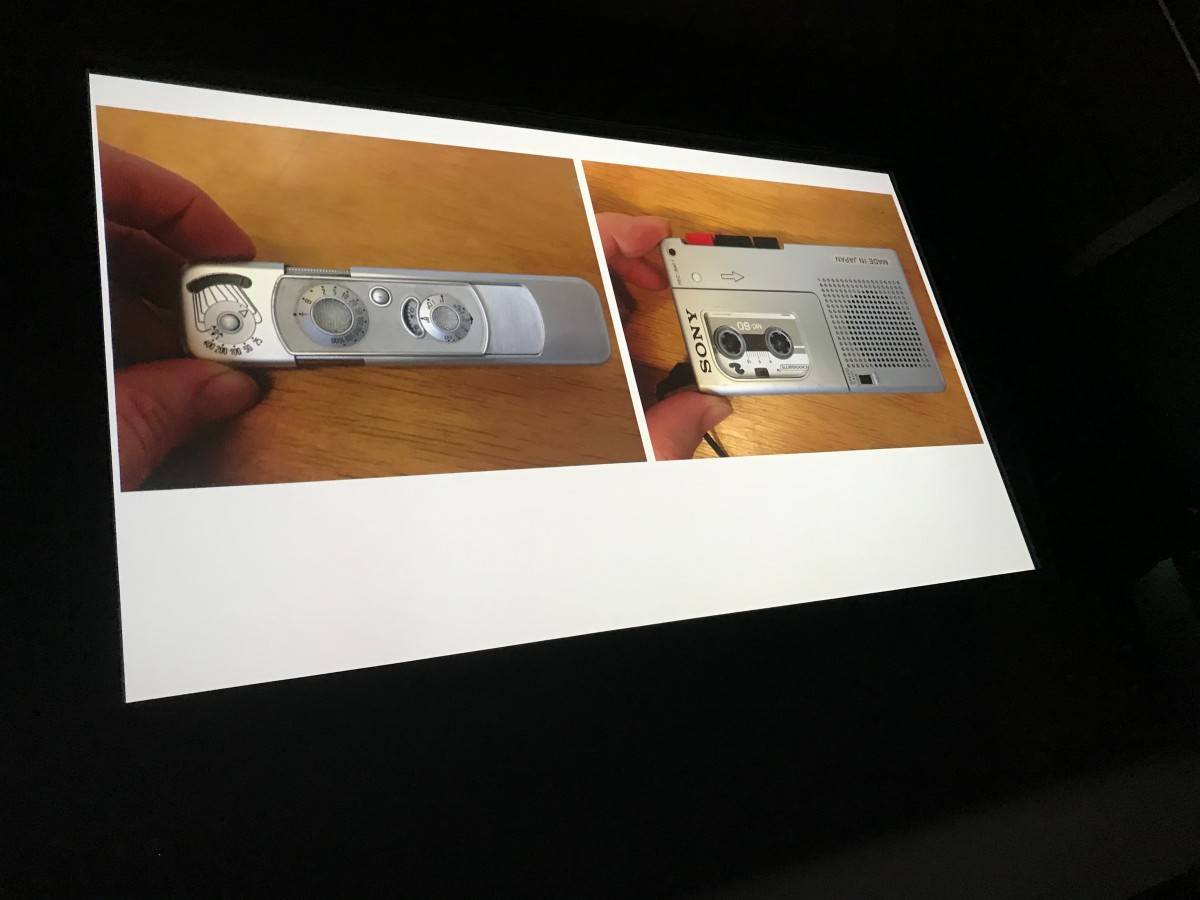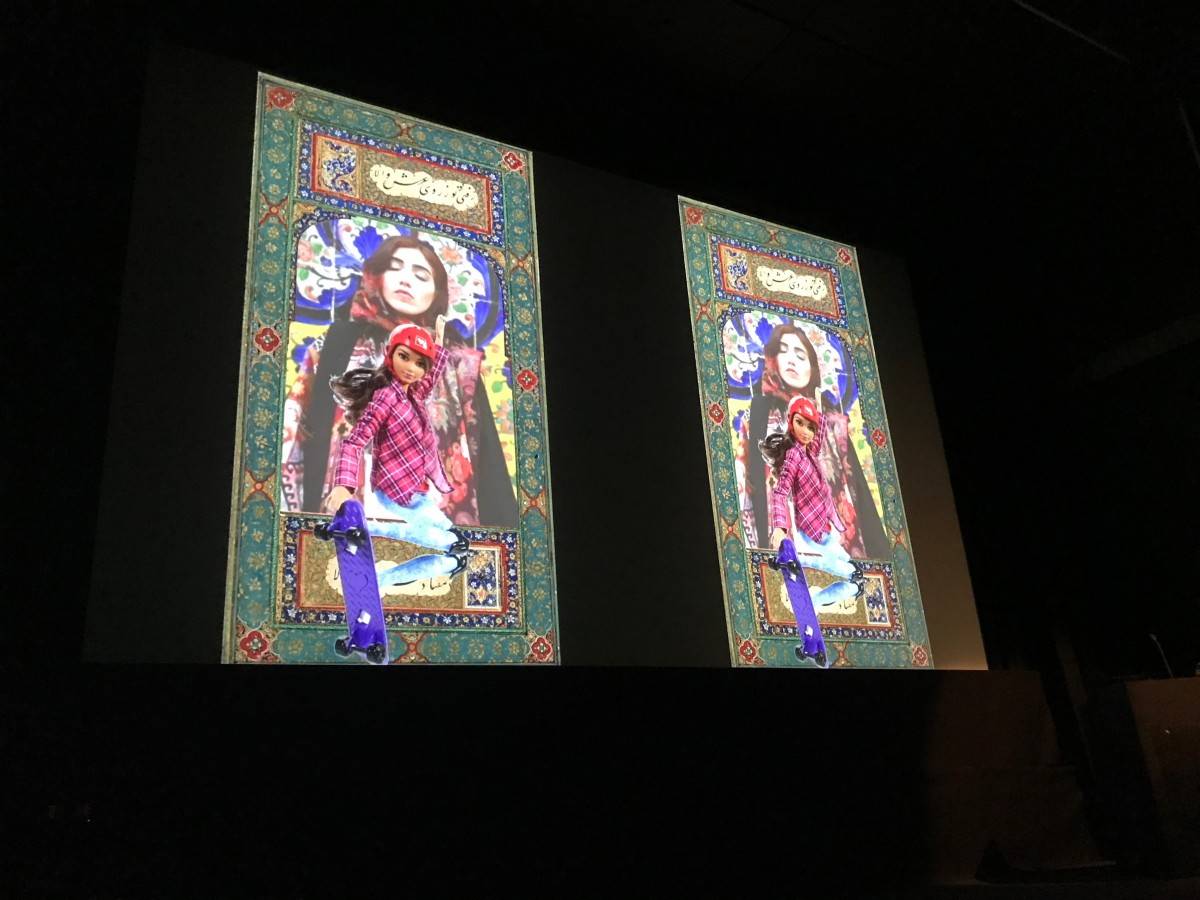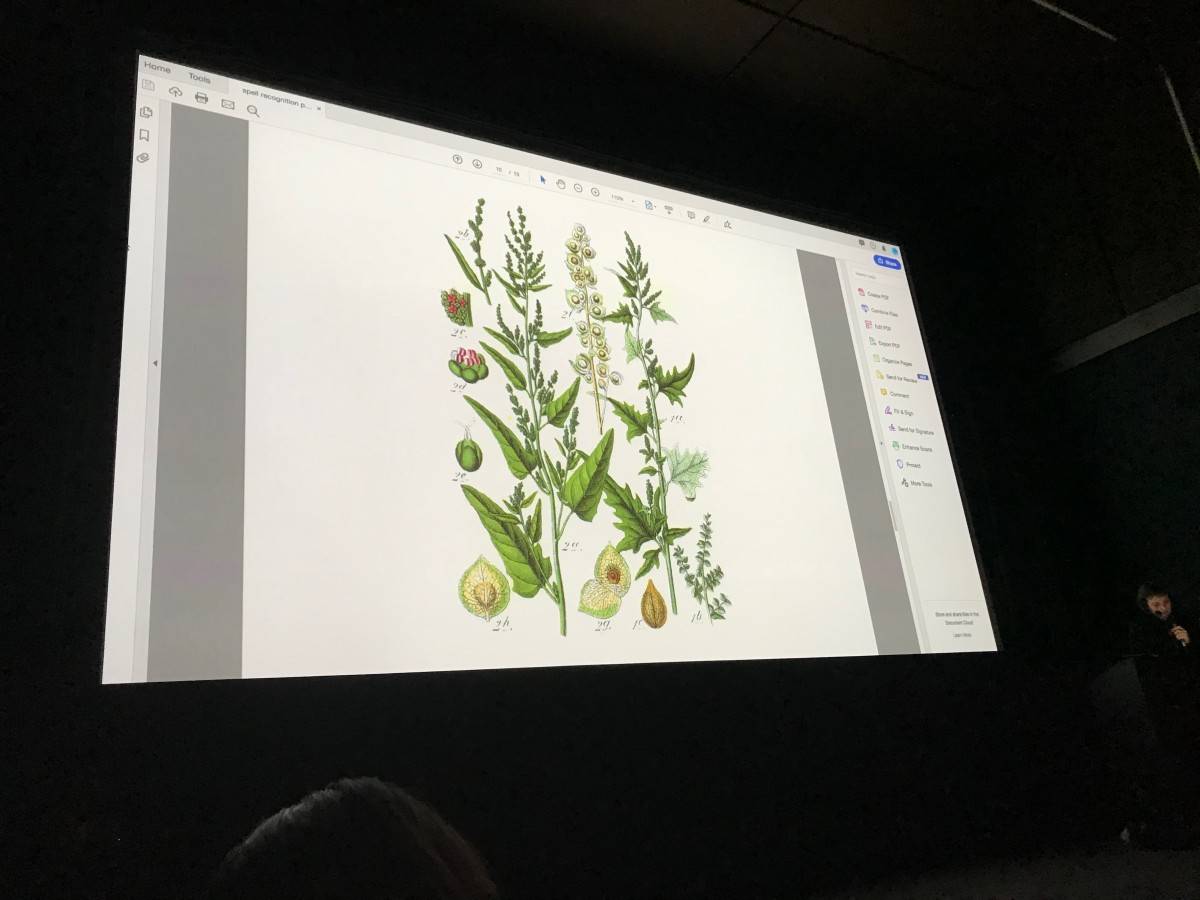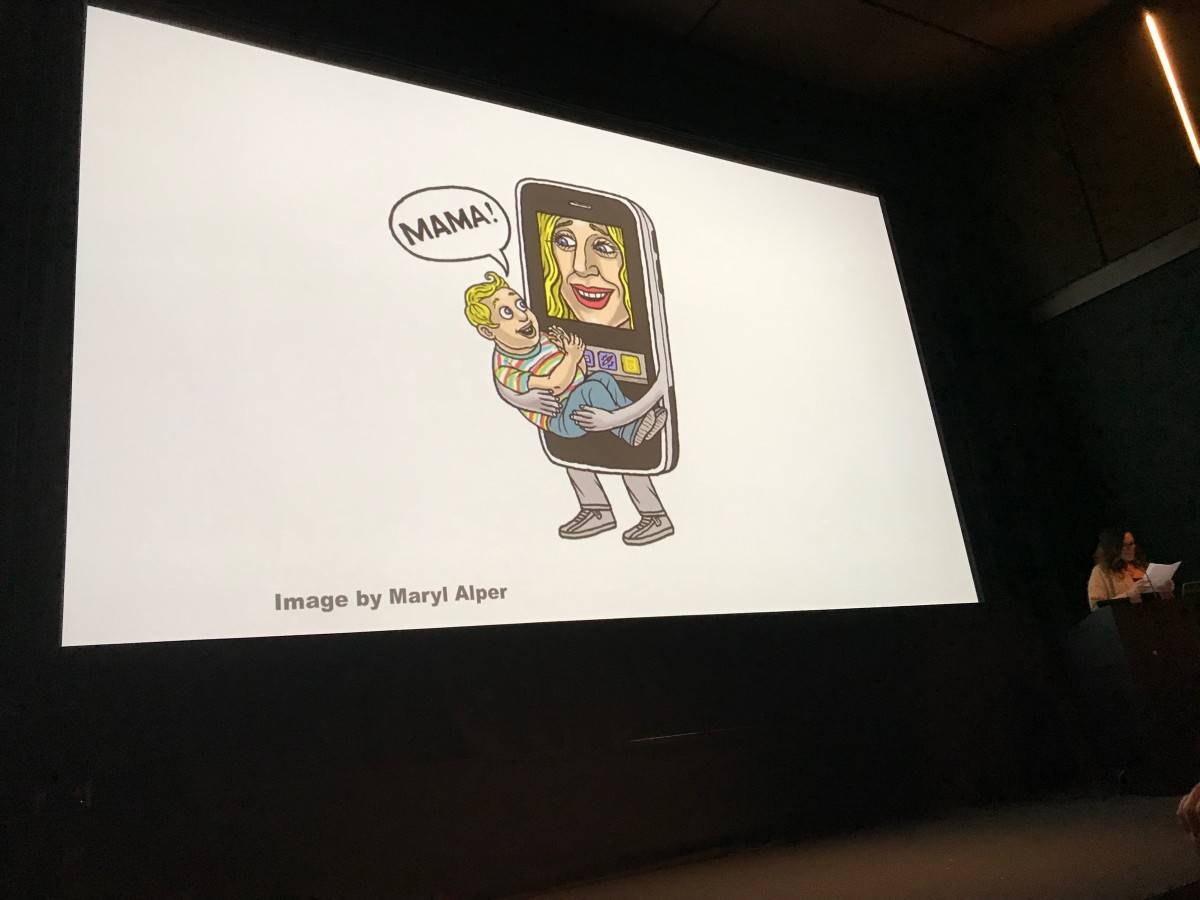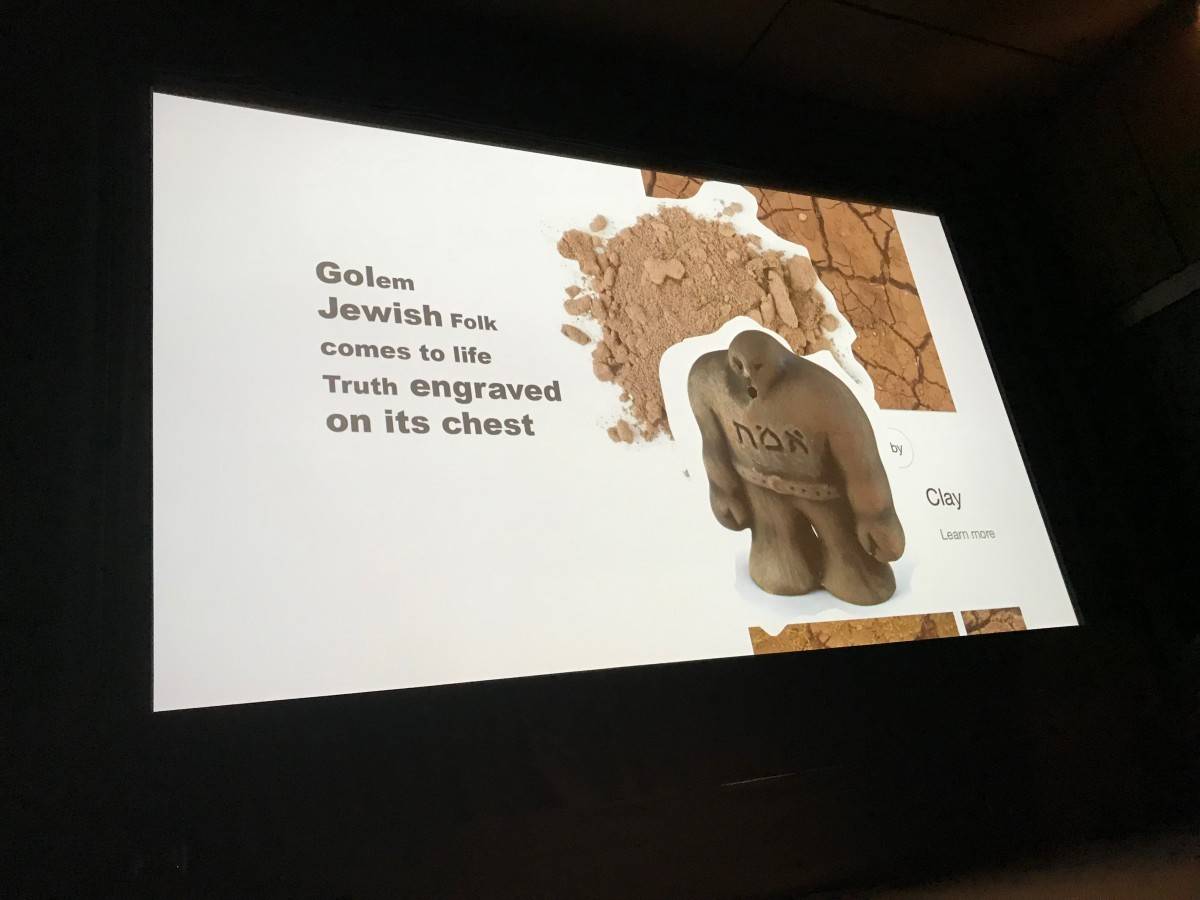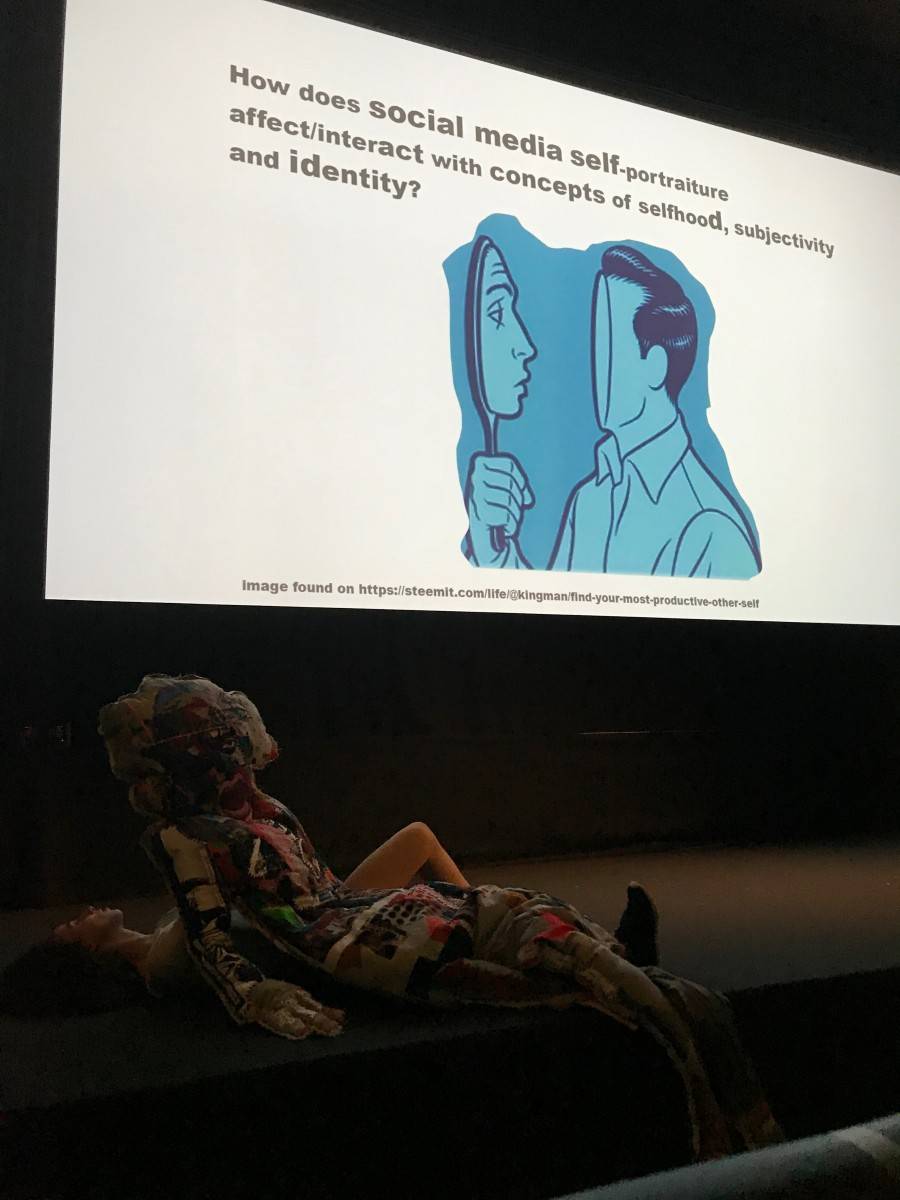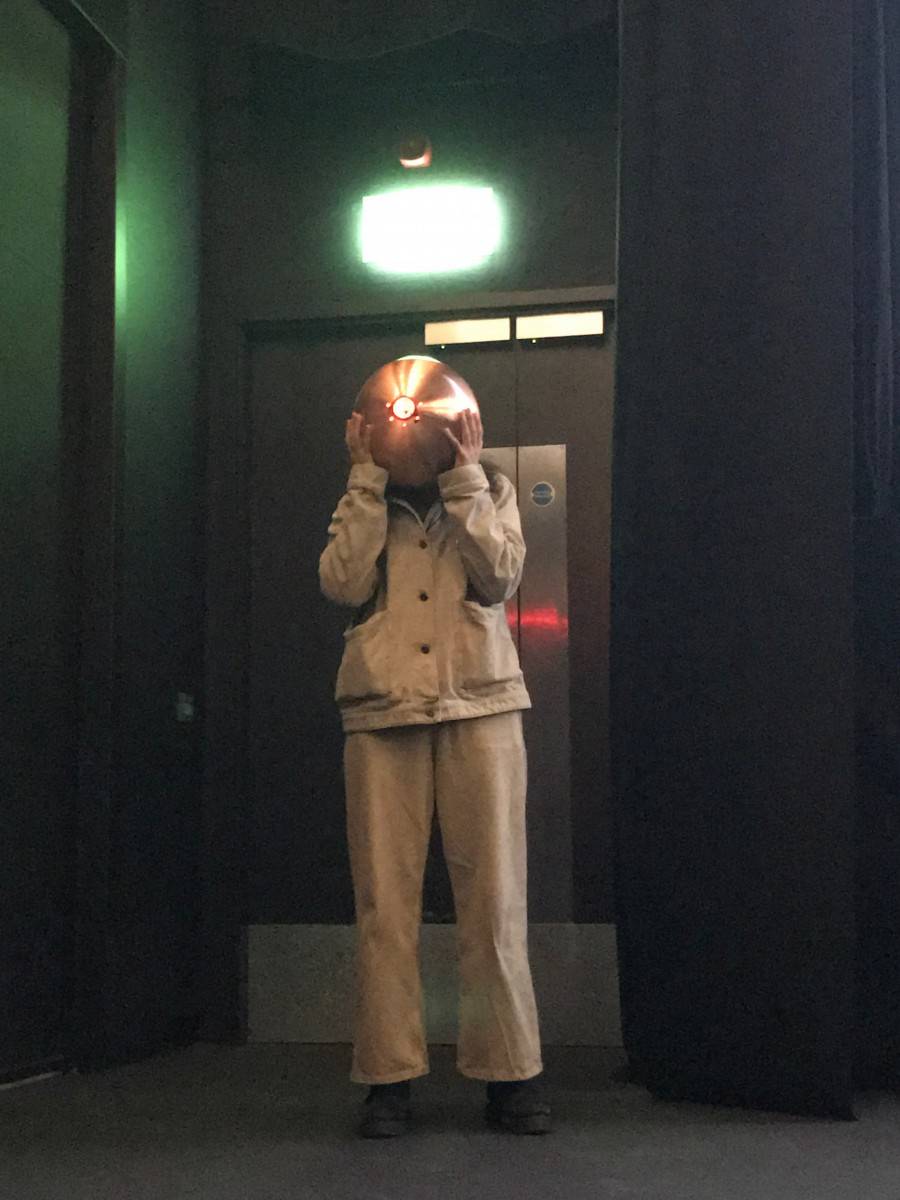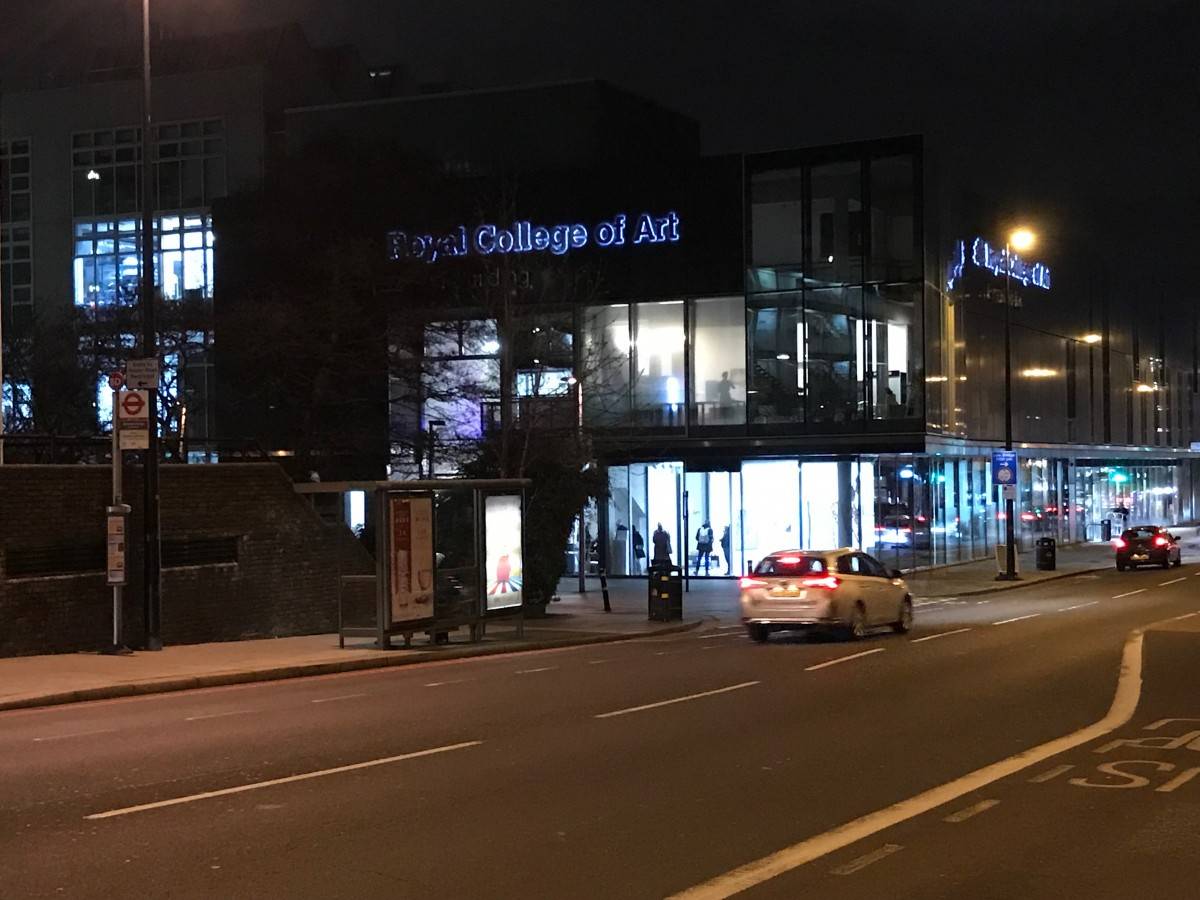 Murat ADASH, Goldsmiths, University of London. One in the Other

Maya AMRAMI, London College of Fashion. Thought-Work: Thinking Through Entanglement

Rose BUTLER, Sheffield Hallam University. Vital Vagueness

Annabelle CRAVEN-JONES, Royal College of Art. Does my algorithm have a mental health problem?
Ada Xiaoyu HAO, University of Brighton. NAUT-ADA: (m)other eye

Yifei HE, Royal College of Art. Reenactment: Paint Against Waves, If All The Waves Can Be Saved

Clareese HILL, Goldsmiths, University of London. The Hyper Present – The Manipulation of Time and Space

Zosia HOLUBOWSKA, Academy of Fine Arts Vienna. Magic as Queer Activism

Anna NAZO, Royal College of Art. Viscosity

Sarvenaz SOHRABI, Winchester School of Art, University of Southampton. Dancing in the Silence: Representing Iranian Women Through Pop Art Aesthetics

Matt WILLIAMS, Kingston University. Soundwalk Version: West Indian Centre – Eclipse (2019)

The conference concluded with the opening of :There's something lurking in the shadows that might be interesting.