The Snow has gone, the temperature has risen and the birds are out.
The annual RSPB Garden Bird Watch was this weekend and for an hour the quiet focus was only interrupted by the birds calling or singing to each other as they found food in the feeders or the buds and berries that are beginning to show themselves. Two distinctive blue and orange Nuthachs appeared to display their clever food collection techniques using their long precise beaks. They run up and down the trees tap, tap tapping as they go.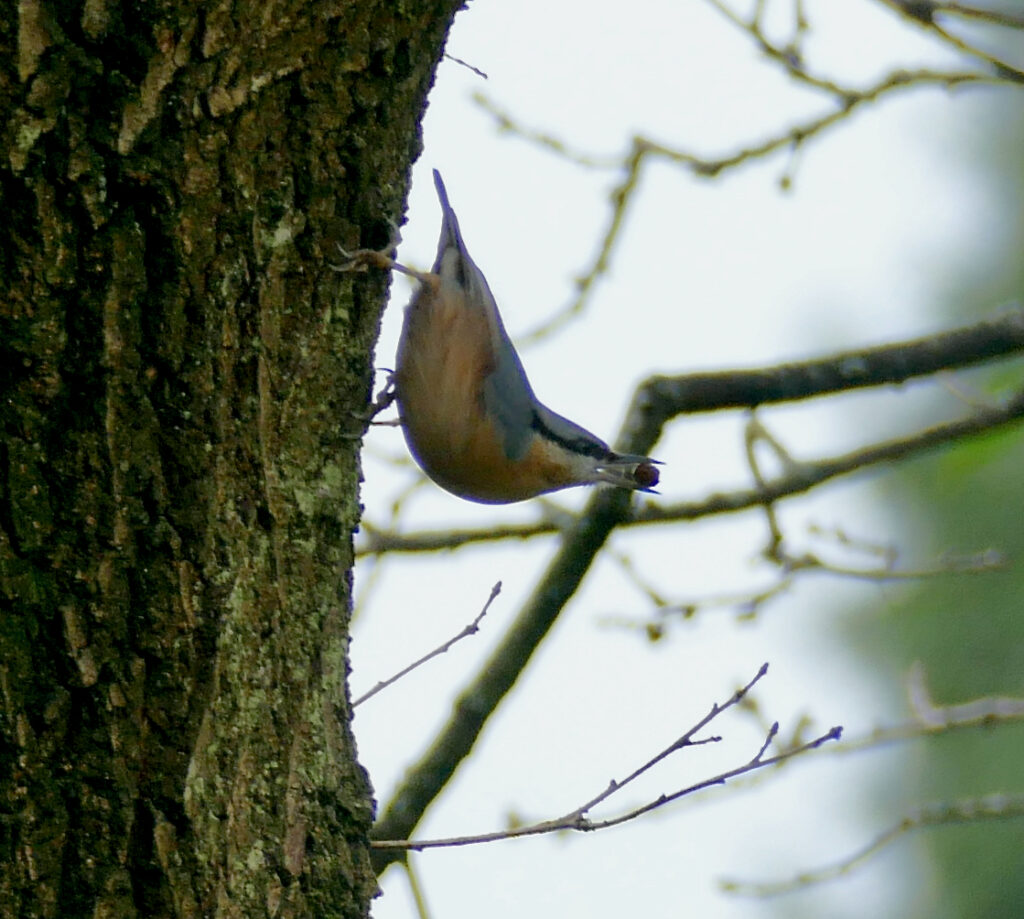 Below the less colourful and more camouflaged pair of Dunnocks pick up the seeds as they forage amongst the undergrowth before lifting off to sing their loud song. Seasonal activity is on the increase as the seasons change and perhaps we are more aware of them in these times
Drawing
Literature and written research is taking precedent over drawing and printmaking in current times. However I have drawn two portraits for the series: WHEN WE COULD MEET AND SHARE #BLM. The first is from a photograph made before Lockdown in the Birmingham School of Art Print room when MA student @ray_workz dropped by with her statement hat. The orange flat colour is reminiscent of that which she chose in her CMYK large scale self portraits. The second was while visiting the British Museum for The American Dream, Pop to the Present in April 2017 drawn from the museum's collection of prints. Art Desk review by Mariana Vaizey. That was sometime ago when many peoples attended the Museum and shared cultural experiences.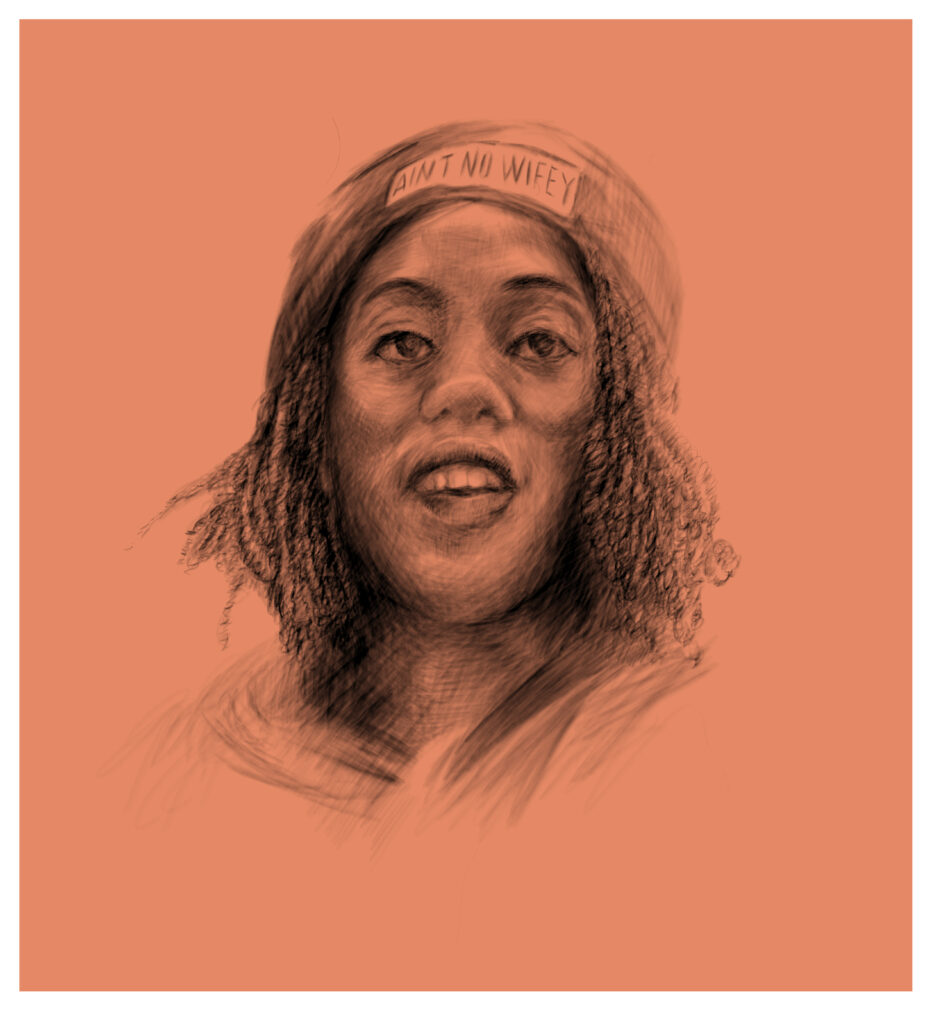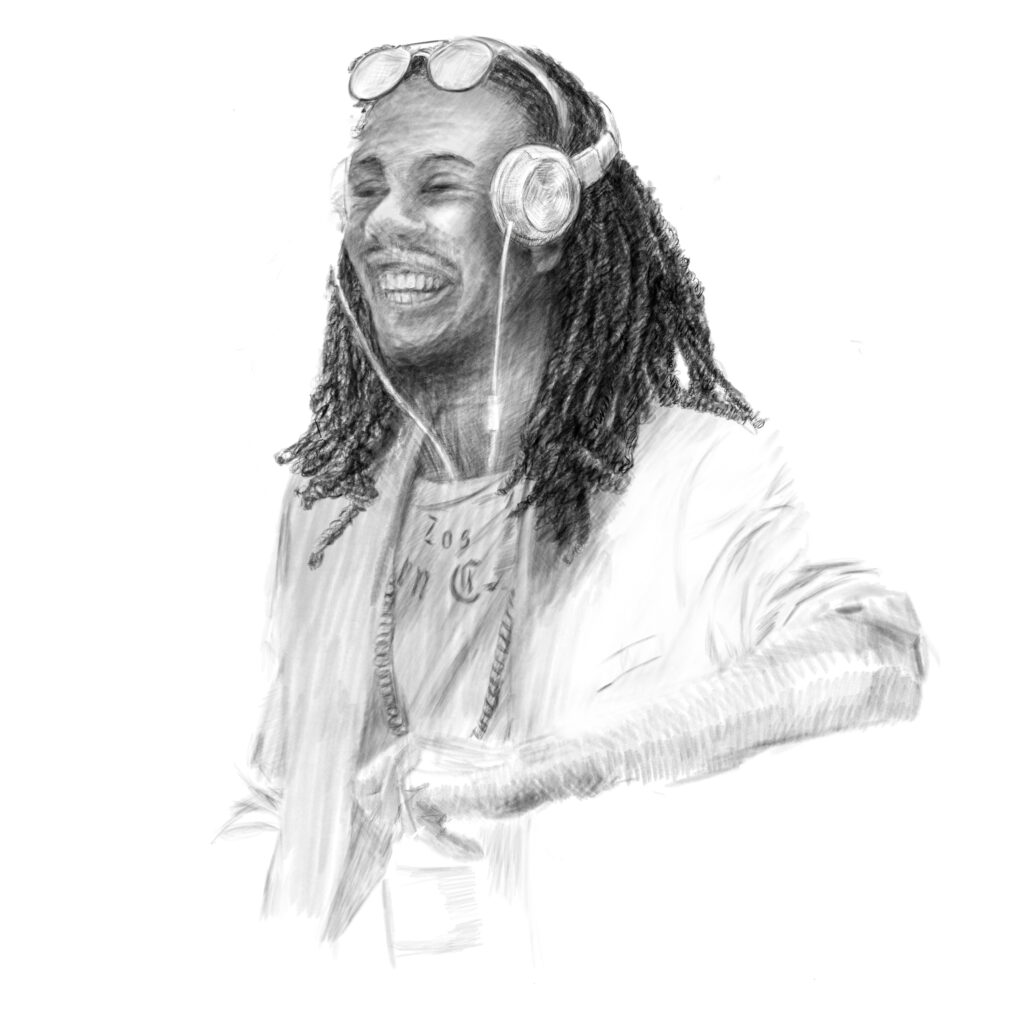 Lest we forget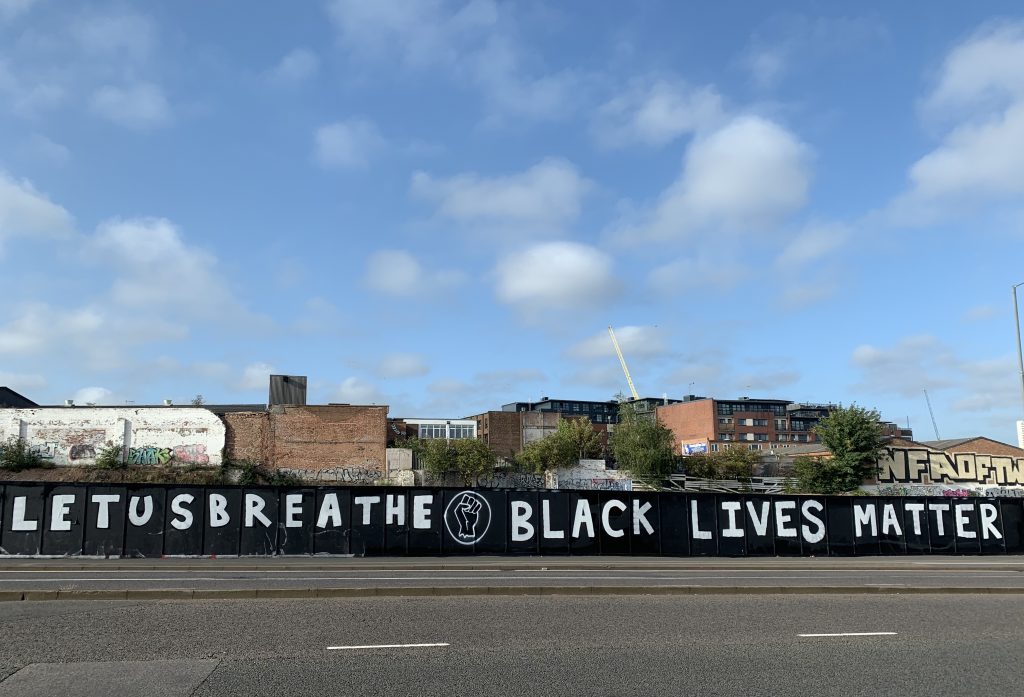 covid update
There are no words to describe the level that the death rate has risen to this week.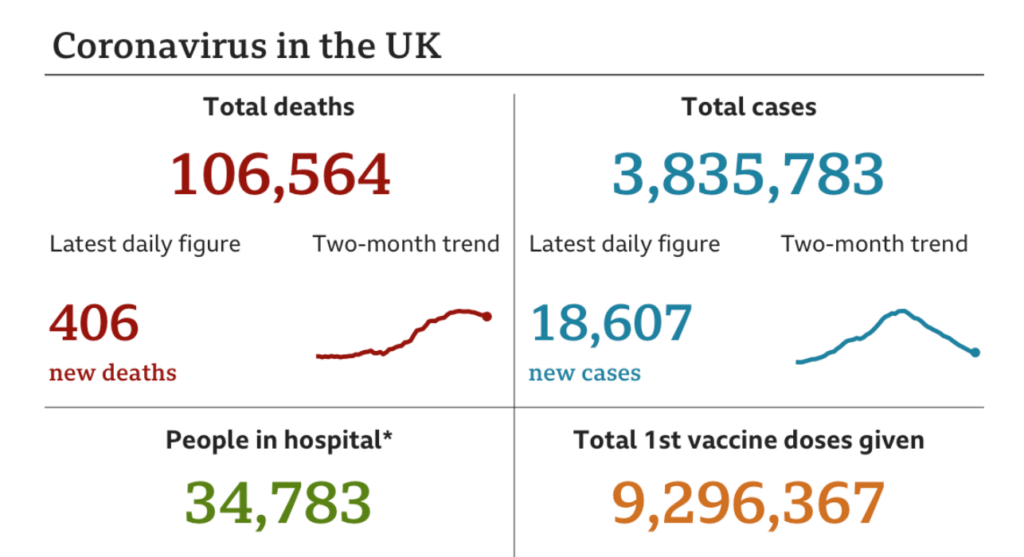 Cathedral Vaccination Centre to Music.
Impromtu music makes such a difference.
Follow the Salisbury Cathedral Organist who provides a soundtrack to vaccinations in unlikely surroundings and a commentary on the introduction of a vaccine service on his twitter feed. Look out for the surprise appearance of Bernie Sanders who has been turning up in his mittens across the globe. Made possible by NYU masters student Nick Sawhney.
Thats it