SNOW IS SPECIAL FOR CITY DWELLERS
online
Last week's webinar flurry was followed by an animated and erudite presentation by Professor Erin Manning from Canada. Her paper Art as a Practice of research seminar is available on the Material encounters website.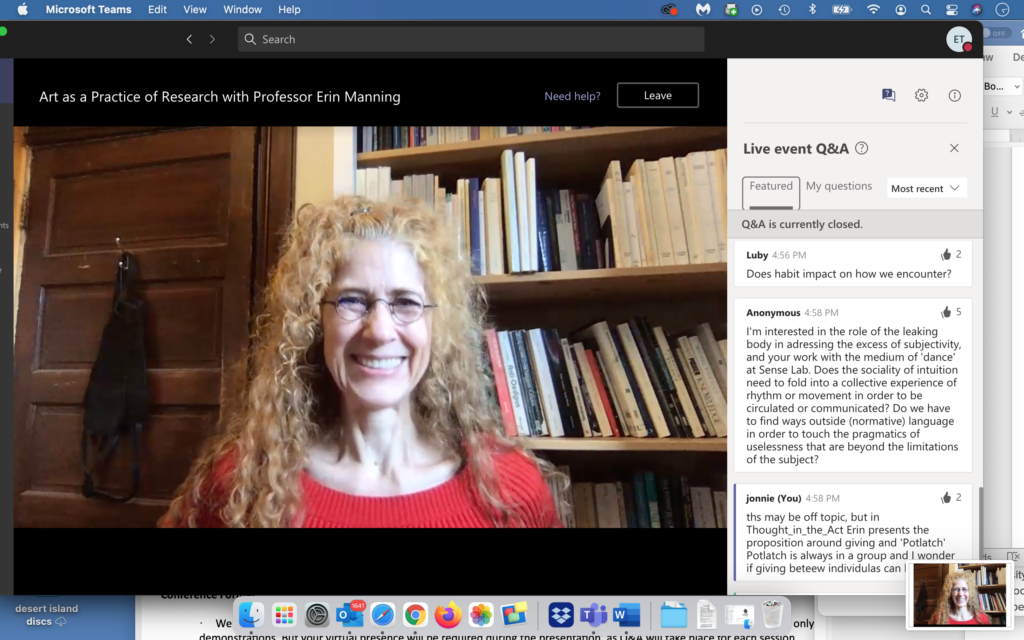 Erin Manning is a professor in the Faculty of Fine Arts at Concordia University (Montreal, Canada). She is also the founder of SenseLab (www.senselab.ca), a laboratory that explores the intersections between art practice and philosophy through the matrix of the sensing body in movement. Her current projects are focused around the concept of minor gestures in relation to colour and movement. She talked about the concepts of "research-creation" and on issues around whiteness, black life and neurodiversity.
Impact 11 the international print conference has announced it will be fully online in 2021 as the 2020 had to be cancelled owing to the pandemic. There's not much time for final preparation and for recalibration for a virtual environment.
Architecture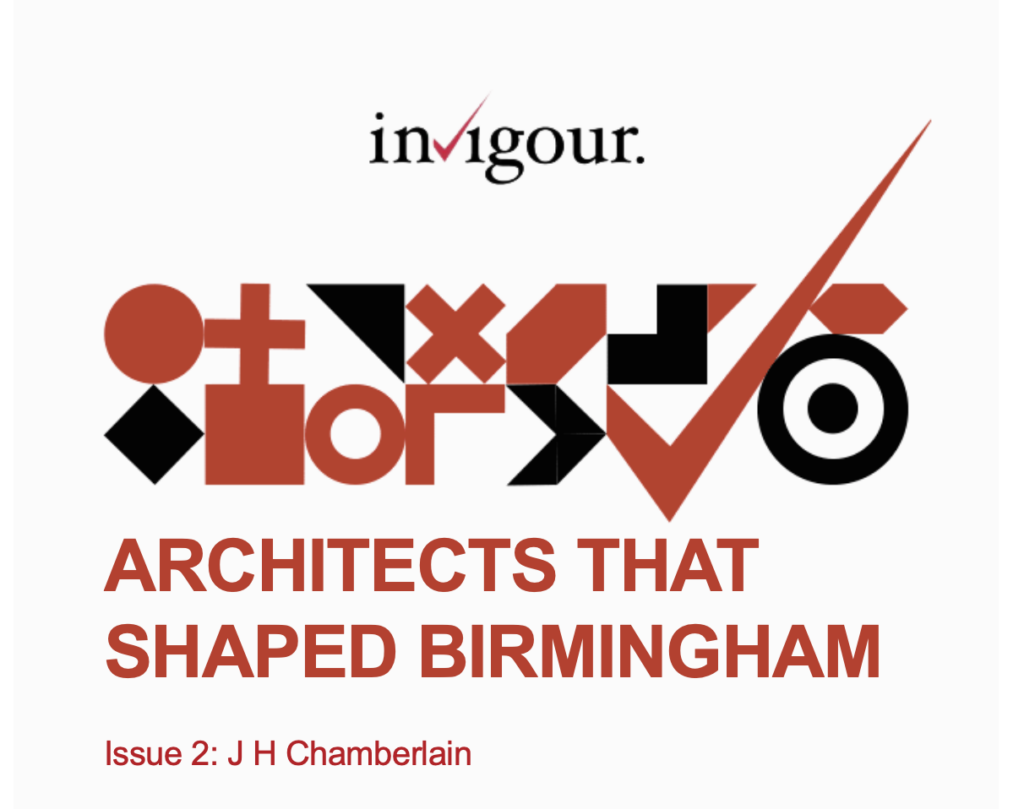 Mark Holden of Invigour published the 2nd of his architectural reviews. Chamberlain moved to Birmingham in 1853 and was known for his Victorian Gothic style and was one of the earliest practical exponents of the ideas of architectural theorist, John Ruskin. He was increasingly influenced by the early Arts and Crafts movement in his later works.
He served from 1865 until his death as Honorary Secretary and on the Council of the Birmingham and Midland Institute. Among his notable and surviving creations are Highbury Hall and the Chamberlain Memorial fountain. Shortly before his death he completed the designs for the Birmingham School of Art and it is widely considered to be his masterpiece.
Lest we forget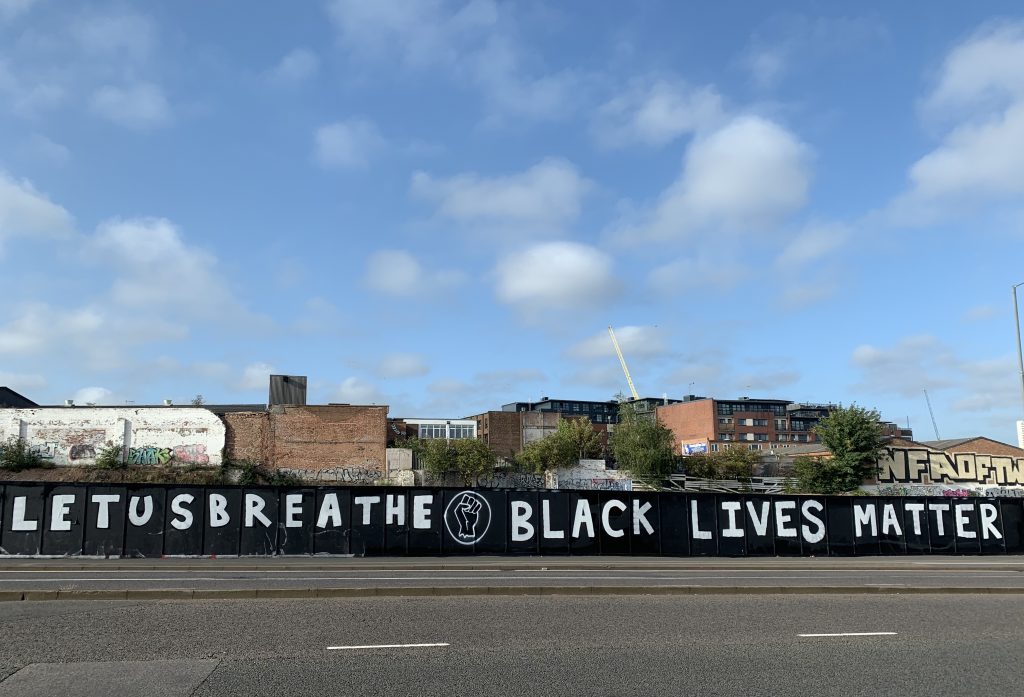 covid update
Even though the hospital cases are slowing and the vaccinations are being given in increasing numbers the death-toll continues rise. Per Head of population the UK death rate is one of the highest in the world.
Morning
Thats it