Nearly the end of November
Congregate for Culture
No real cultural congregation this week. It looks like there will be no open galleries until xmas, when they are traditionally closed. However this week has offered three online visual art interactions: View, Participate and Contribute.
VIEW: Royal Drawing school webinar with Bharti Kher and Subodh Gupta showing, sharing and describing their sculptural works from their New Delhi bases. Introduced by Catherine Goodman. The artwork shown is by Bharti: The skin speaks a language not its own. 2006.
---
---
PARTICIPATE: DRAW NORTH – Drawing with zoom participants in the room each is occupying. Begin facing North, then swivel 90 degrees to East, and South then West and draw each view superimposed on the last. Hosted by Drawing is Free, Trinity Buoy Wharf at Duncan of Jordanstone , University of Dundee.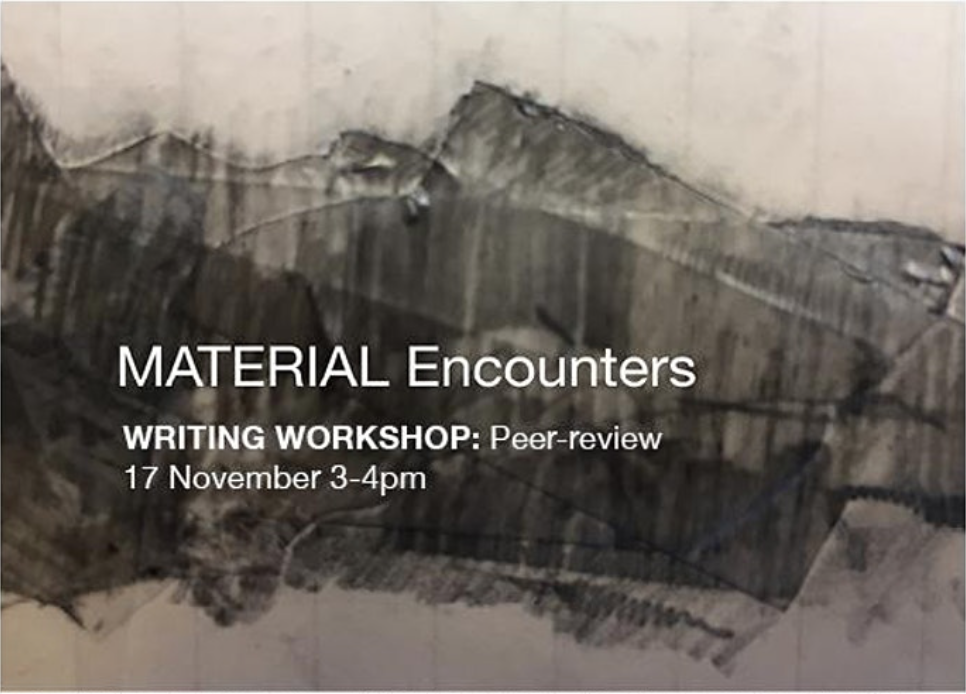 CONTRIBUTE: A ten minute presentation on experiences of peer review of a recent journal article submission. A webinar of the ME University Cluster Research group based at Birmingham School of Art, but open to all researchers.
academic activity
As the days draw to a close more and more quickly, research continues in the Moseley School of Art studio into the making of serigraphic film positives. Having 'mullered' a sheet of perspex with carborundum grit the process of drawing on a new and untested surface has begun.
There are unexpected bright circles from the mullering. They could be stars. They could be an overall pattern for the portrait. Drawing on this rigid surface is noiser! The pencil stick resonates with sounds against the hard textured perspex. There is a physical substantiality and robustness, even 'scratchyness' to it that is more than on the flexible drafting film. Drawing was very tentative as erasing graphite looked to be difficult, and might be impossible as a test had resulted in the graphite being spread into a dense mark rather than being erased. Cross hatching is too harsh, leaving lines rather than shades on the surface.  A new methodology was employed: letting the pencil lie on the surface then moving it without any downward pressure, to allow graded build ups of impressions on the surface. Using 9 and 2b sticks more circular motions rather than horizontal, vertical or angled were applied.  I am not as confident in laying down delicate marks.  Heavy gestural marks (hair, clothes, shadows) are made with much more confidence on the surface. Skin, face, hands demand a slow build-up of graphite with regular returns to the emerging drawing to add with confidence across the highlights. Having to watch where leaning as graphite will be removed with the slightest unplanned engagement of heel of hand or cardboard leaning support on the surface. A delicate 'swish away' of excess bits of graphite with cloth takes away top layers of lead leaving dense backgrounds to contrast with hair and circles.
I decided to try rubbing lead shavings into the left surround. On exposure and printing this will provide contrasting markings. Rubbing the shaving is reminiscent of the mullering with grit.
Transport to the print room will have to done delicately.
Treat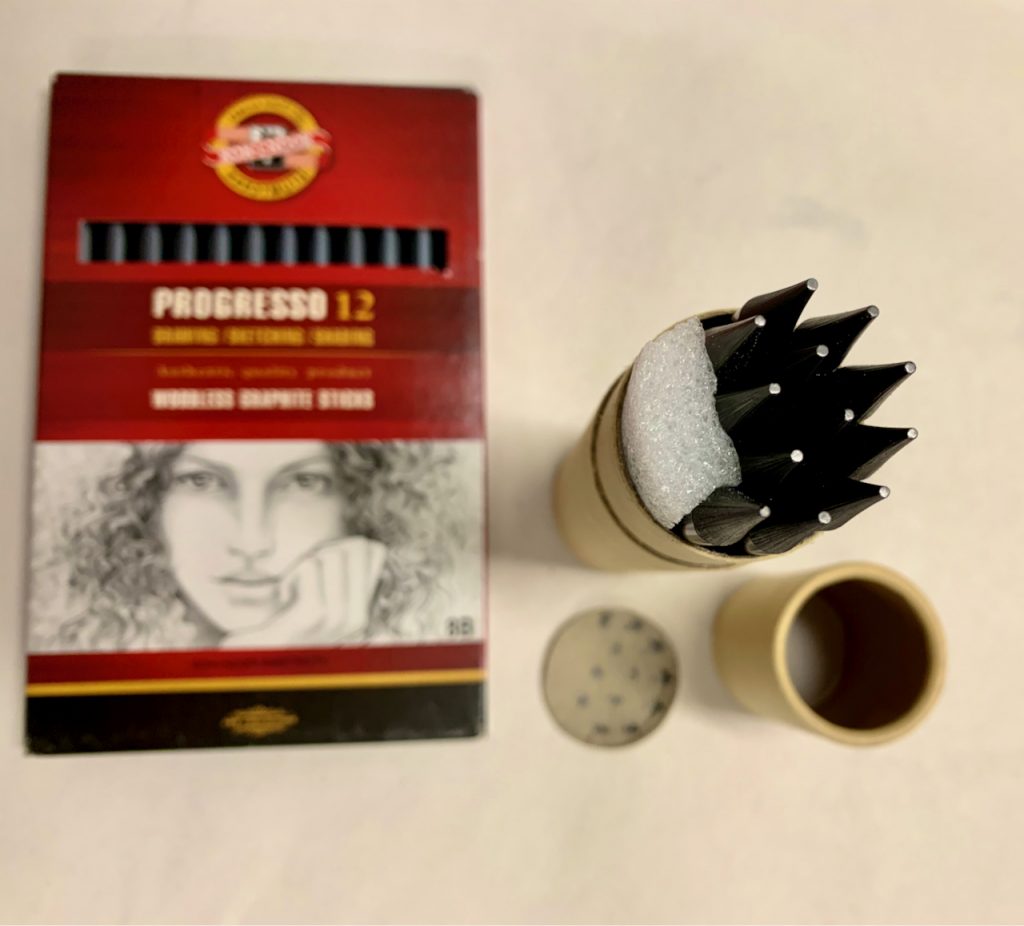 Graphite pencils are running low, especially the softer leads that are sharpened more frequently. Researching suppliers a new brand was ordered from Czech manufacturers who have an esteemed history: 'A number of significant innovations in the field of writing instruments comes from the KOH-I-NOOR HARDTMUTH factory. For example, the production of graphite and clay pencil lead, patented as early as 1802, the principle of machine-made pencils or division of graphite pencils into individual grades 8B-10H, according to the hardness of the lead.'
Lest we forget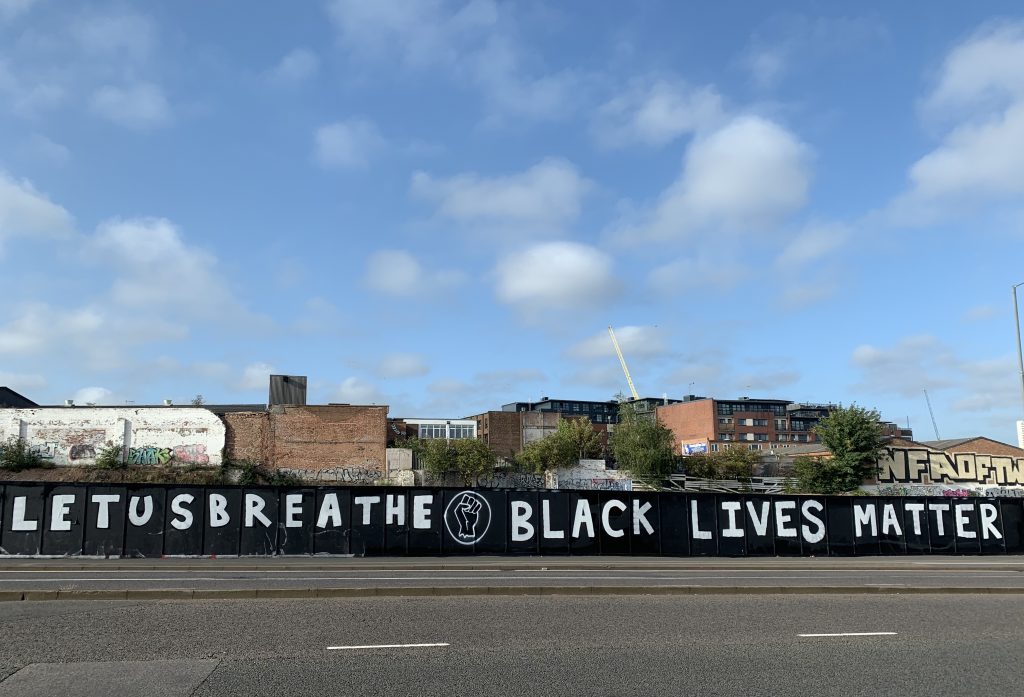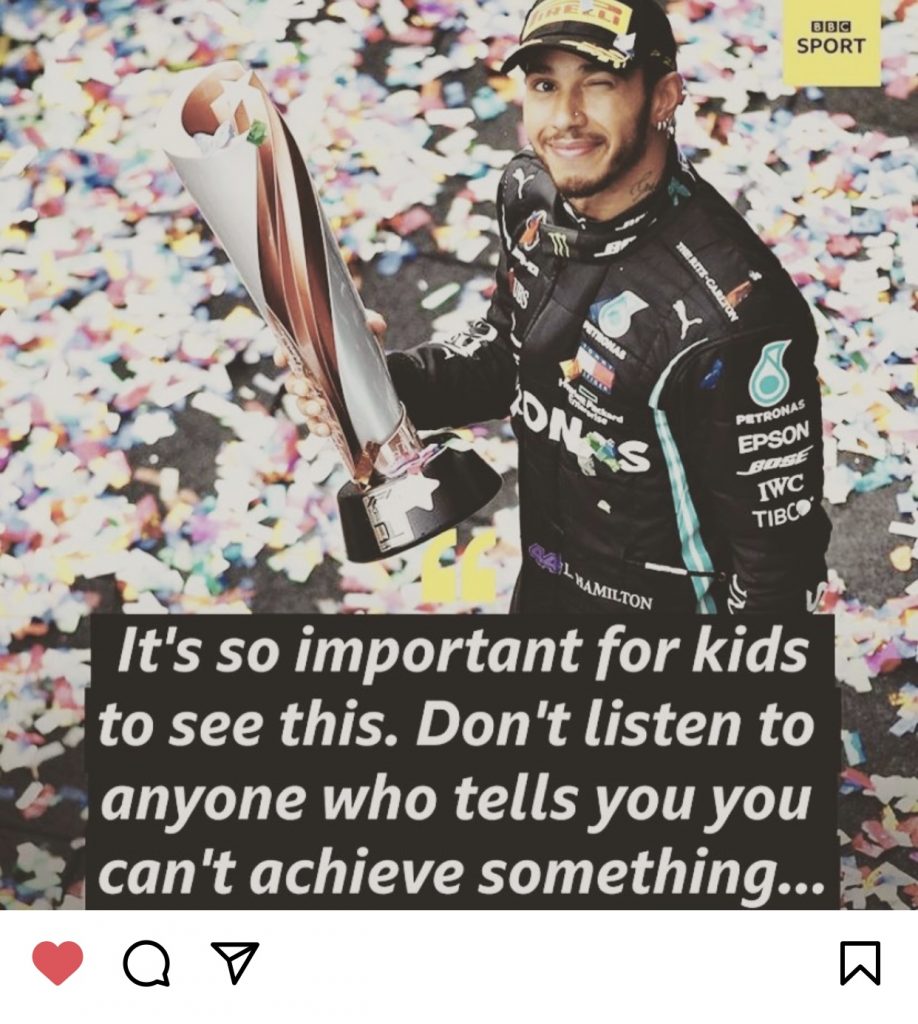 Covid App update
Fourth ONS Test Survey result: 'Negative'.
There is a constant anxiety around Coronavirus and whether the sniffle, cough or tiredness is a sign of contracting it, so the Negative result is a relief. It is also positive to contribute to the data gathering to inform policies – we hope.
Thats it