A Sad Beginning to Another Six Months
Black Live Matter!
This post will have few written words. The words in white in the three documentary photographs below are progressively erased with black paint to hide the positive message of the original painted words.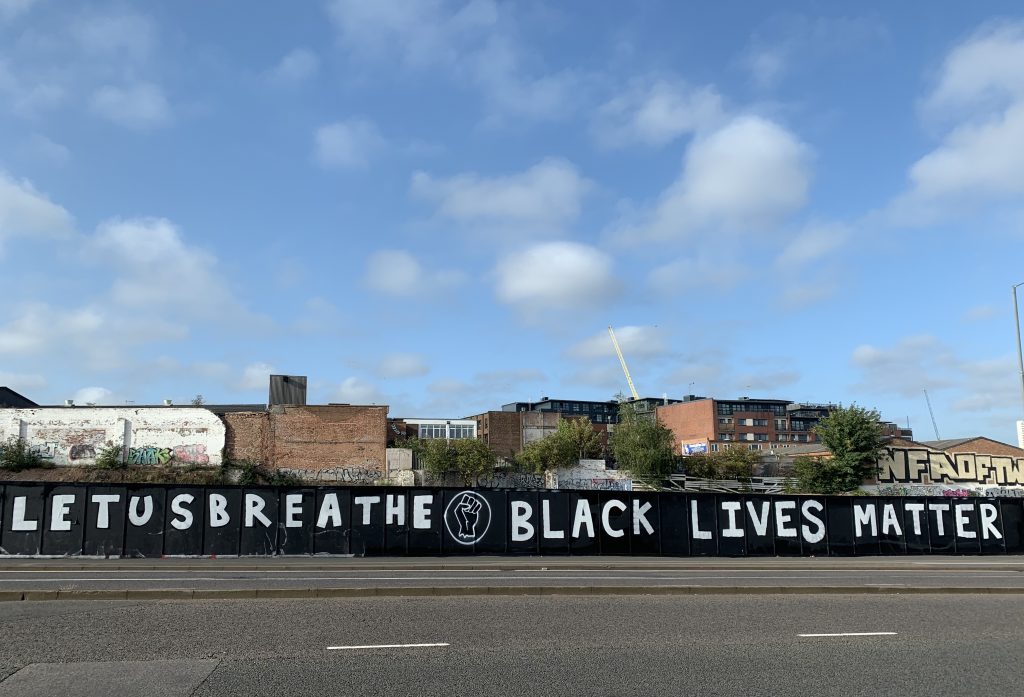 The BLM message in Digbeth, Birmingham was a vibrant action reminding residents of what has to be addressed. Sadly one week after the messaging appeared the 'BLACK' was blacked out which appeared to be an action taken by activists of some sort. The site is on Digbeth High Street between Clyde and Alcester street.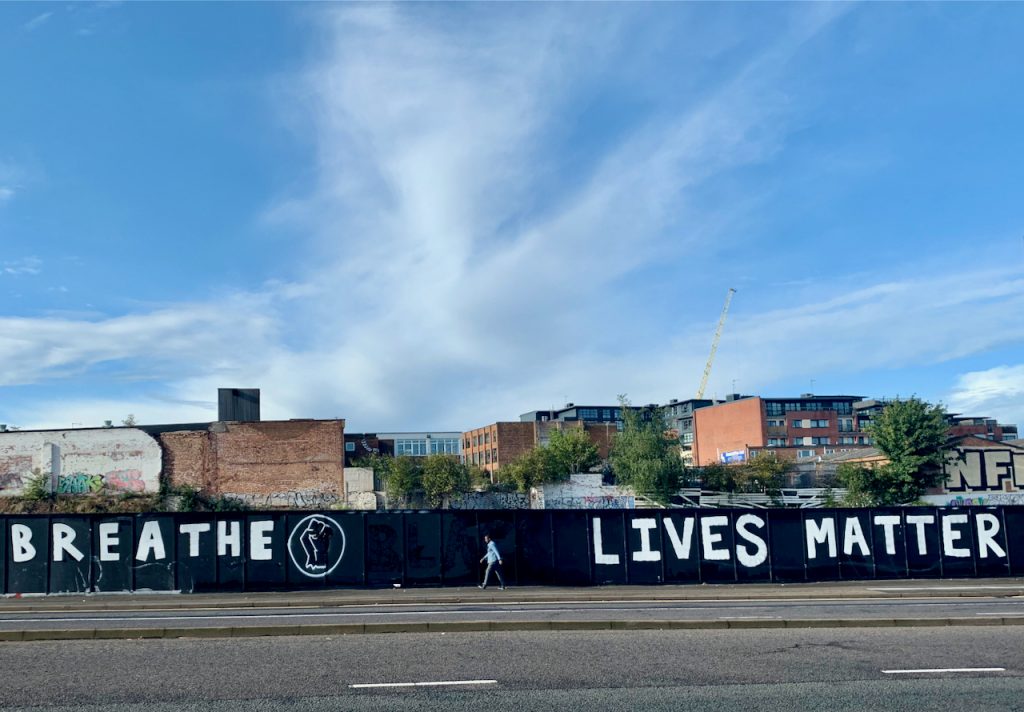 One week later, at the beginning of Black History Month, a more corporate action has been taken to 'black out' the whole original message.
What is going on? Who has blacked out this message? Anti BLM activists? A Property Developer? The City Council?
Covid Apps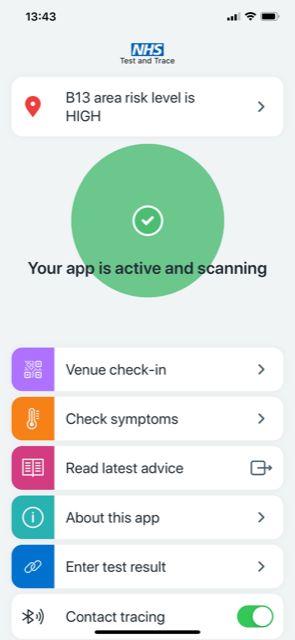 No contact from my NHS Covid App.
Thats it