KEEP APART
After Masks last week, its Messages this.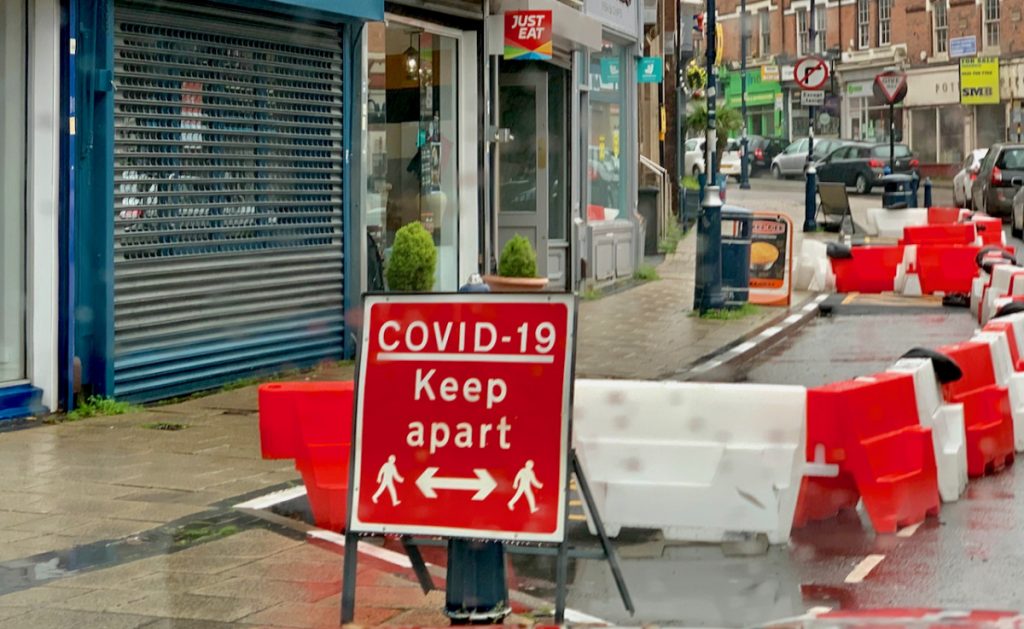 Online Art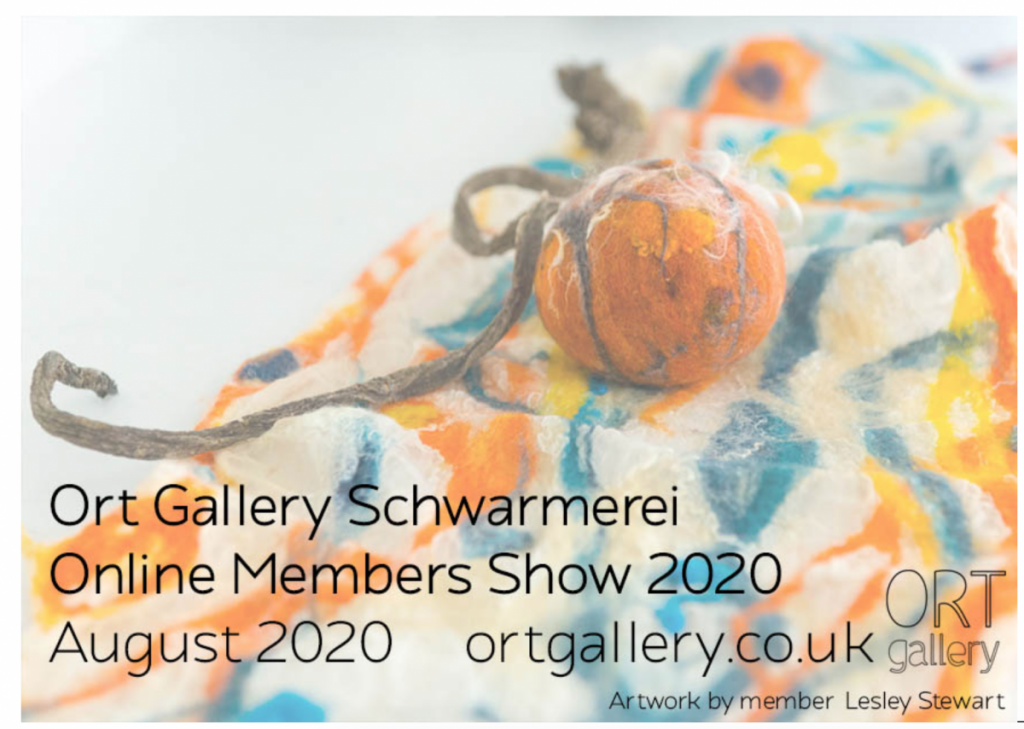 Thanks to Josie and the Ort Gallery team for taking the initiative and creating an online outing for the Gallery Members. It was a opportunity to exhibit 3 works that have been made over the last 12 months including M-Migration, Ian Sergeant Passion portrait and the second portrait of Yuchen Yang seen below.

Follow the link to the show:
https://ortgallery.co.uk/exhibitions/schwarmerei-online-members-show-2020/
Lockdown Reflections
Its instructive to seek impressions from other disciplines and experienced and knowledgeable specialists from those fields. In Lockdown I read posts from Somatosphere a website 'covering the intersections of medical anthropology, science and technology studies, cultural psychiatry, psychology and bioethics'. An article titled Room with a View, by the anthropologist and health expert Linda M. Whiteford drew me in. Her description of the 'Leitmotif' and 'novel' nature of the virus caught my interest. 'Leitmotif' describes a recurring experience in musical compositions and although there is nothing musical in the virus' steady advance across the globe there are depressingly recurring themes. Novel is a description for a new or original contribution. Usually to knowledge. The virus is a new strain, but it does not feel at all positive. Linda Whiteford qualifies: 'this COVID-19 is the 'novel corona virus' because understandings of its properties and behaviours are still unfolding. What is shared between my disease experience and this 'novel' current one is that their control hinges on a most difficult, intractable and recalcitrant variable, human behaviour'.
Human behaviour is very difficult to change. As we come to terms with self isolation behaviours are changing and becoming normalised. We understand why we have to act differently, but it is not easy and its is potentially beginning to have long term effects. Are we going to live in semi isolation for years to come? Masks are making us wary of each other and are we no longer, spontaneously, going to hug our friends, or even caringly pat them on the back as we realise we might be catching or passing on the virus and pull back. It used to be natural to smile and engage at each other as we shared experiences from shopping to eating, movie going or can you imagine . . . dancing.
The longer we adjust our behaviour to address human distancing by acting unnaturally, the greater our loss of regular sharing behaviours and 'natural' exchanges. While the scientists, health professionals, politicians and ourselves, encourage us to Keep Apart to protect society from the spread of the novel virus, we are learning to accept and live in atomised and isolationist manners.
Lookout Lockdown
Looking and listening as the August winds with rain blow outside.
denouement
An elderly, but spritely gentleman I met this week expressed his concern, that although he 'has had a good innings, the virus is cheating him by taking away the final denouement'.