Masks are in force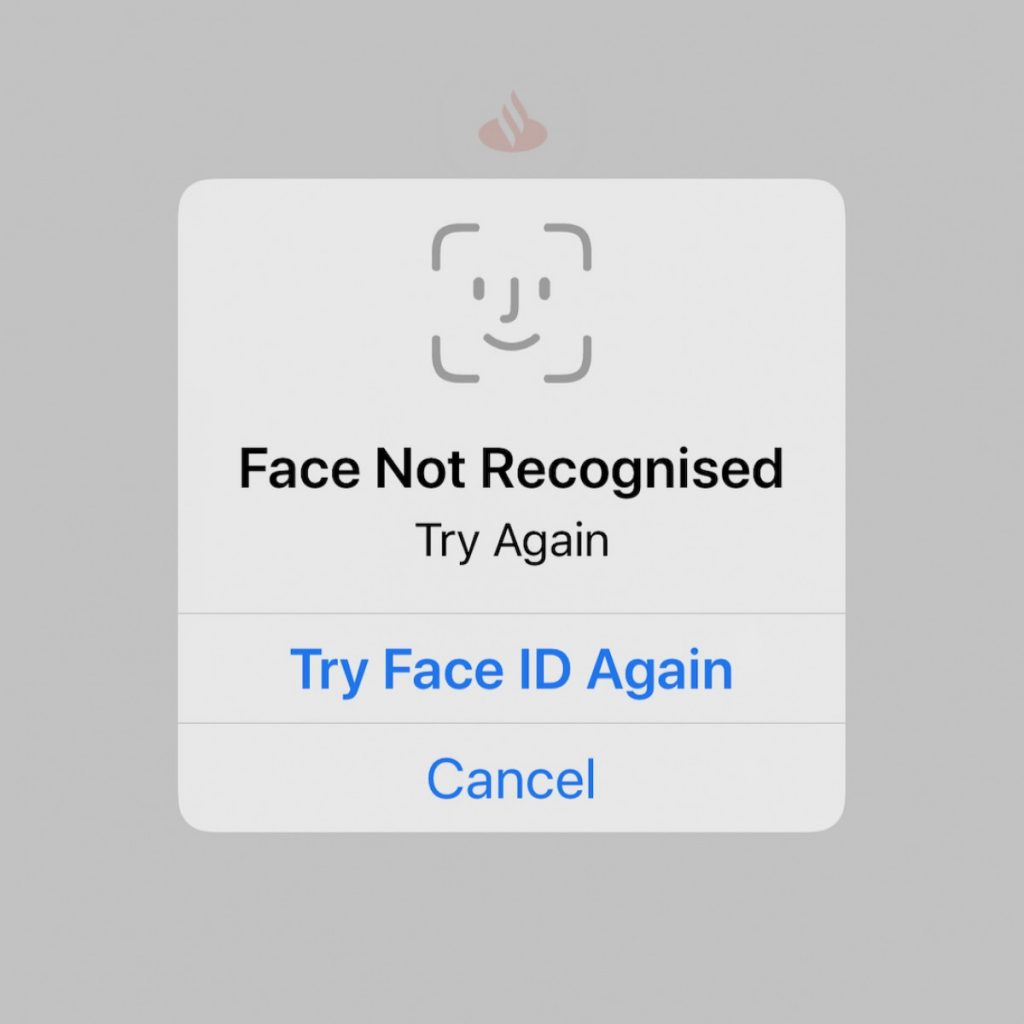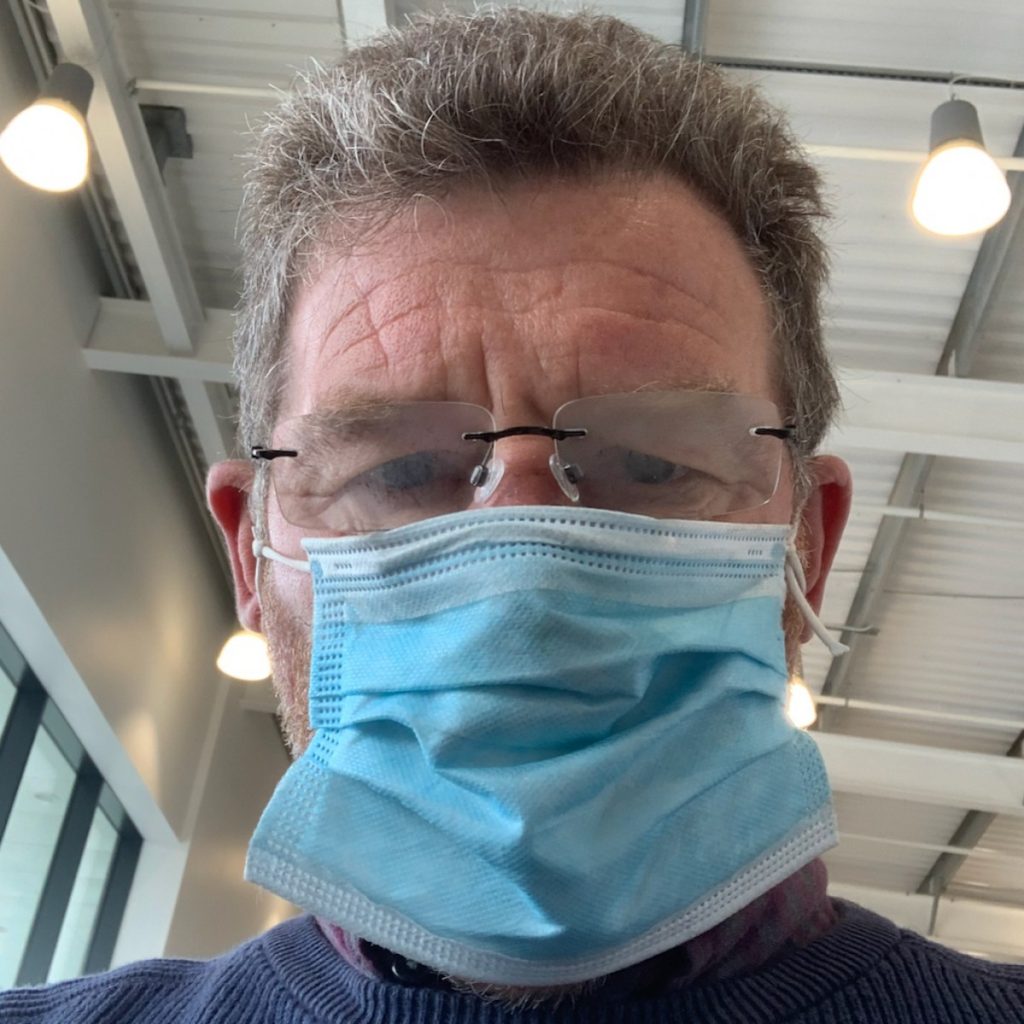 Travel!
I have traveled to Scotland. Perhaps thats why I have not written a post in this Lockdown Week 19. Before I left a photographer making a series on people's experience of Lockdown was pointed to me by a mutual friend. Jaskirt visited and made some portraits. We talked about my experience and how drawing people/portraits and writing a weekly post had helped me keep sane. I've been thinking about that a lot since we met, and how I am a social being missing face to face contact with friends, family and people I don't know, but might just meet by chance as we go about daily living. Masks have made that less possible.
In Scotland I met a neighbour on Thursday morning who told us he had been awake all night as his 77 year old partner was taken by ambulance to hospital at 1am, suffering from angina and in need of an emergency cardiac operation. He could not go with her because of covid restrictions. Thankfully we were not masked during the conversation and shared the pain and anxiety face to face.
A hug was required, but not achieved. Even in this situation we could not bring ourselves to forget the virus.
Thats it.