Annually Birmingham School of Art hosts an exhibition of school students art from 17 Schools across South of the City. It always a sunny HOT launch evening attended by many students, teachers and parents to see the high quality work being made by diverse secondary school talent.  The 2018 show excelled and the breadth of work captured the many faces of the city's young people. Some slides from the launch: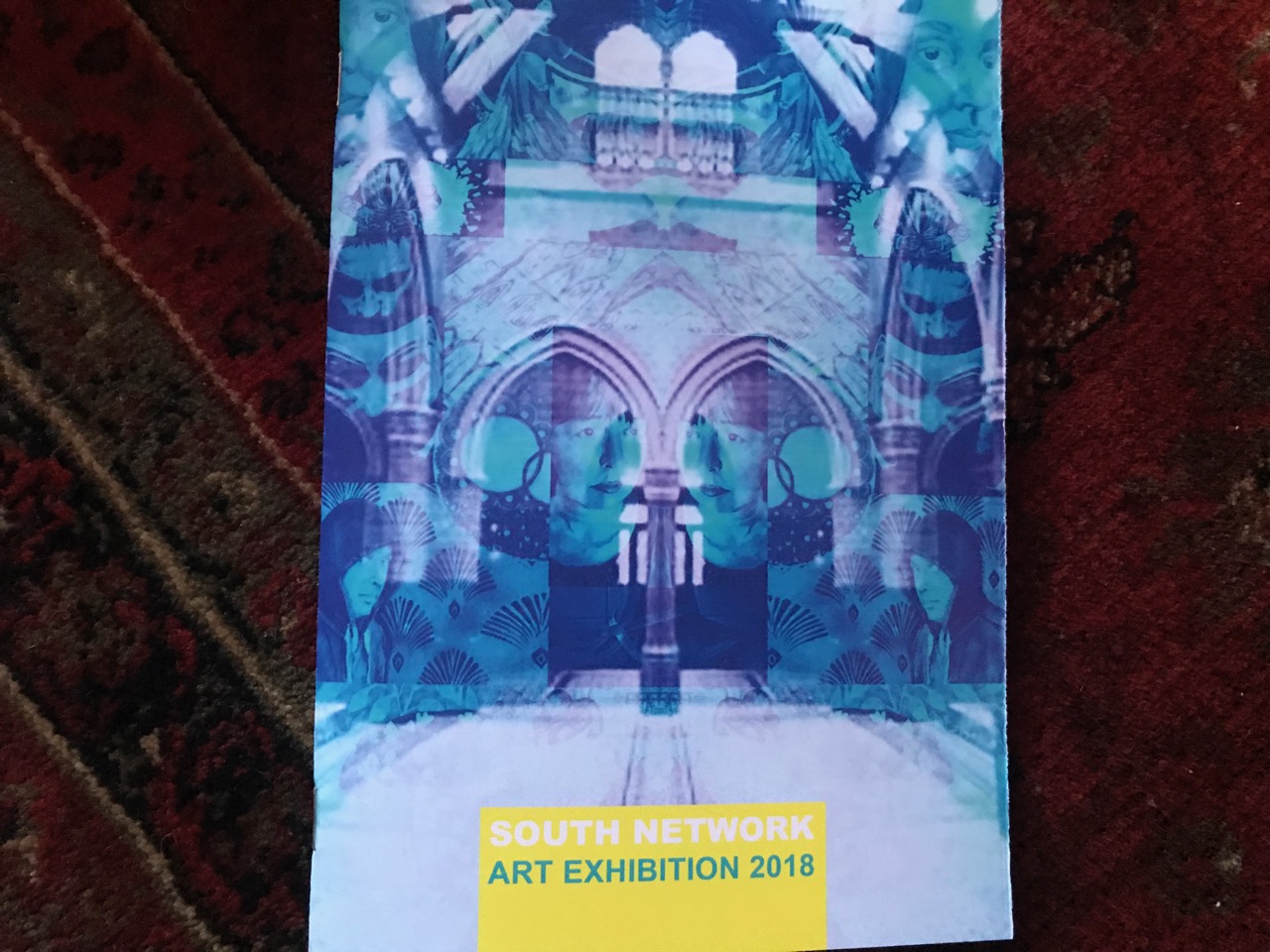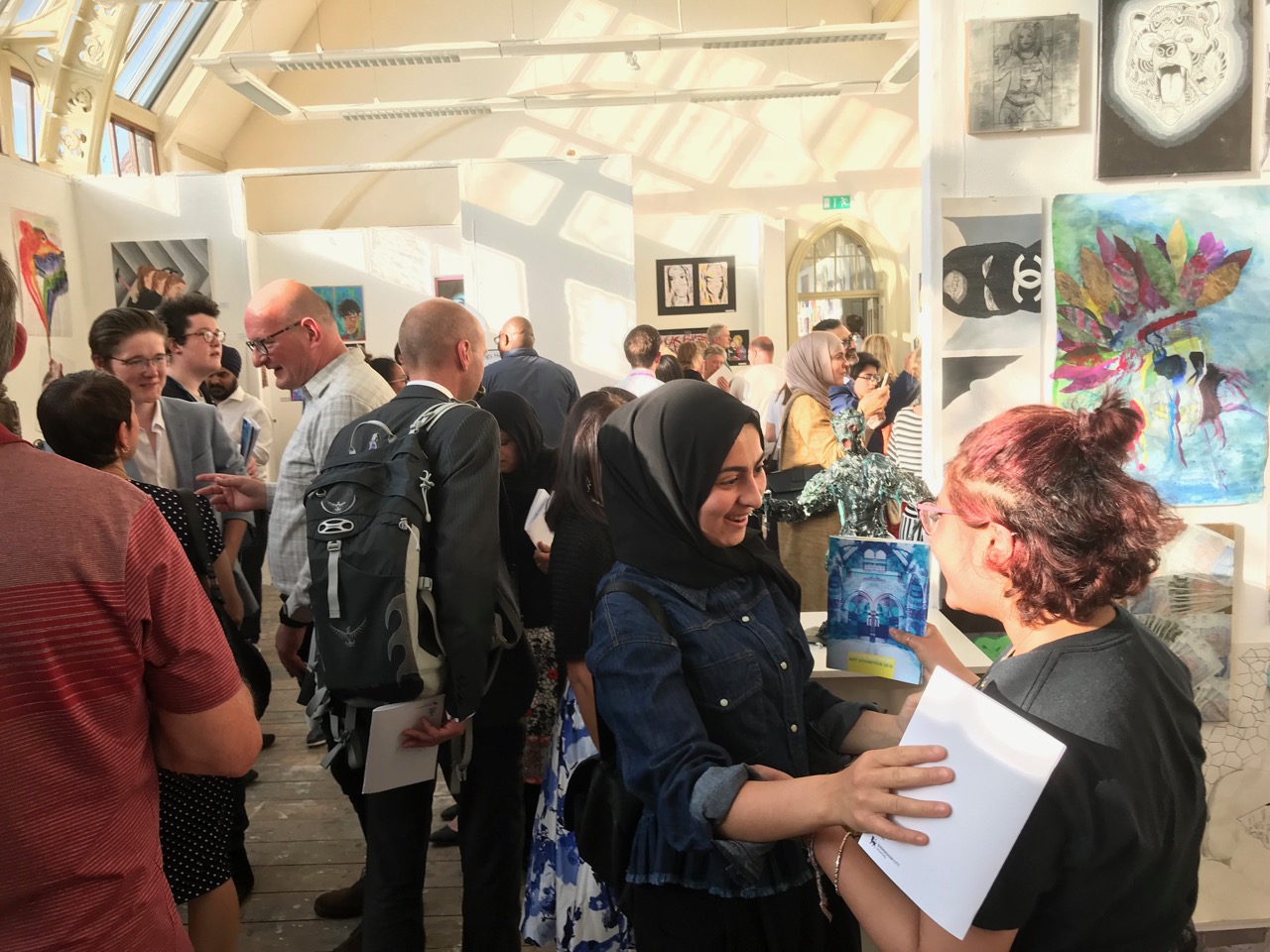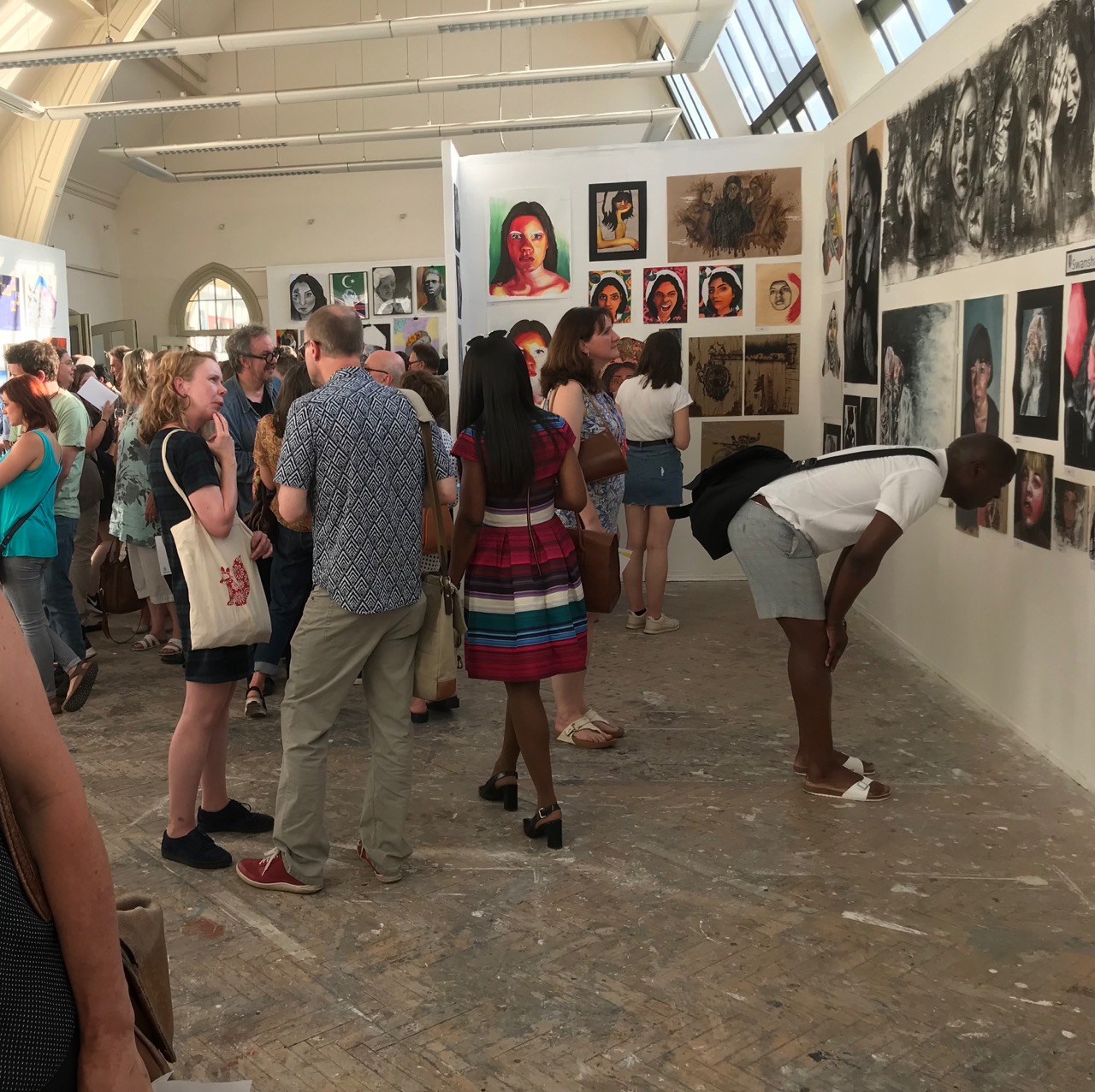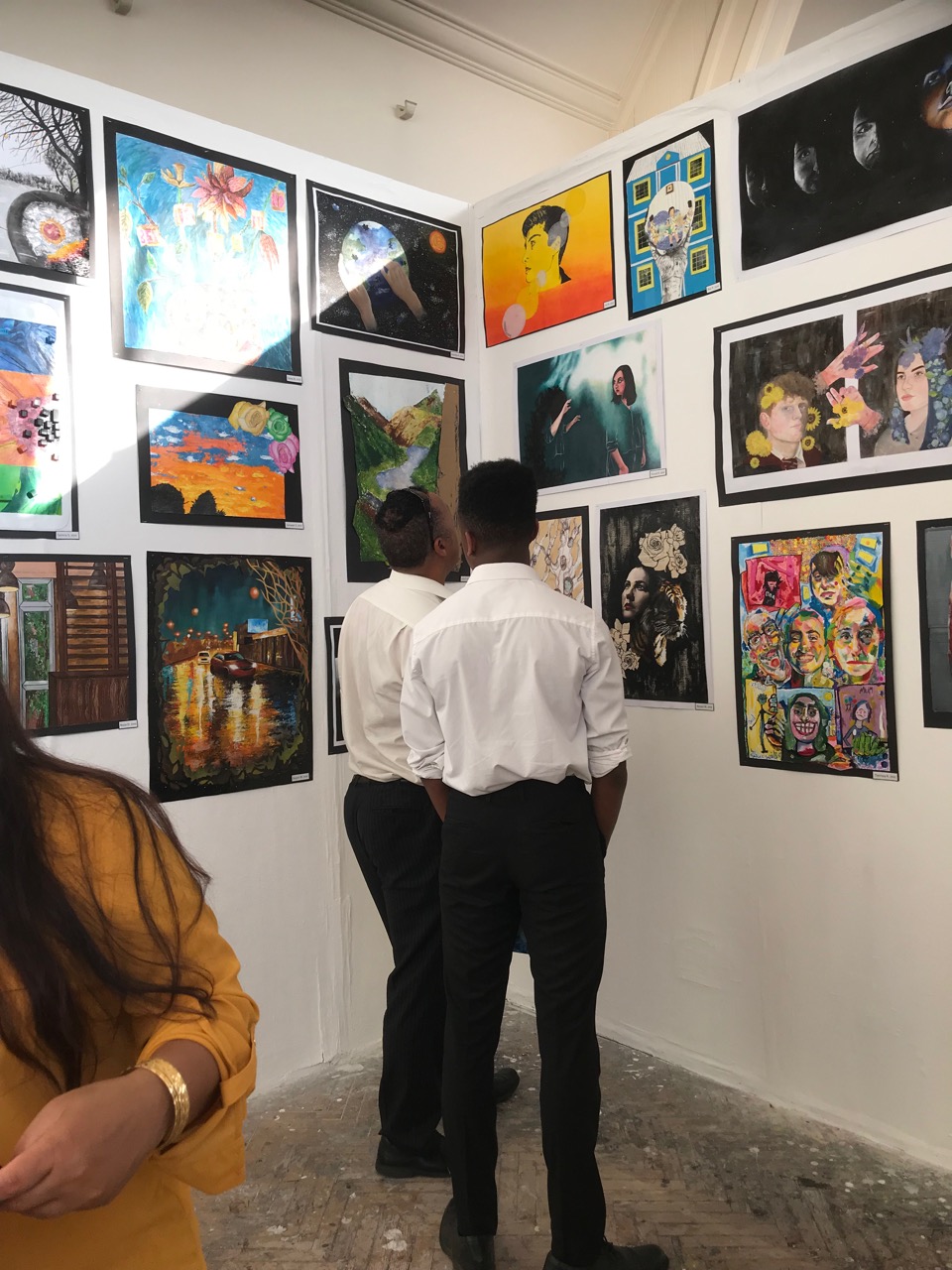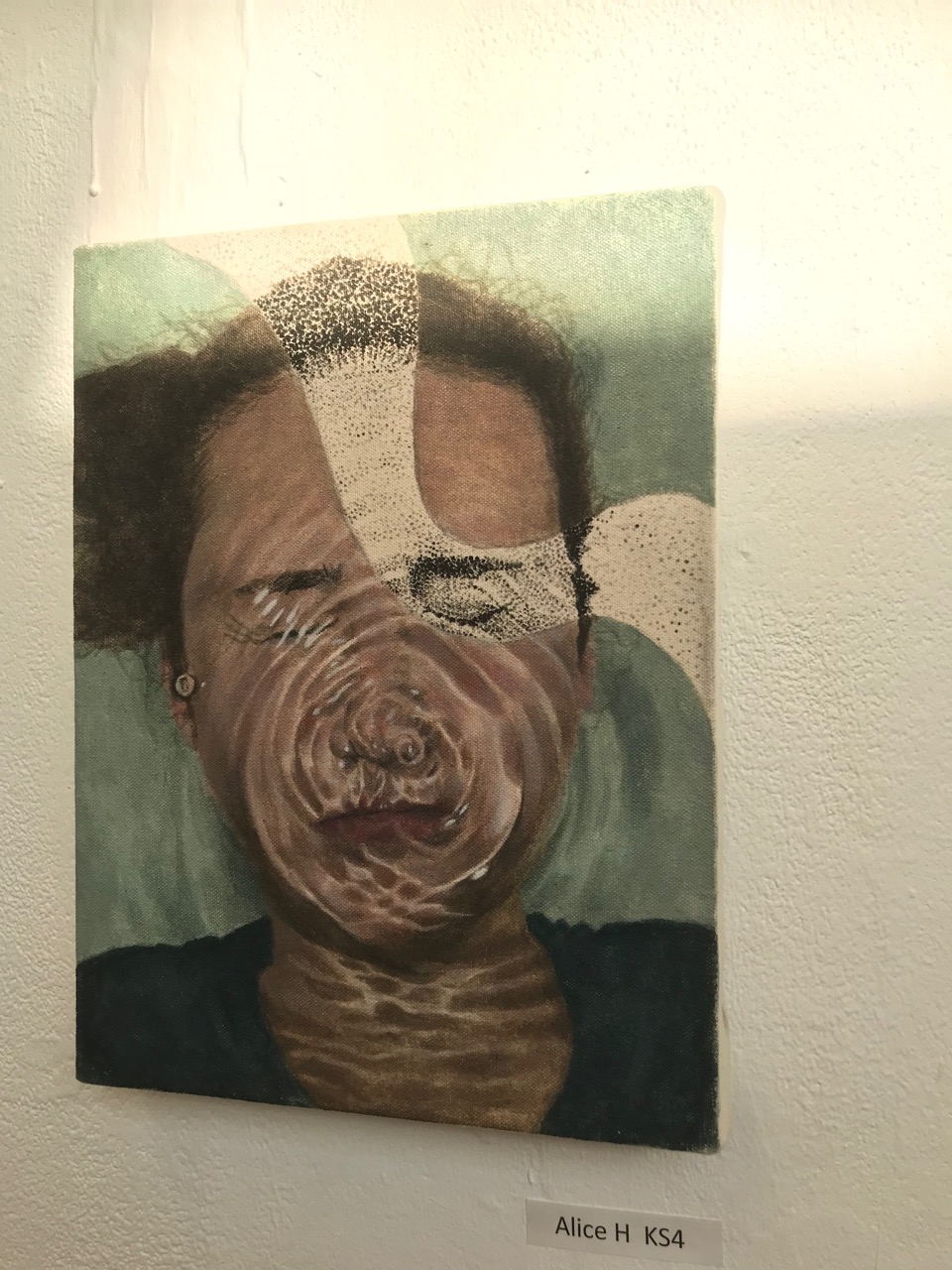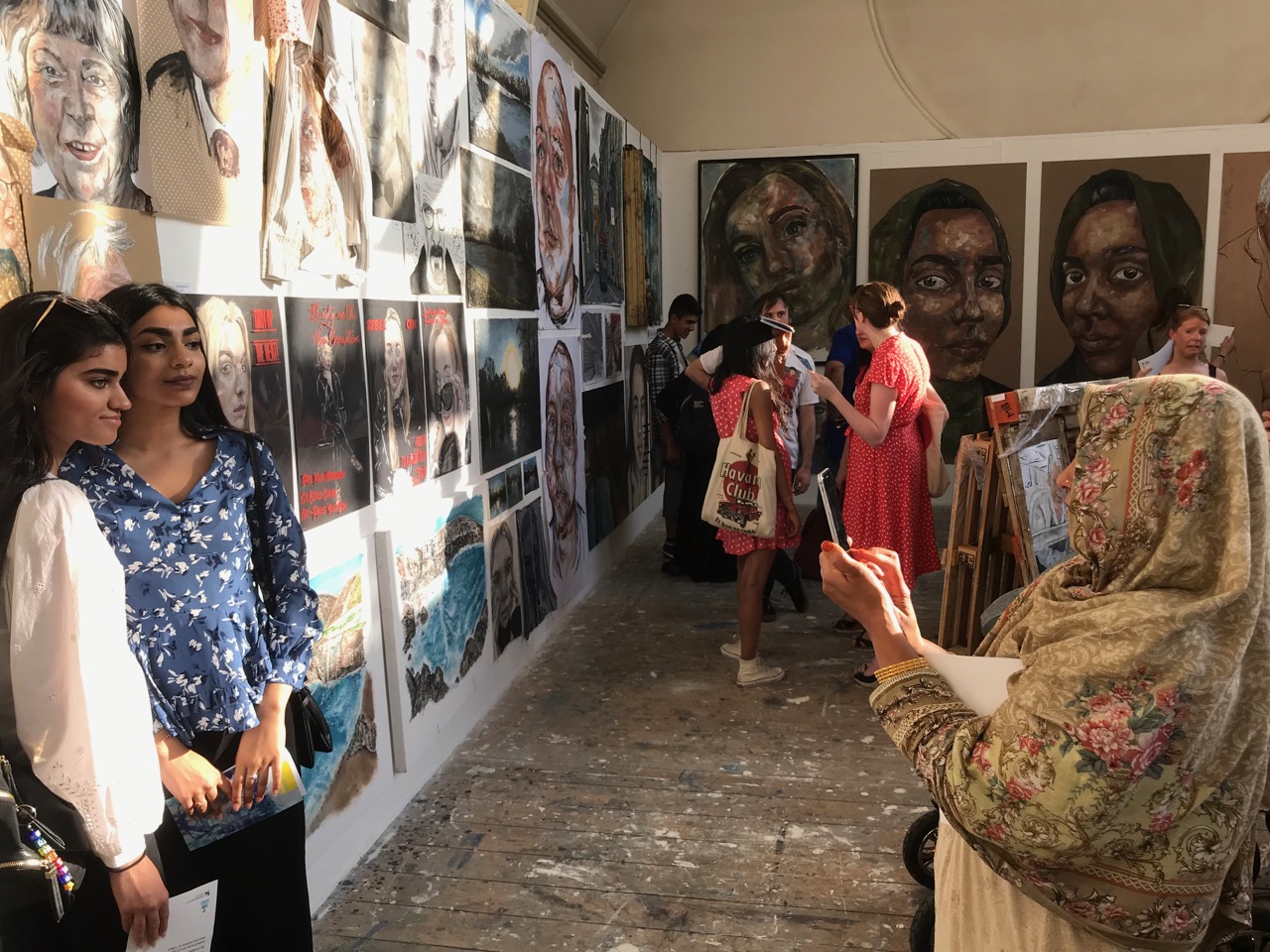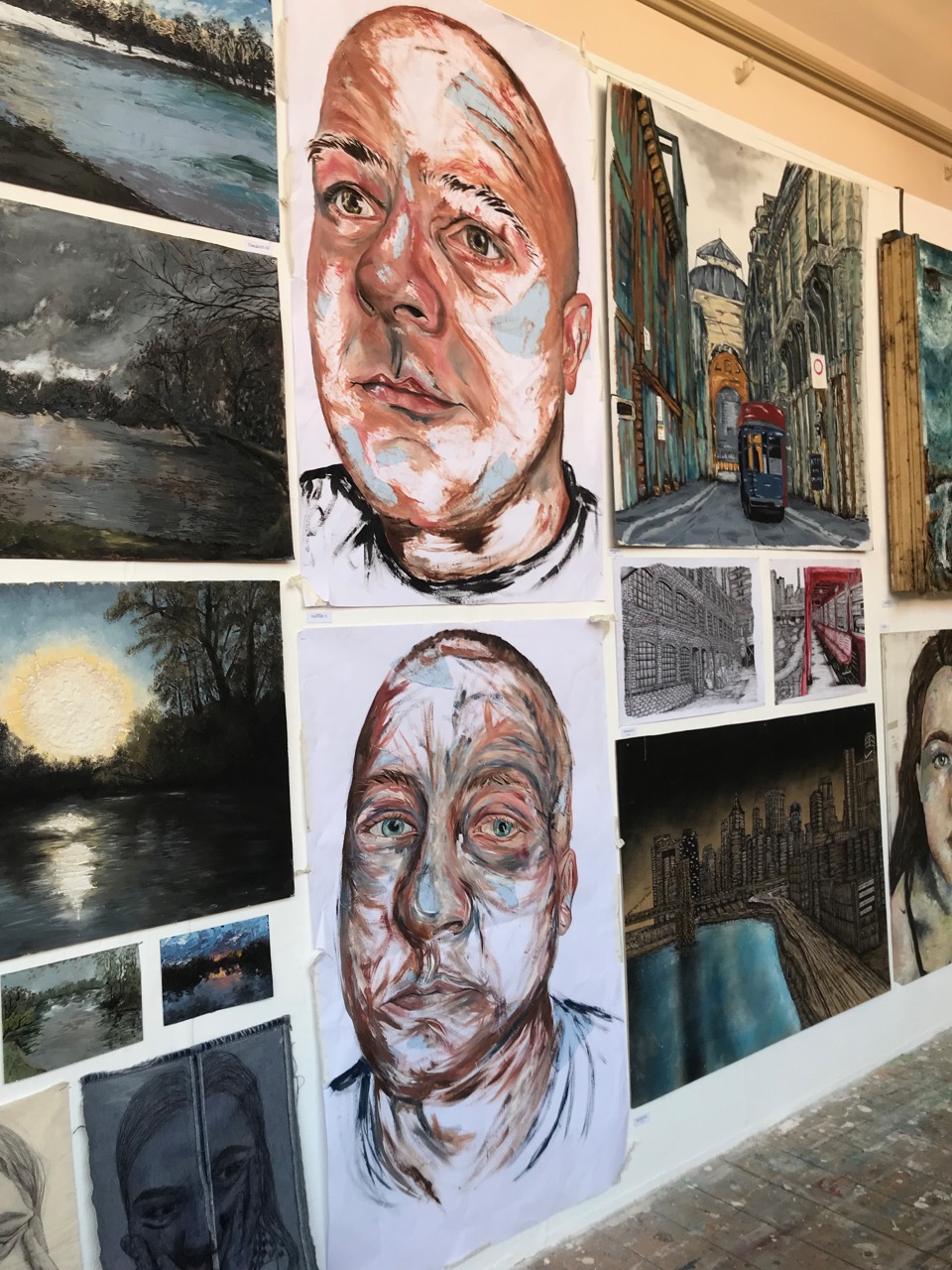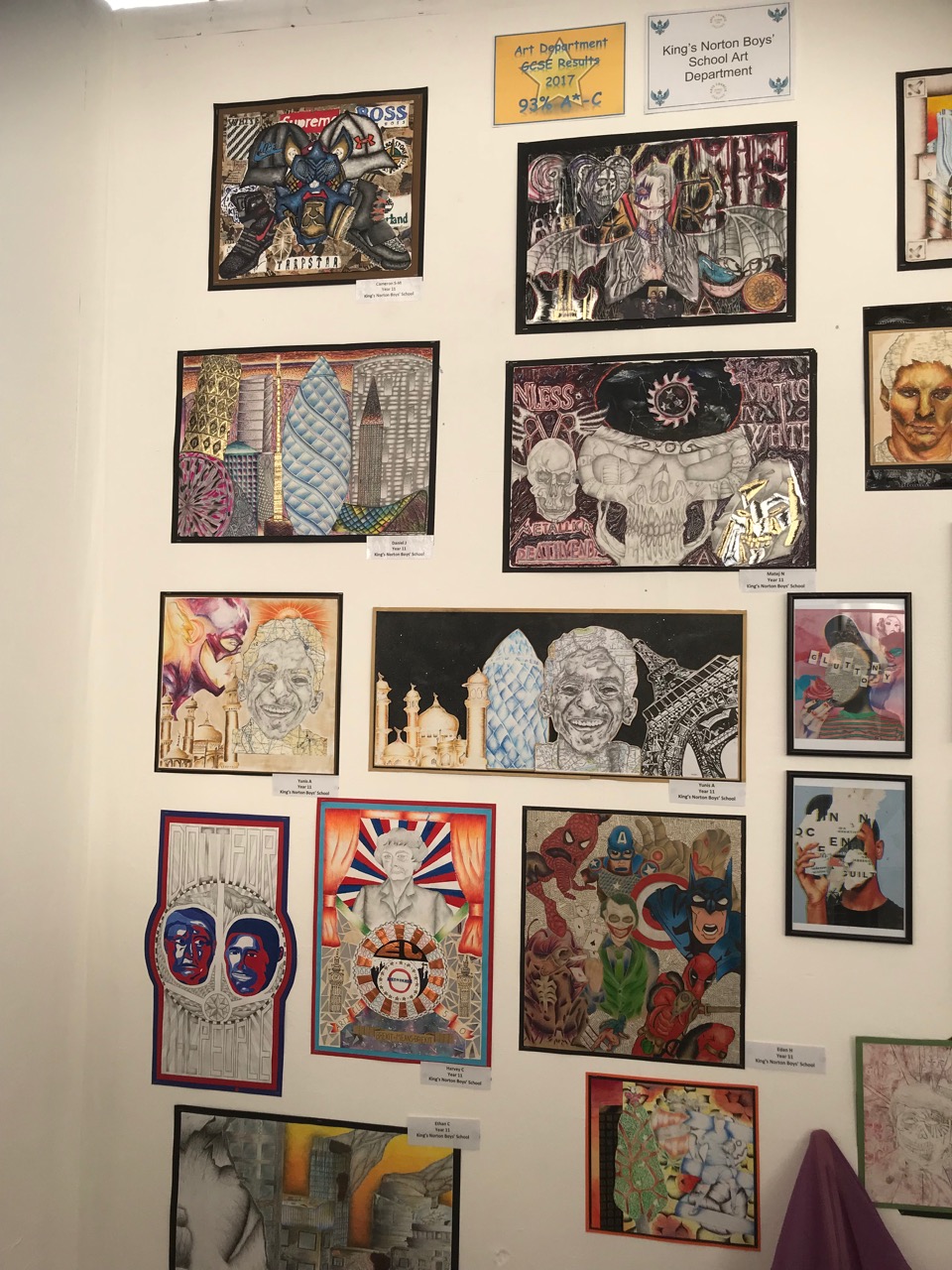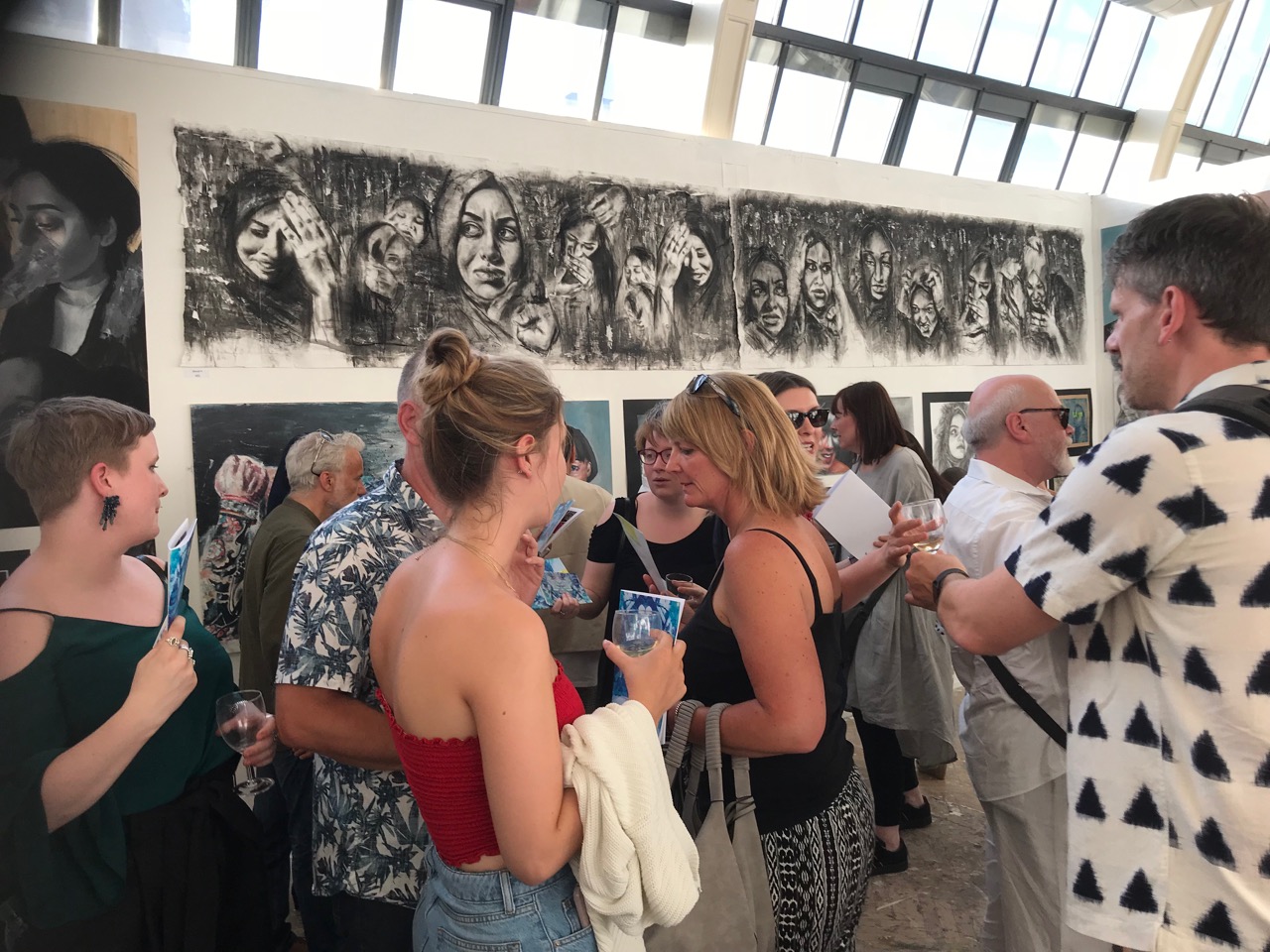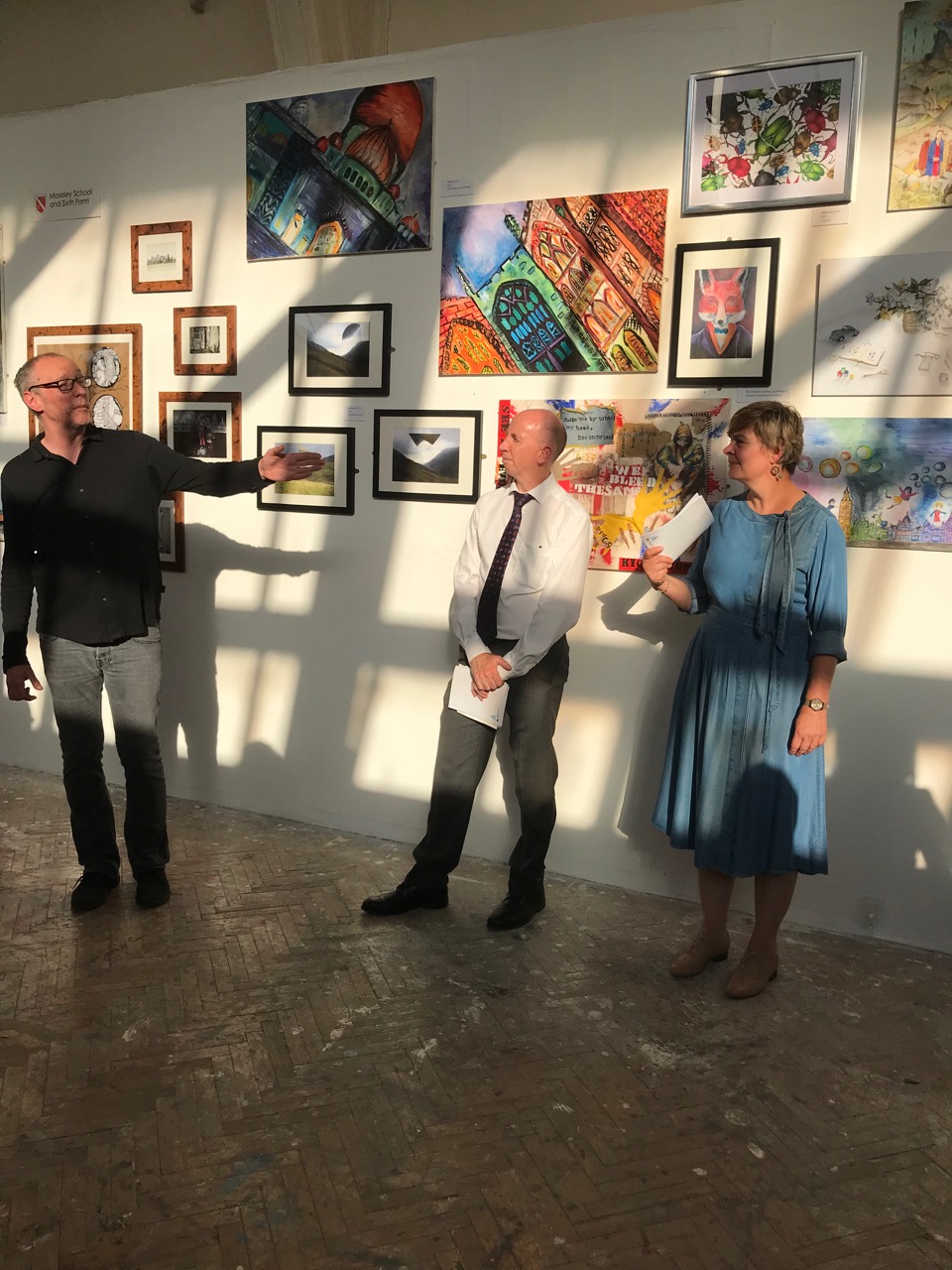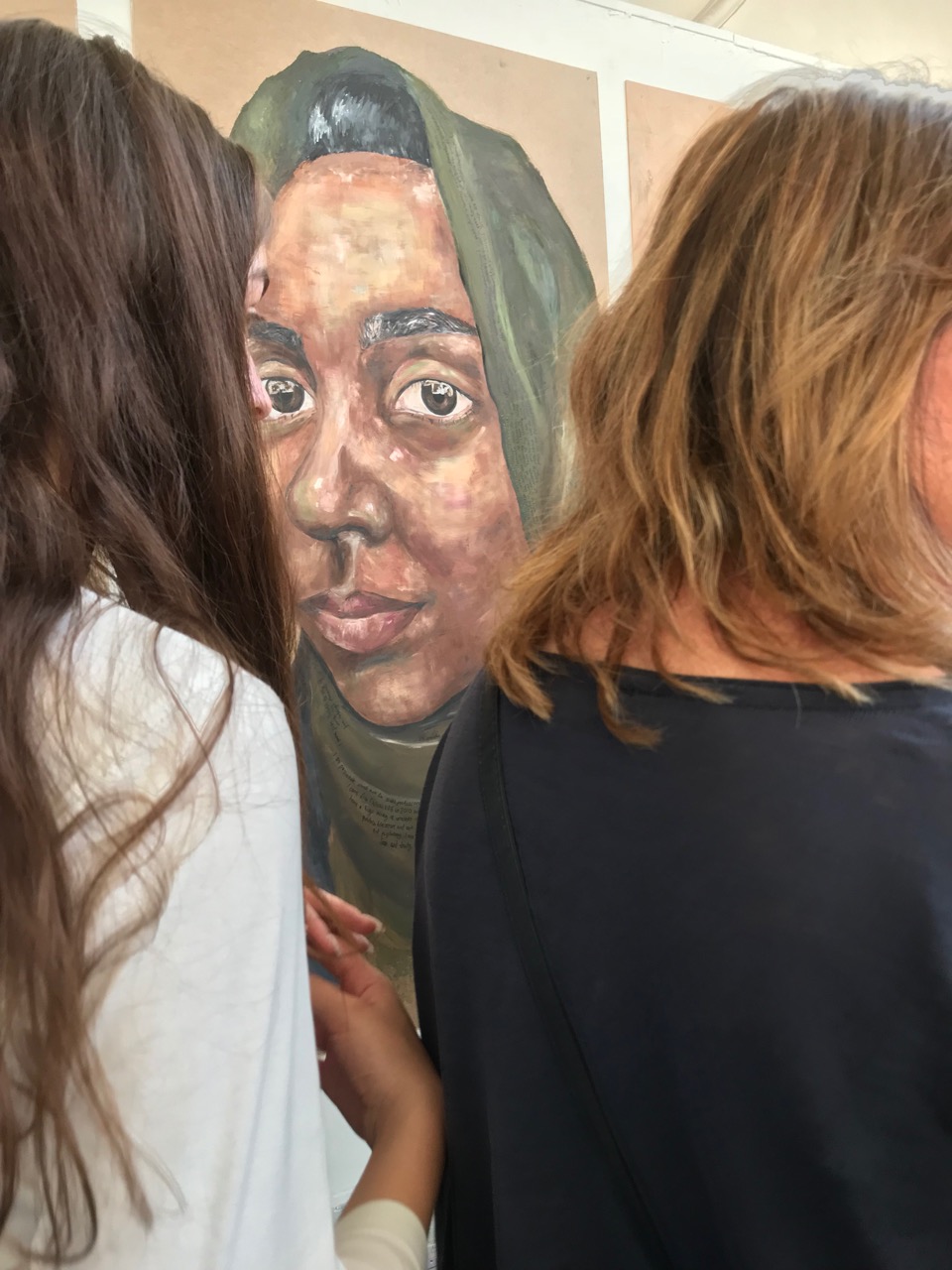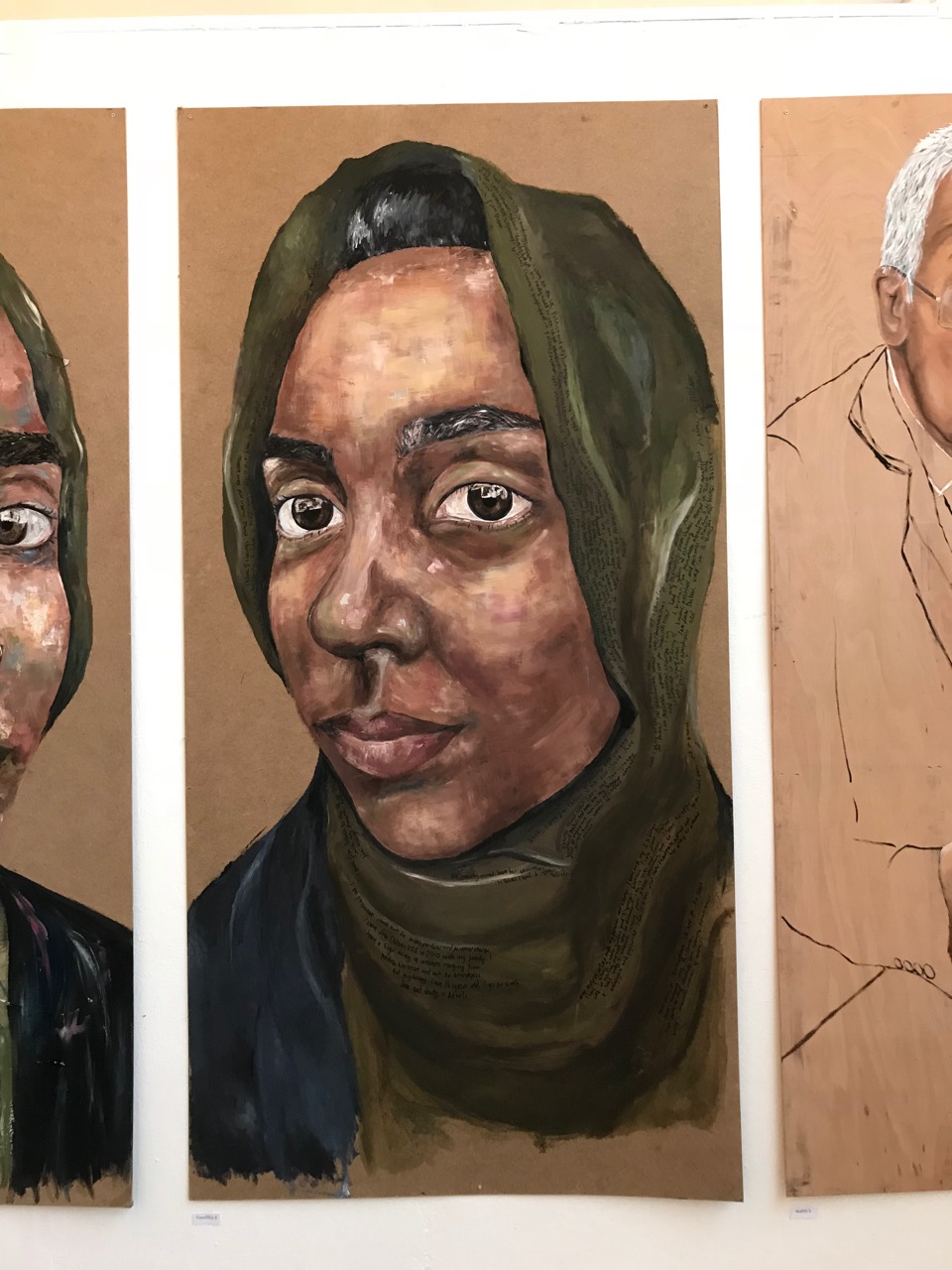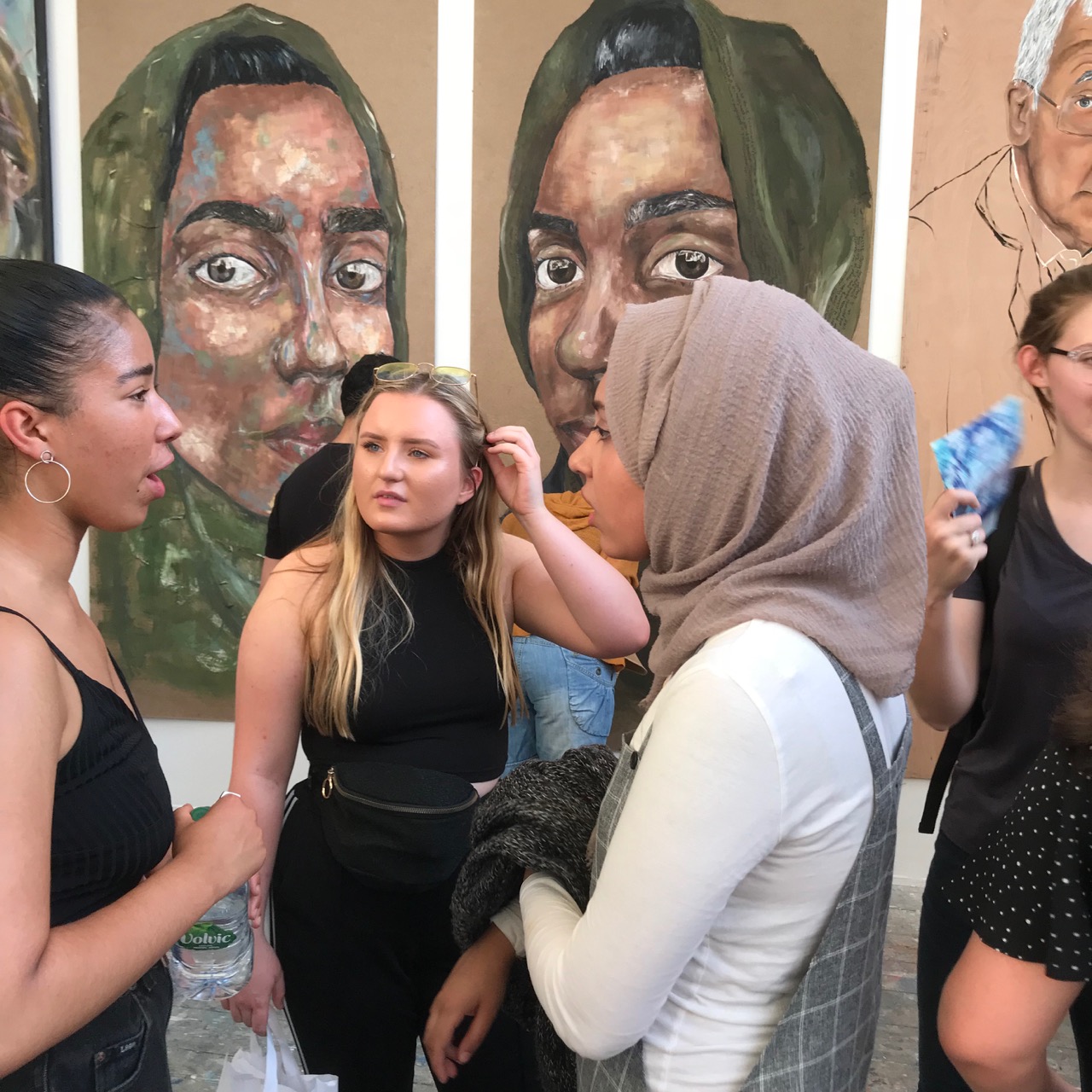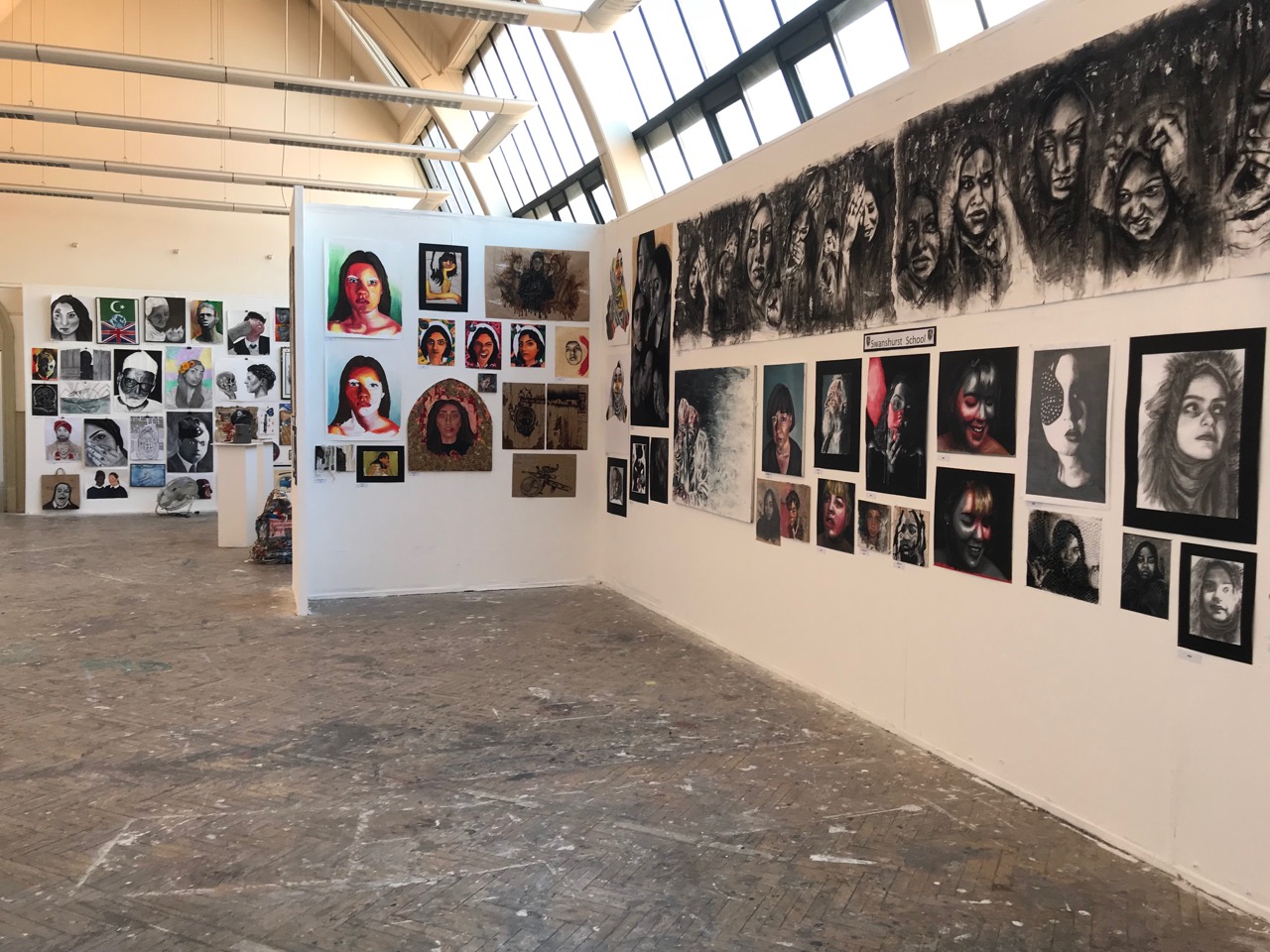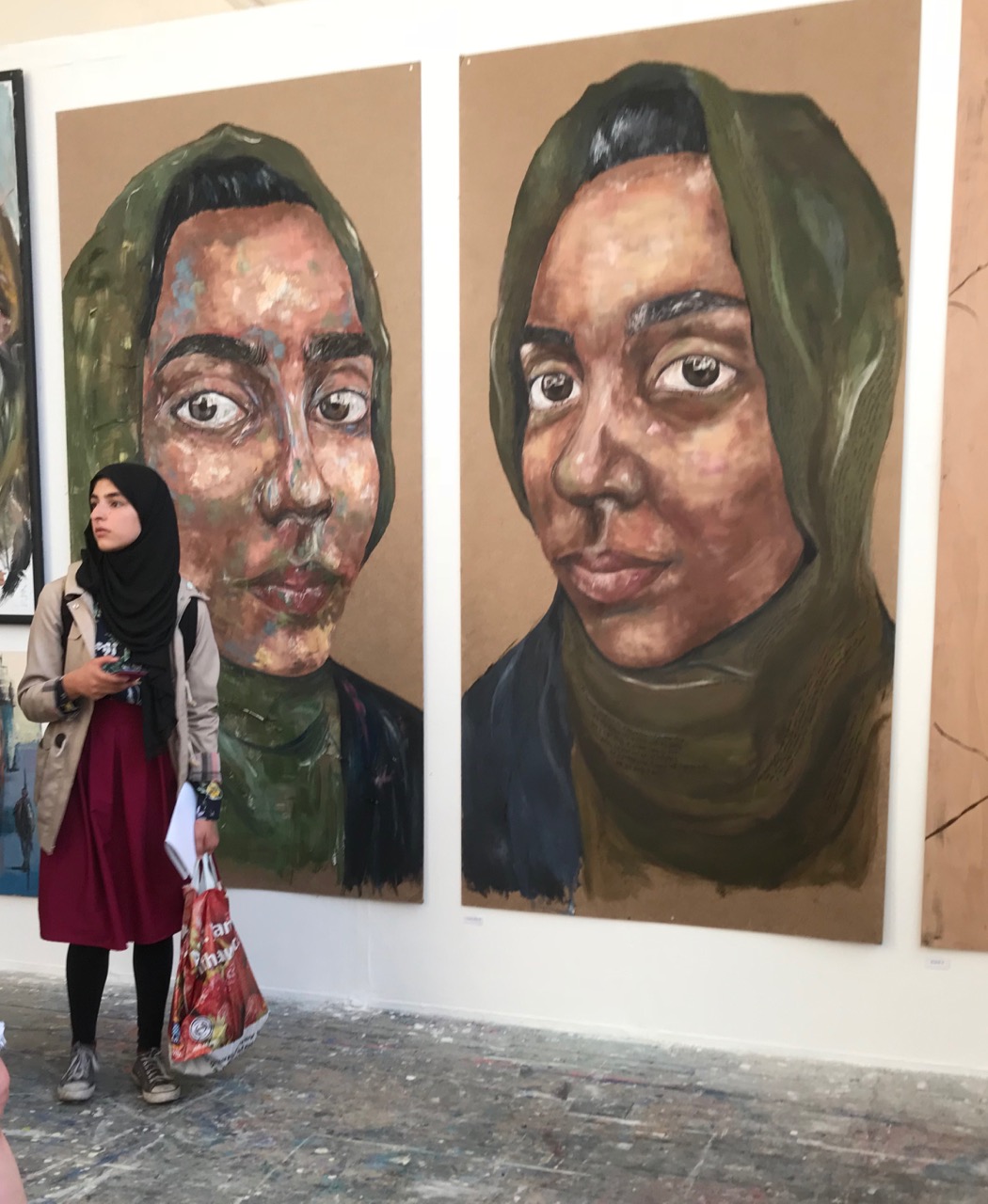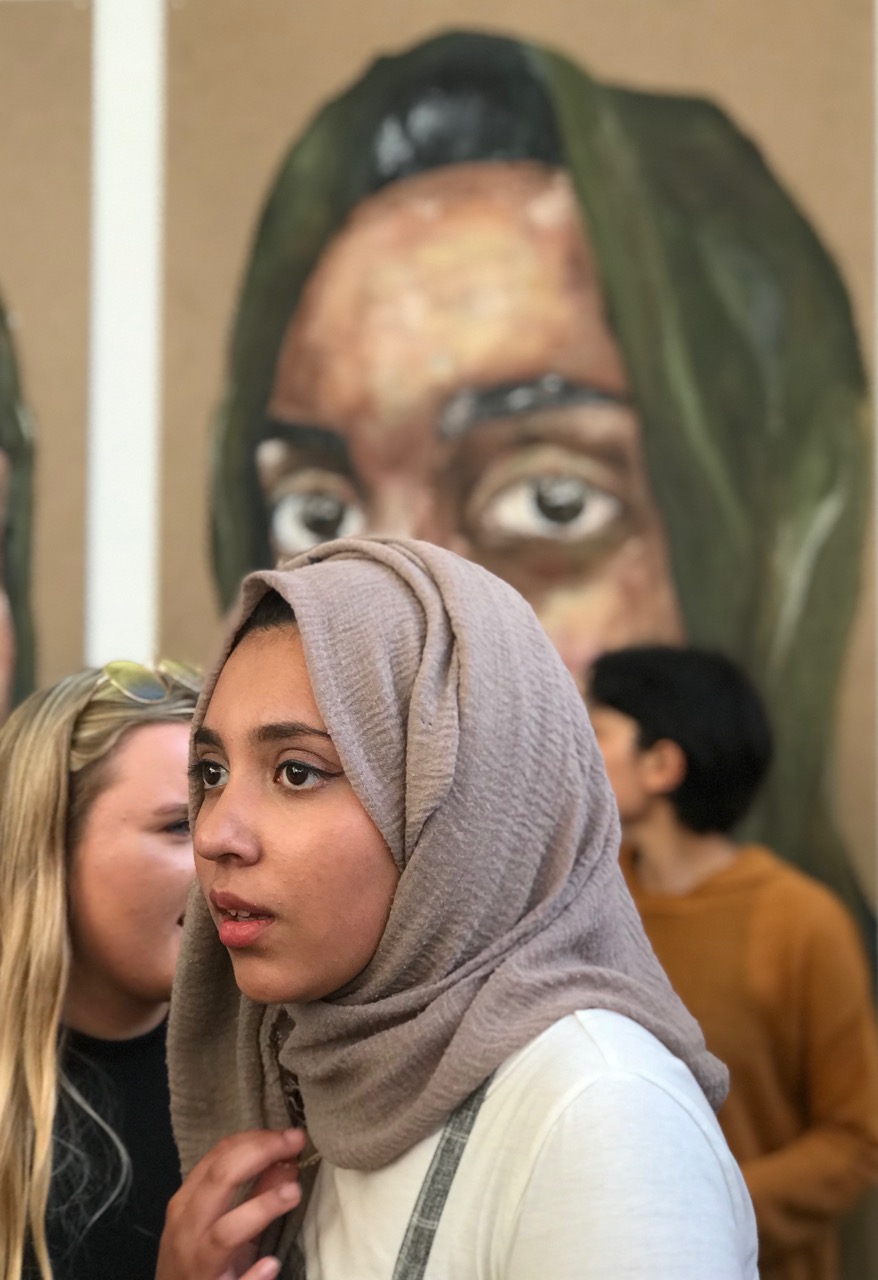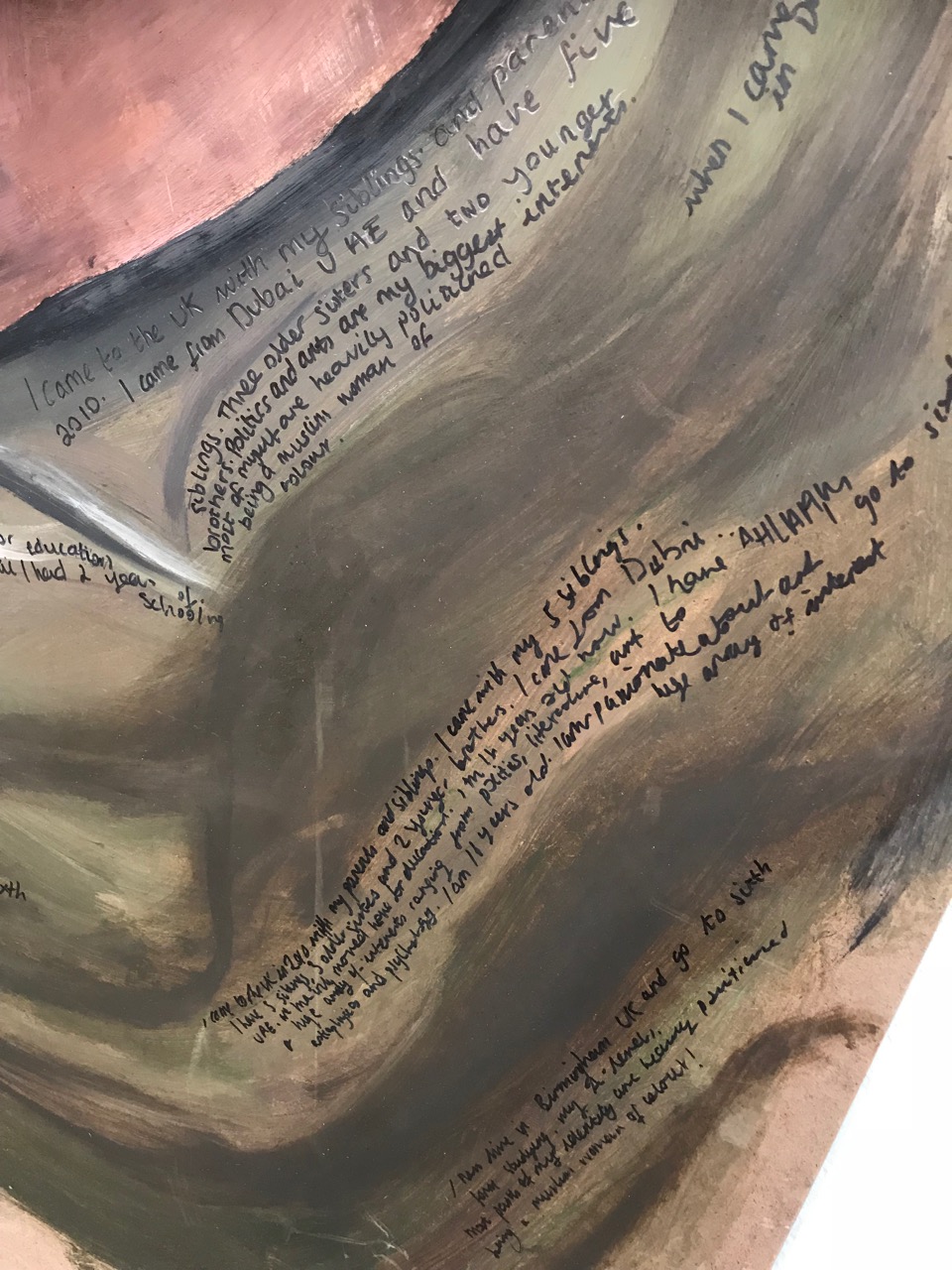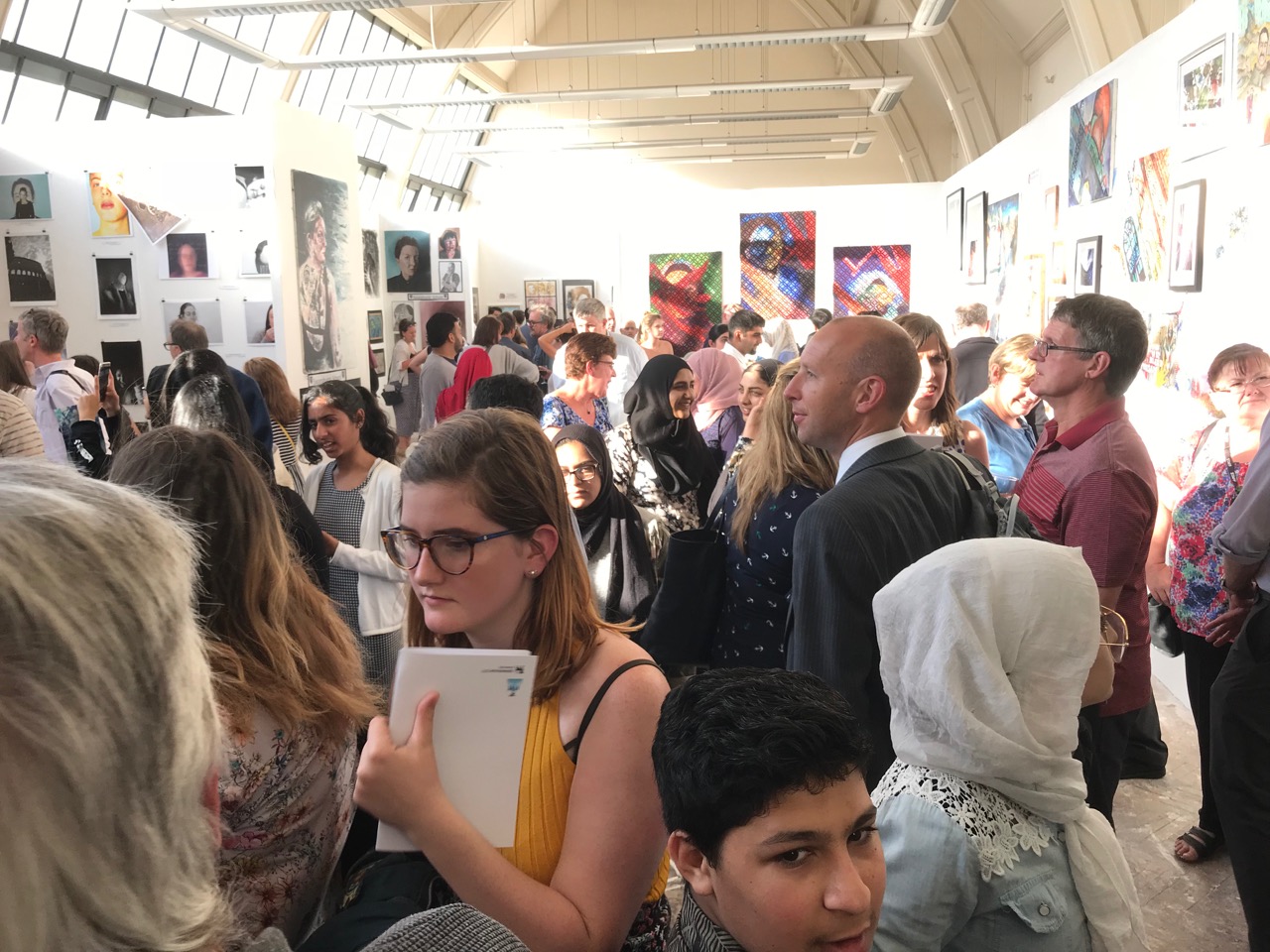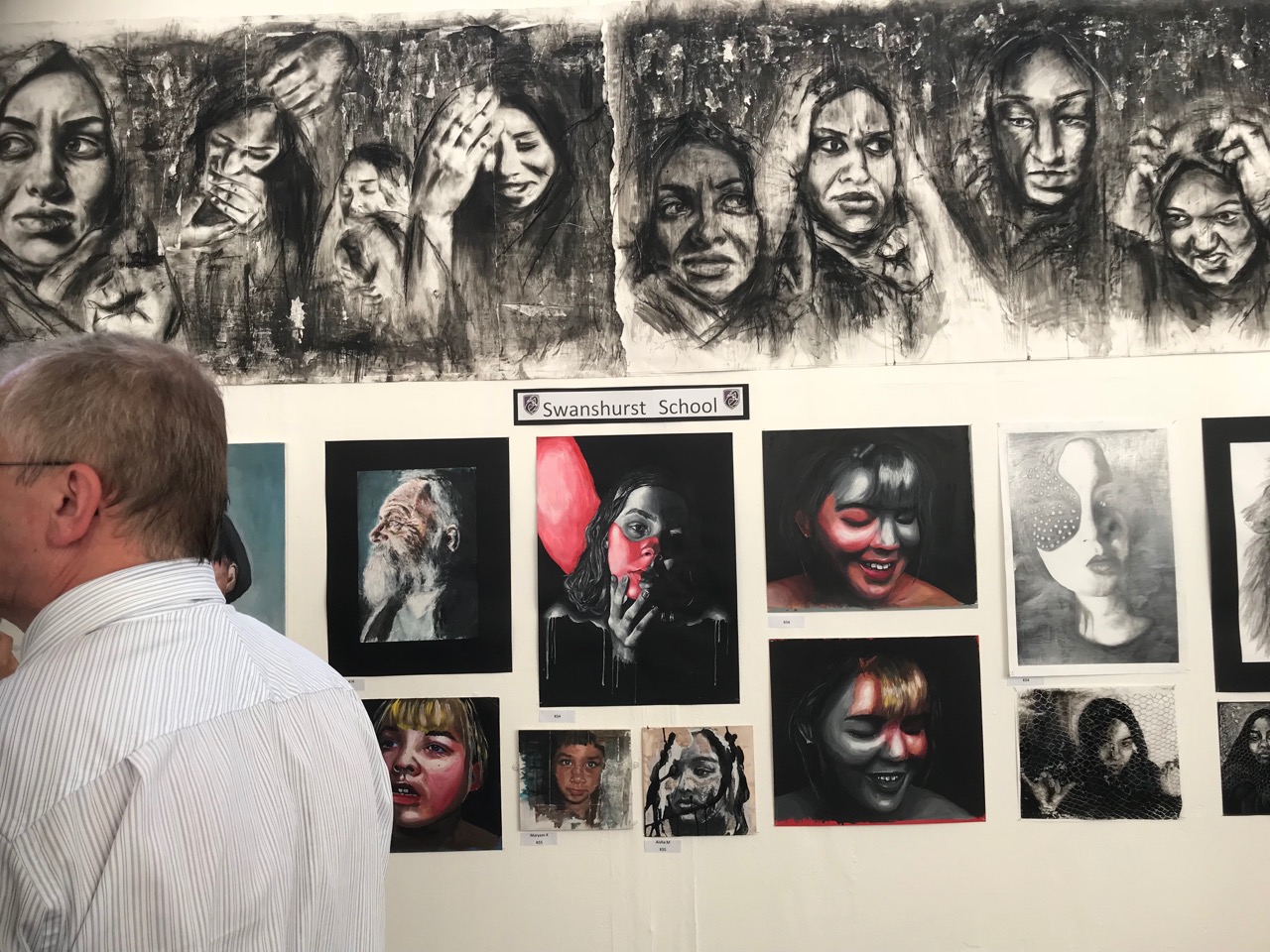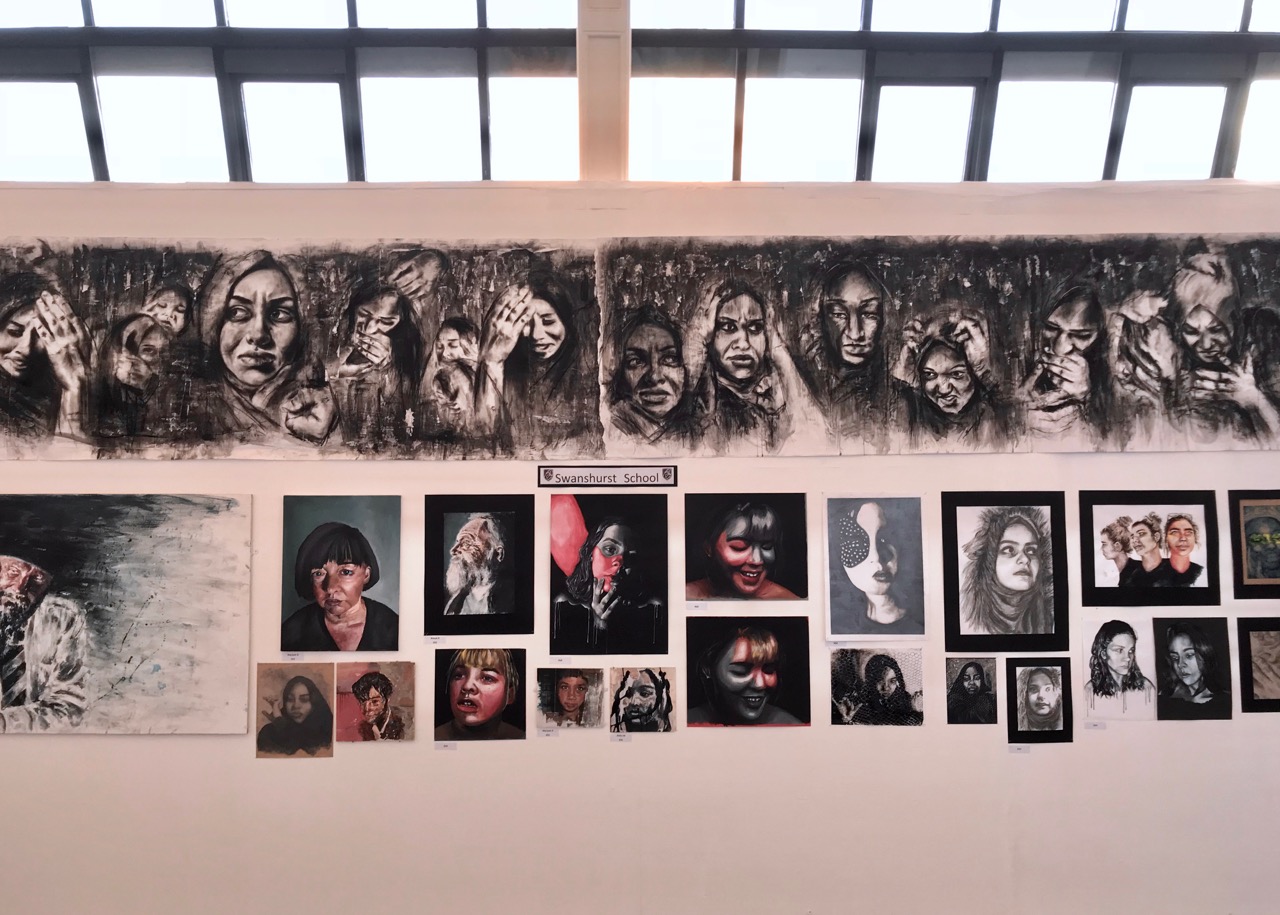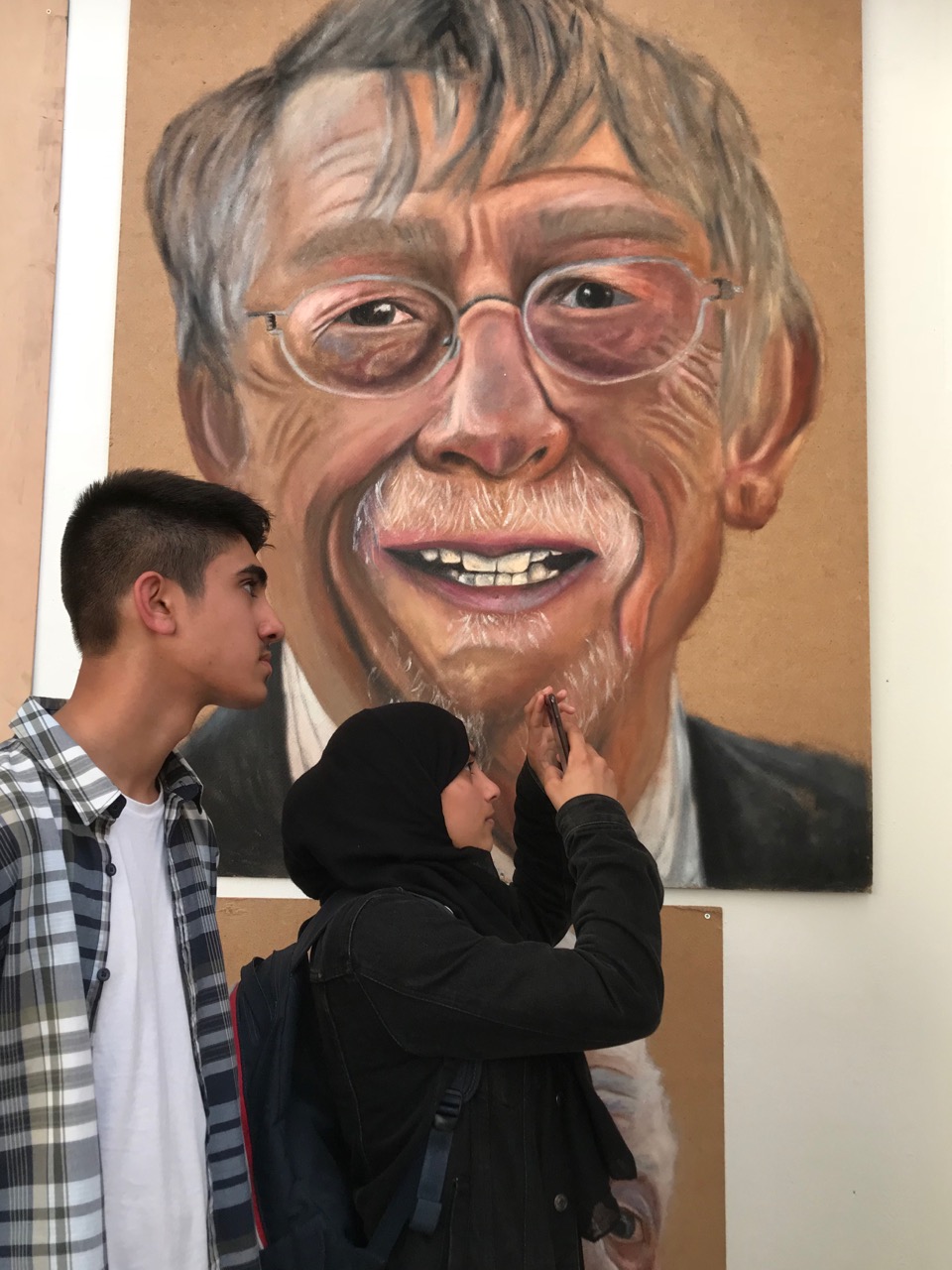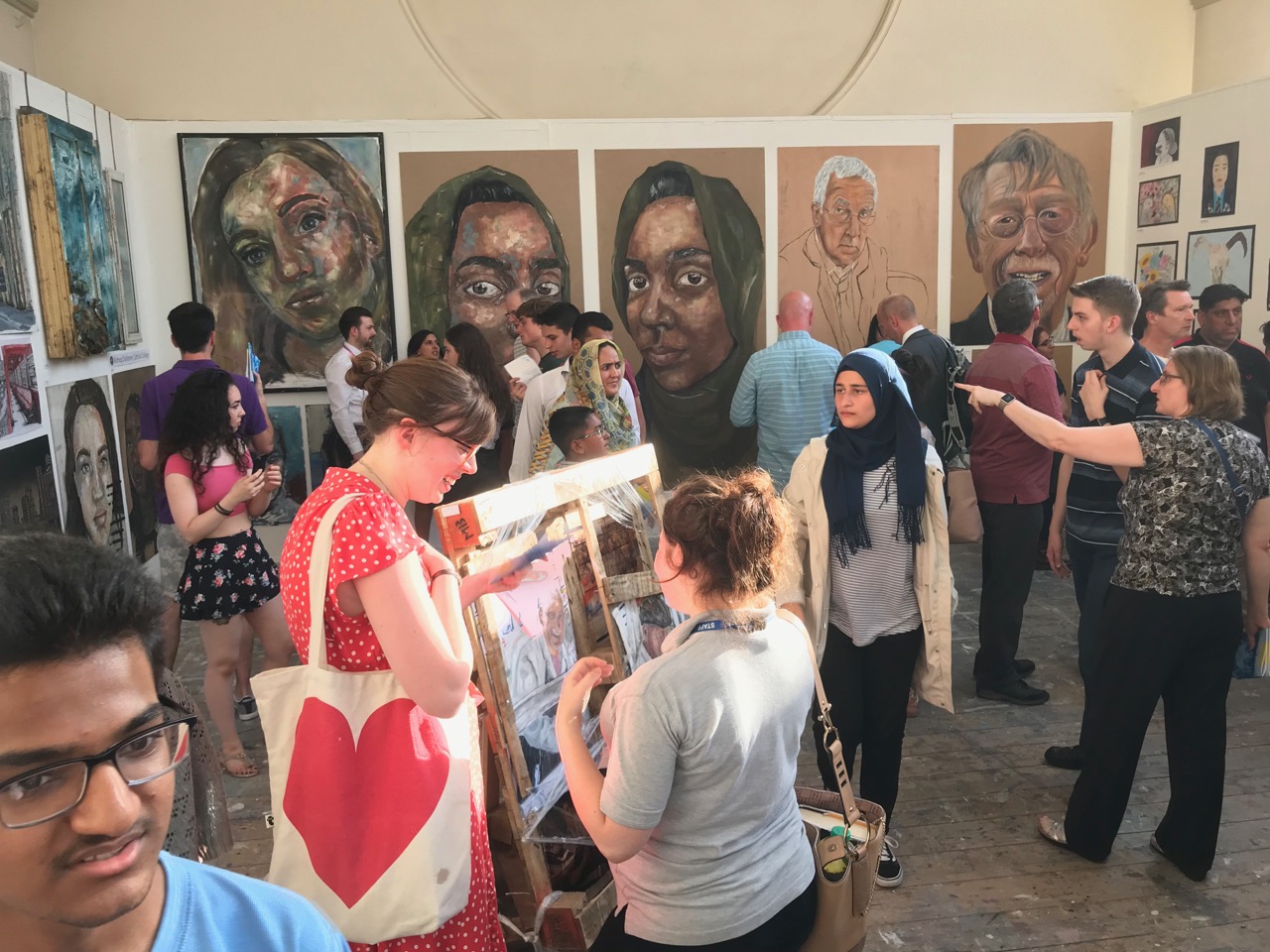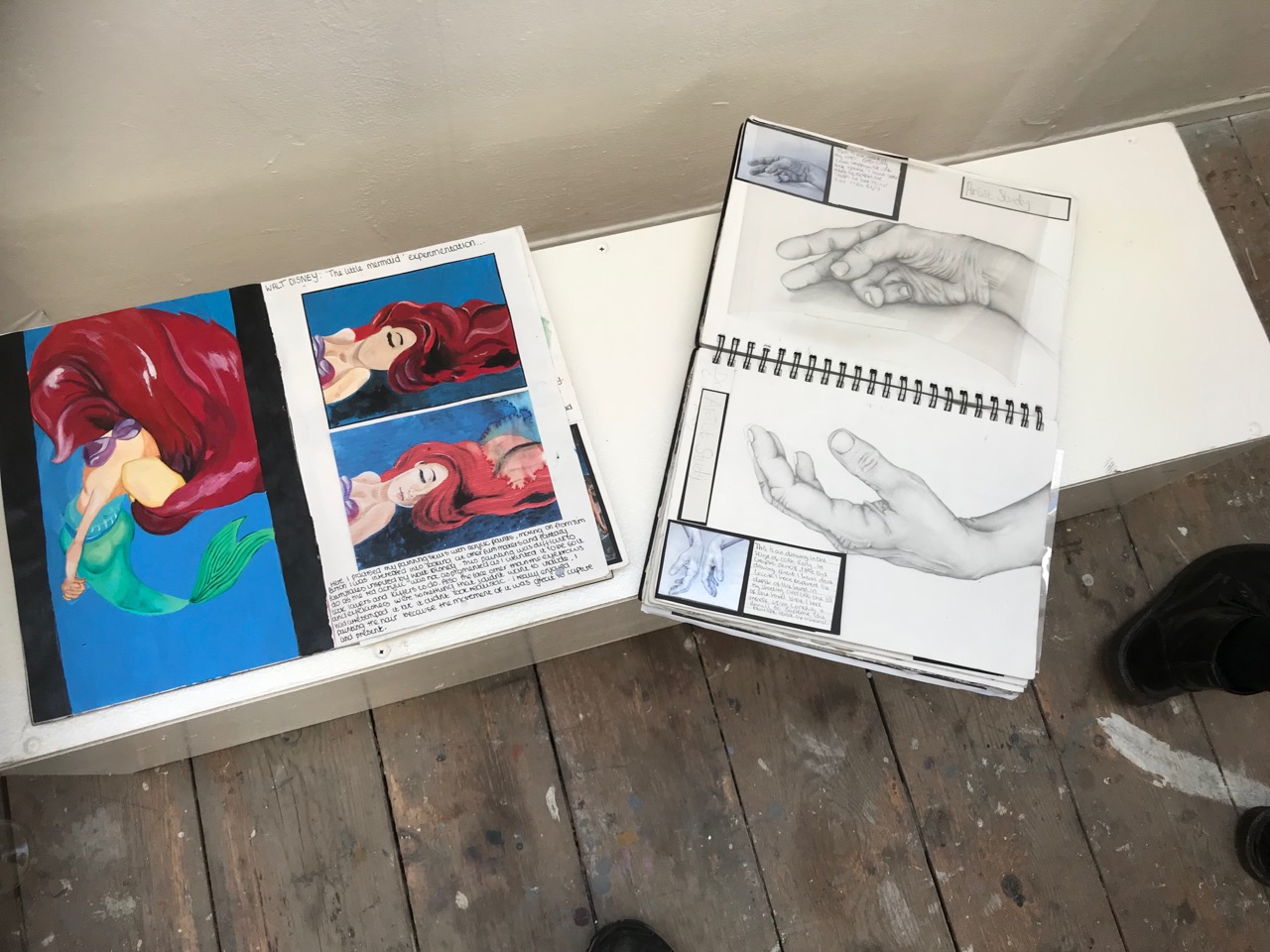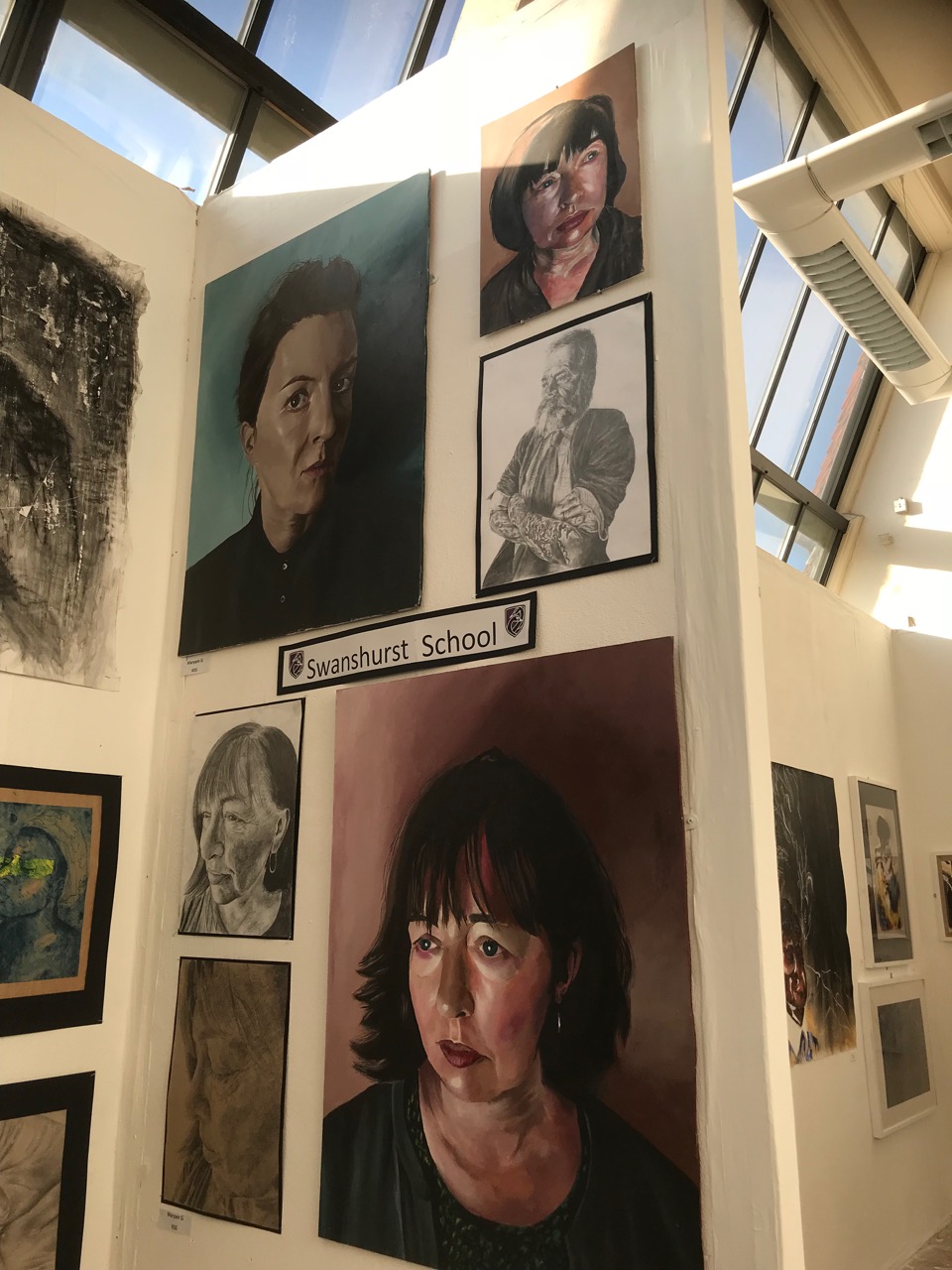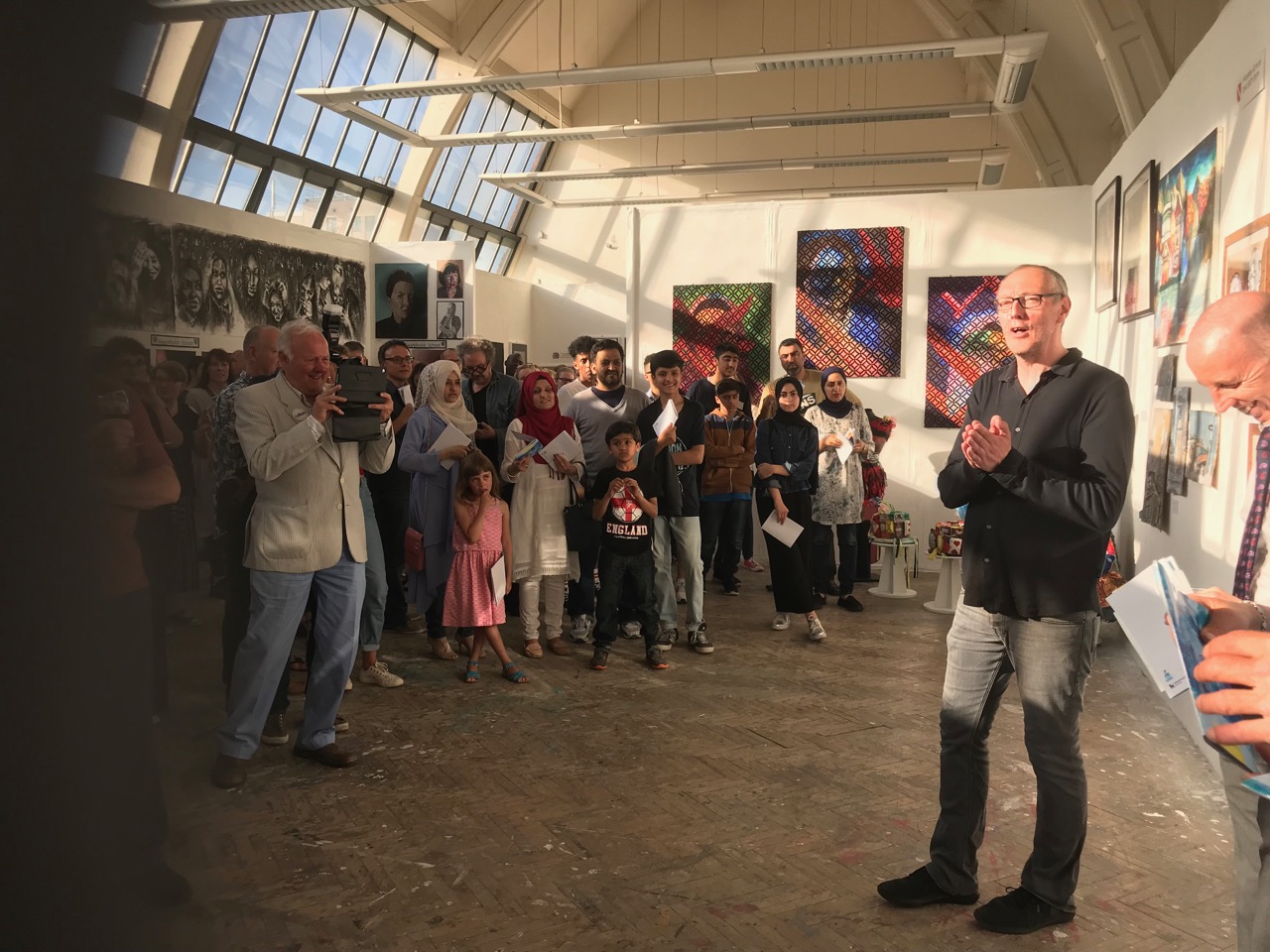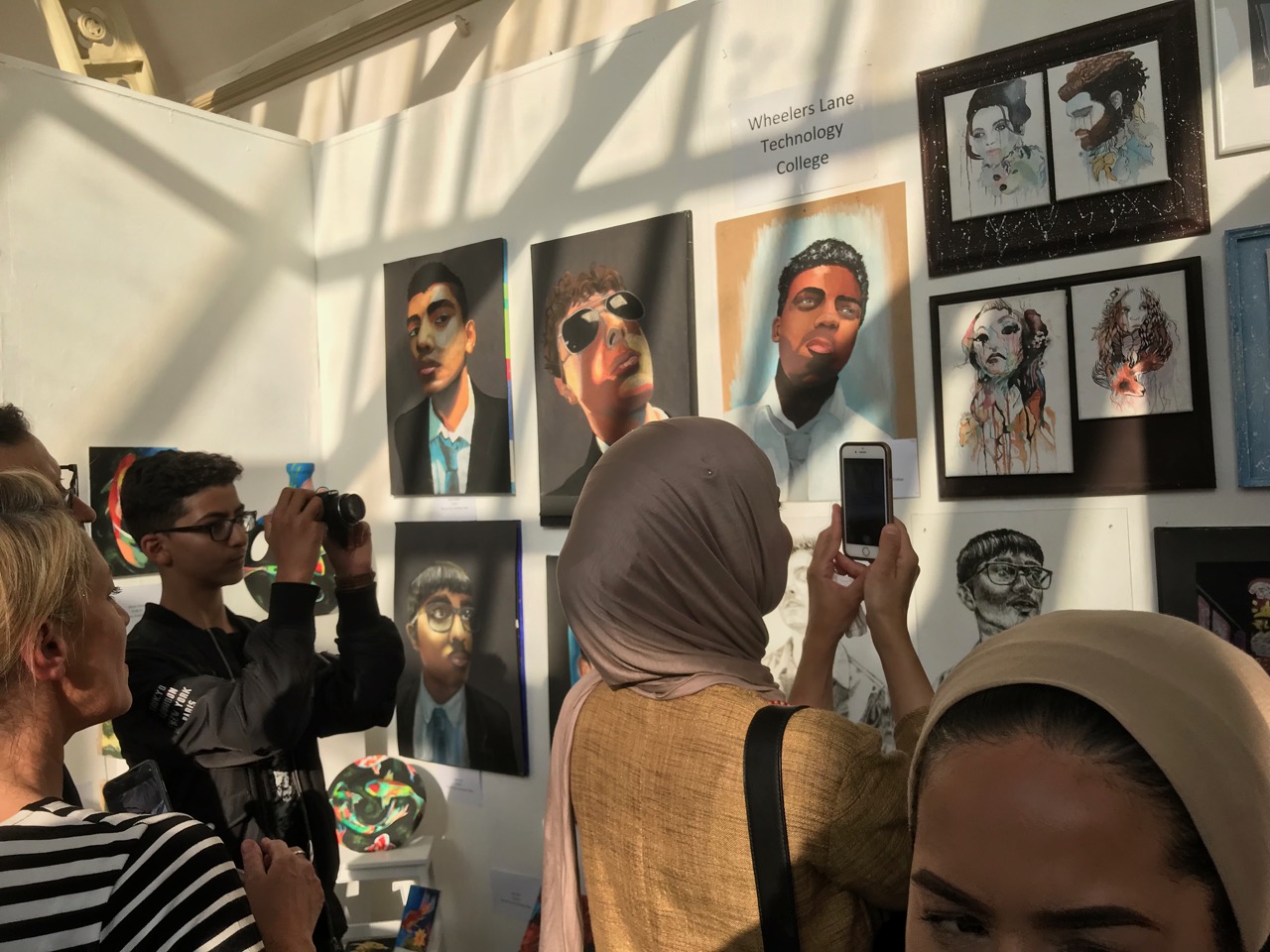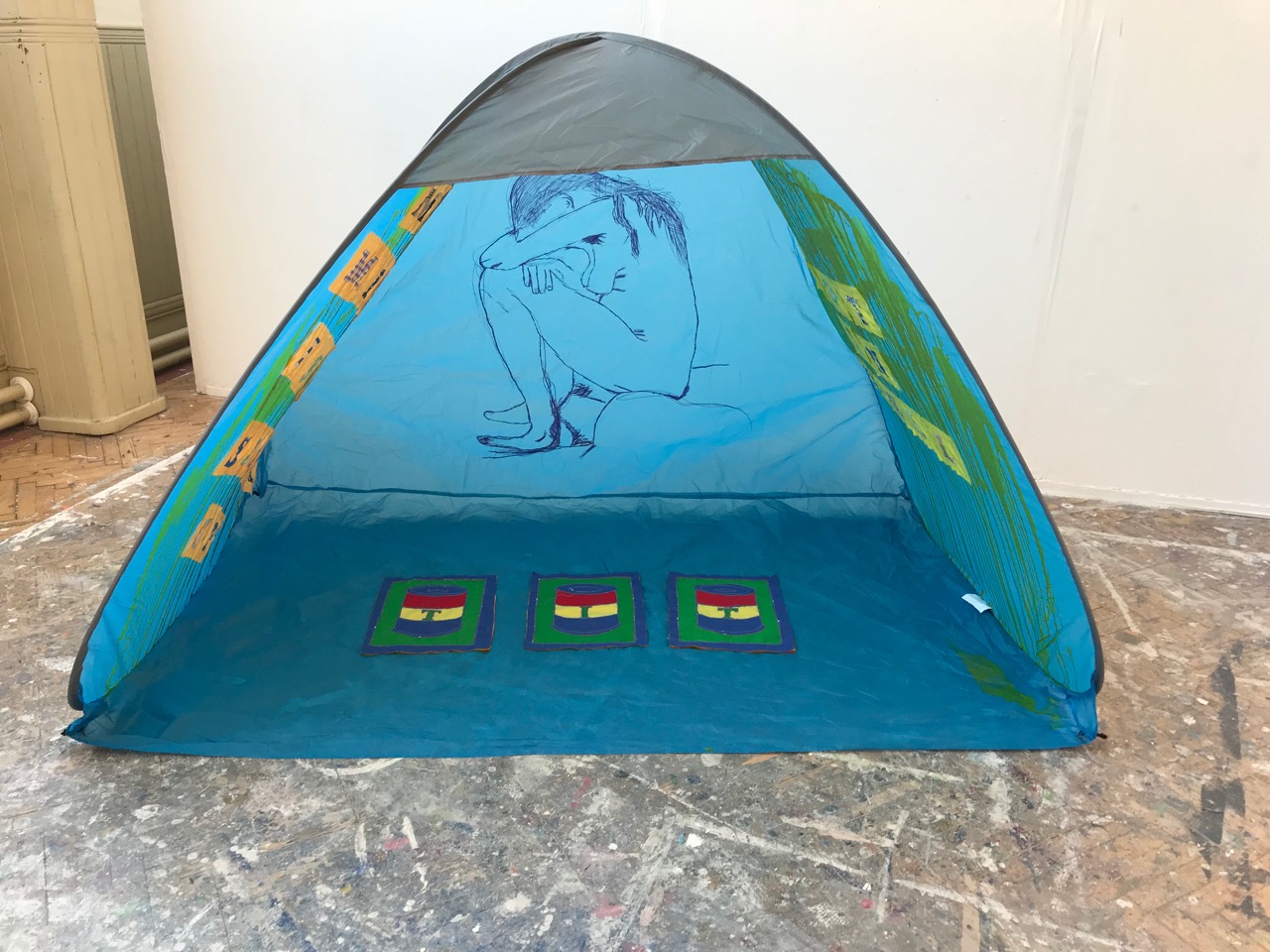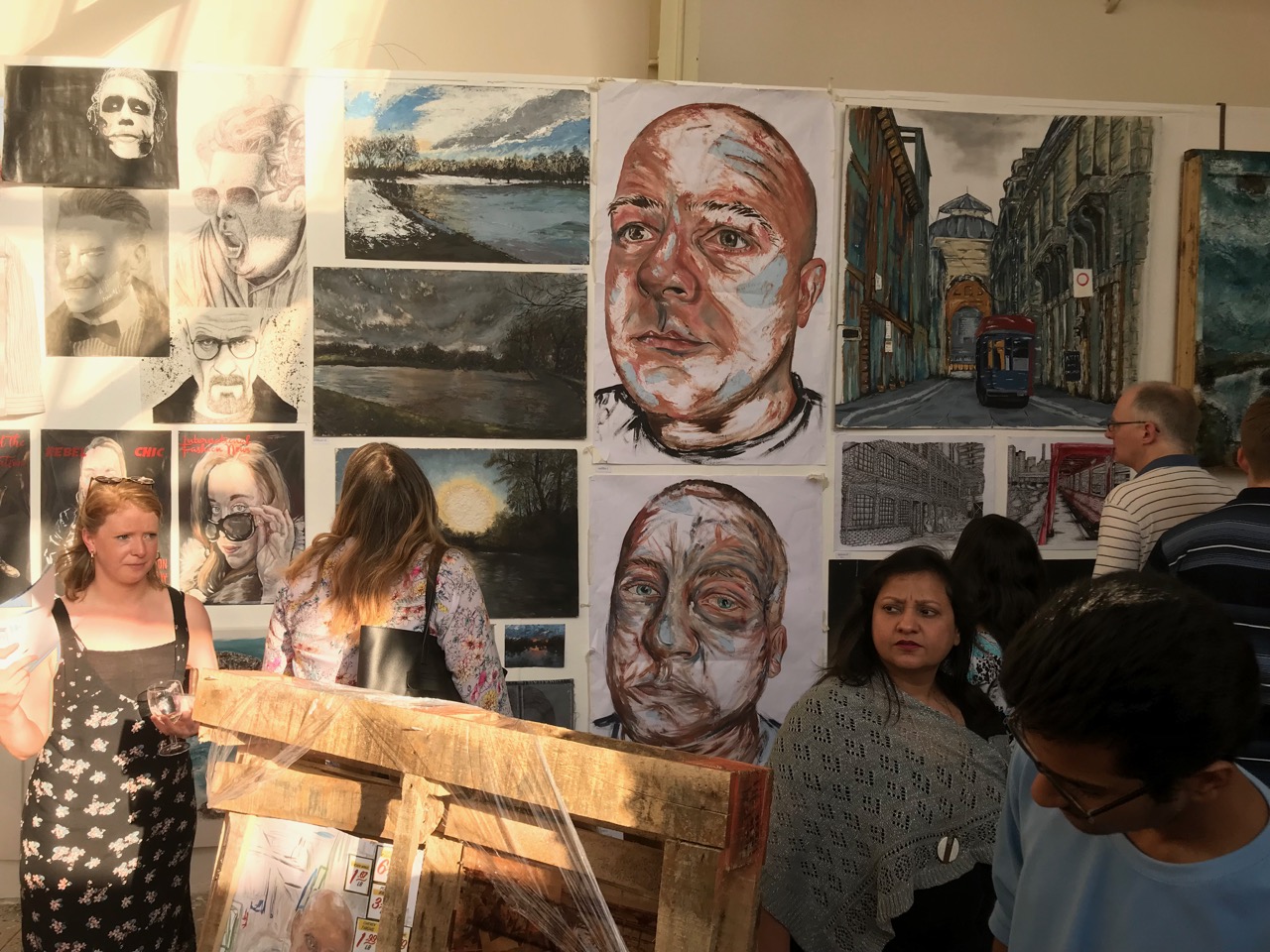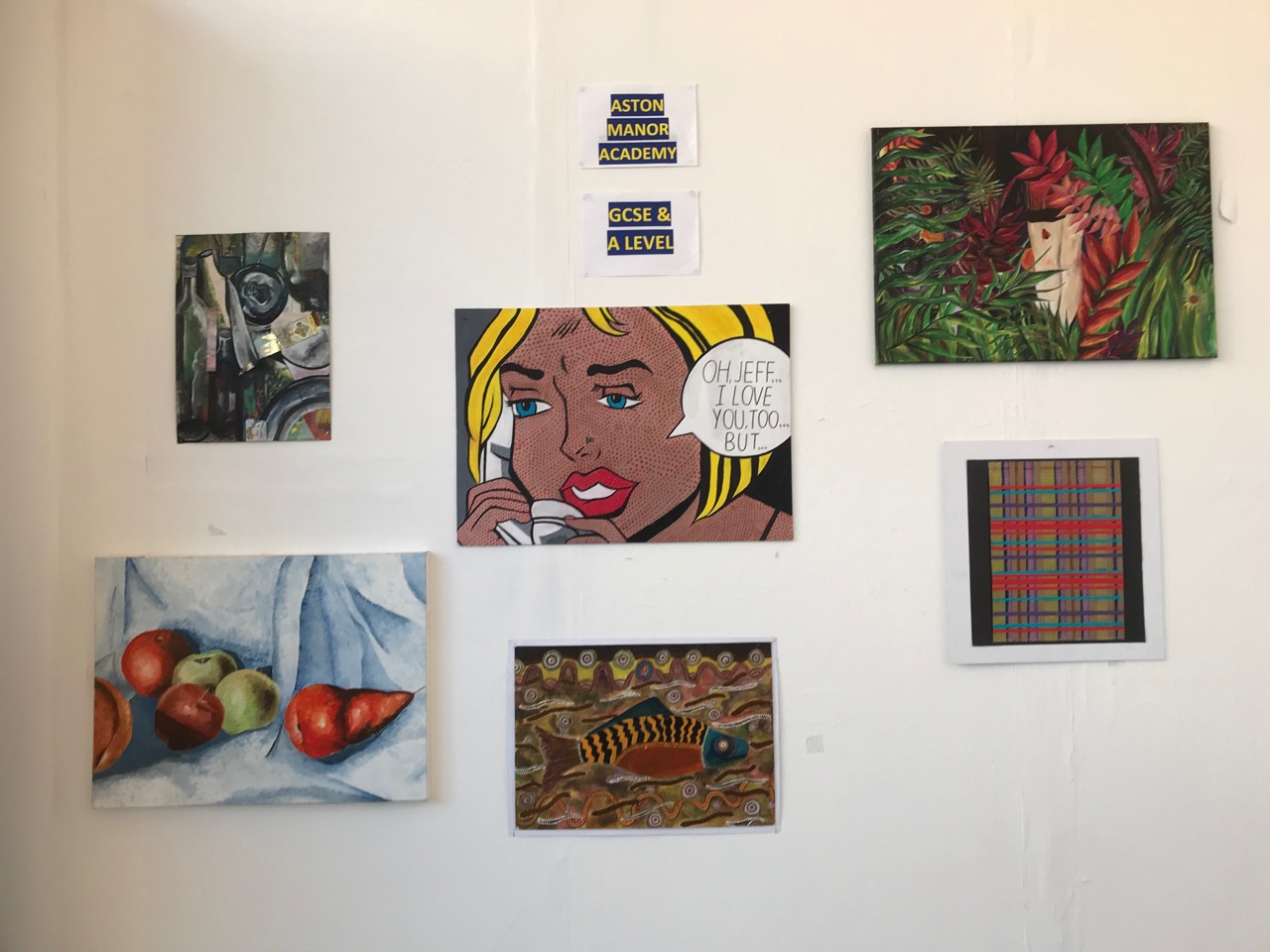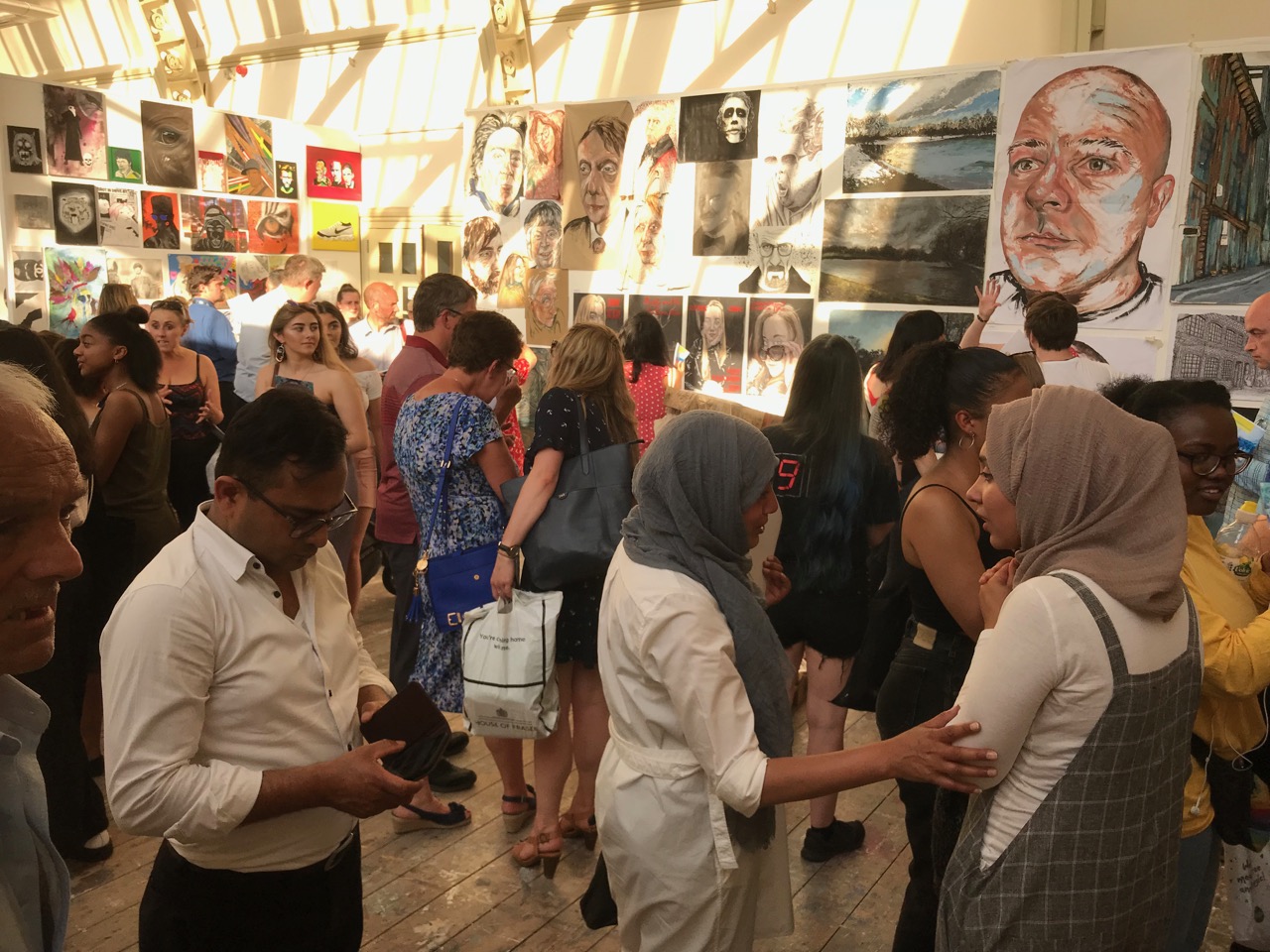 South Network @Schol of Art
Every school included a portrait, painting, drawing, photograph or sculpture of  classmates, family members or respected people of many and varied cultures. From Swanshurst school's  4 meter long series of portraits in charcoal to Bishop Challoner's 2 meter high painted portrait's on board images of young people proudly stared out. Traditional art skills abound alongside contemporary applications of colour and concepts to make the studio exhibition space burst with the enthusiasm, emotions and the vibrancy of the makers and their subjects.
Video of Swanshurst 'WALL'
Go see for the next few days in the sun.  All these talented artists will have the opportunity to extend themselves with the new Foundation course at The School of Art beginning in September.