City Centre. Bright, but empty.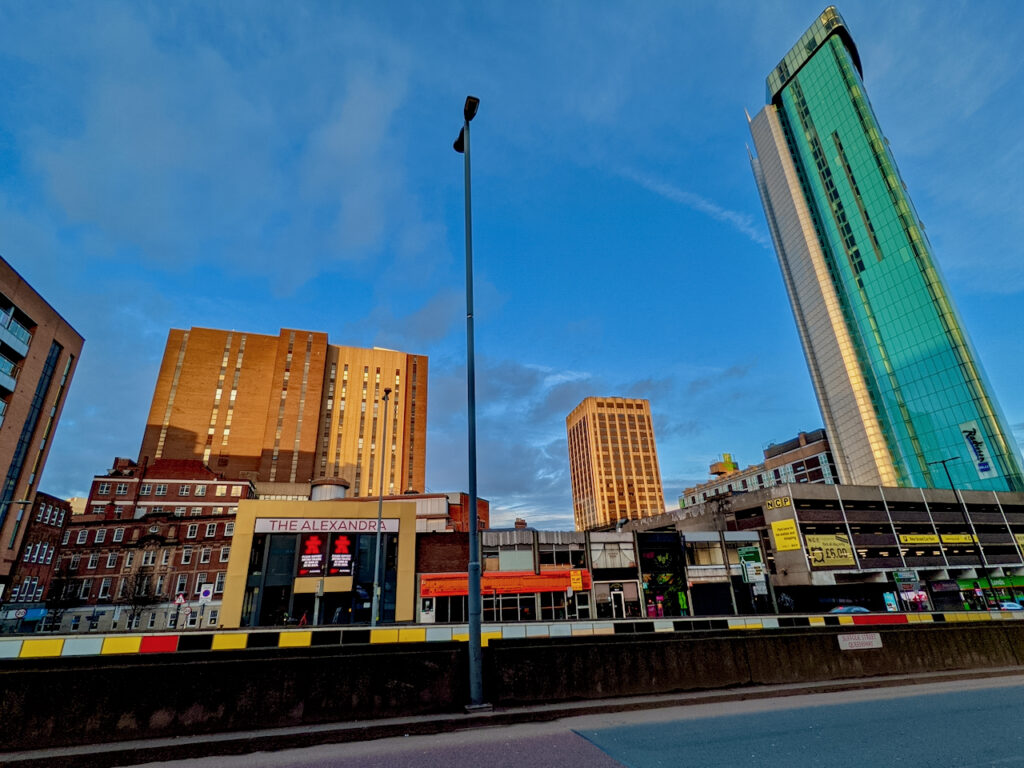 Print and Tools
Continuing with Jim Dine's inspirational prints of 1950's hand tools to visualise 2000-21 tool equivalents by experimenting with sketches of the small metal removable hard disk boxes. Sketches made using photographs of hard disc containers are transferred to the Procreate app on an iPad to add complimentary 'hand drawn' textures made with the electronic Apple Pencil and selected brushes. The image and marks provide varied and effective juxtapositions.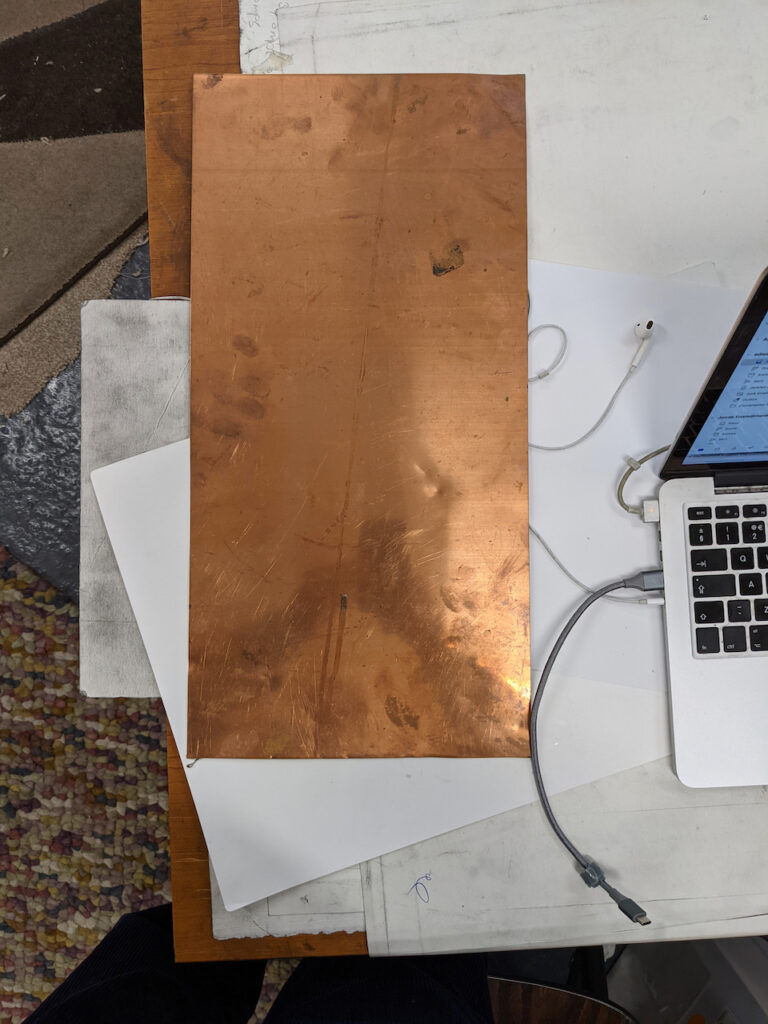 With access to the School of Art print room possible, there is potential to create physical printed images in direct opposition to the electronic, digital, computational imaging of the iPad series. Dine's tools drawings are in the main lithographs and my expertise is in serigraphy, however in going as far as possible toward tactile manual imaging etching on copper plate may be just that. With the assistance of master printmaker Justin Sanders a piece of copper, from previous mezzotint experiments, was cut in two equal pieces of 10″ before being polished ready for soft and hard grounds.
Results reviewed as the week progresses.
20:20 Prints
While in the print room boxes of 20:20 prints arrived from Hot Bed press in Manchester. An annual submission of 20cmx20cm prints in editions of 25 has reached over 10,000 this year and 133,000 since the project began. This year Moscow print workshop contributed. www.2020printexchange.com
Video Live Engagement
A fully engaged two hour live portraiture stream : 'My week of painting women artists concluded with my painting of Cornelia Parker, live for Tate instagram. I was asked to do this special event as the Tate saw my post for Portrait Artist of the Week – Nicola Coughlan – and then my series of portraits I have been doing of my female friends on our lockdown walks this winter. They thought It would be a good fit for their online International Womens Day event.'
https://amydury.myportfolio.com/
history
Richard Saltoun Gallery's year-long programme On Hannah Arendt: Eight Proposals for Exhibition looks to one of the most important thinkers of the post-war generation to confront some of the most pressing socio-political issues of our time.
Running from January until December 2021, the programme consists of eight exhibitions organized around the eight essays in Arendt's 1969 publication Between Past and Future: Eight Exercises in Political Thought and features more than 20 international artists from diverse backgrounds working across a range of media, many from outside the gallery's roster. The following video is from Peter Kennard and includes his most recent work comprising hands and Stock market figures, that resonate in the covid year they comment upon.
Virtual Tour | Peter KENNARD 'On Hannah Arendt: The Concept of History' from Richard Saltoun on Vimeo.
Lest we forget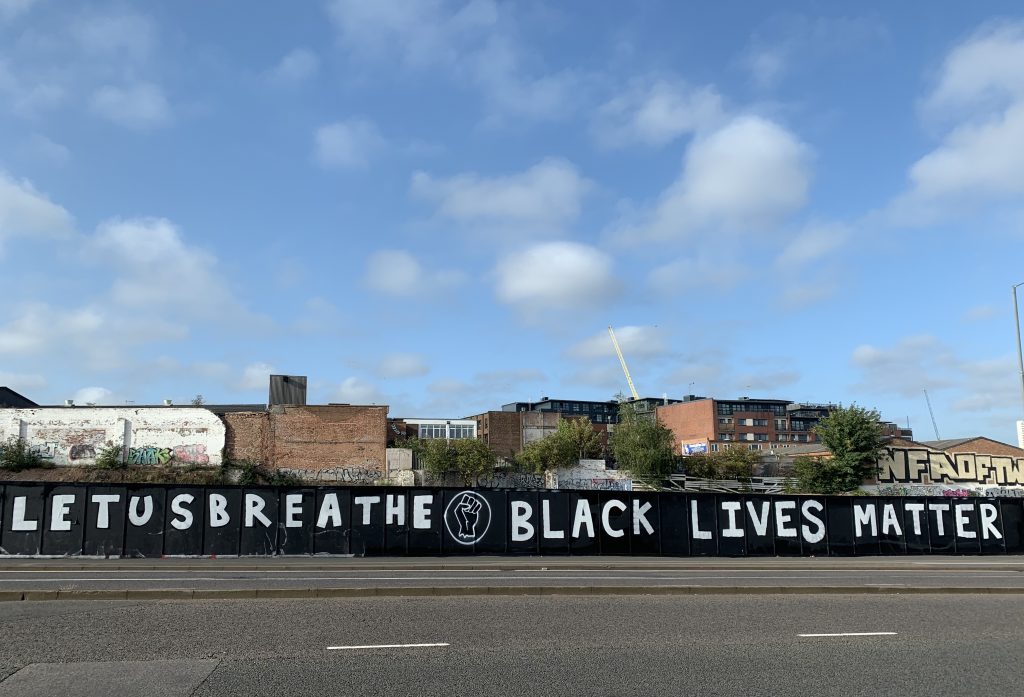 covid update
John Hopkins University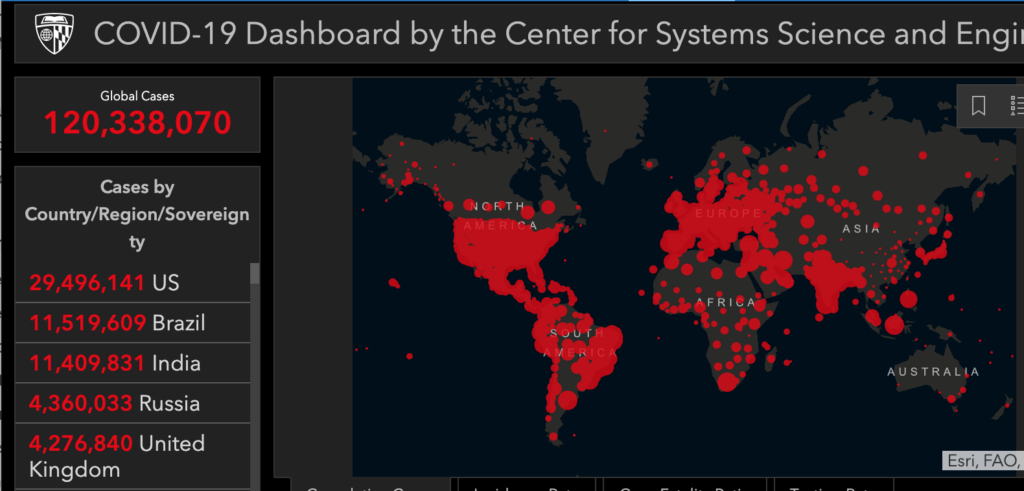 https://coronavirus.jhu.edu/map.html
Thats it