New Year has passed. A quiet affair. But each day brings further turmoil.
The variant gives more cause for concern and the figures reach relentlessly upwards. It is so depressing, debilitating and Soul destroying, leading to emotions of helplessness as the problem is too large to be resolved by individual actions, no matter how socially responsible. Helplessness is taken to the ultimate conclusion with the government directive to 'Stay at Home.' Lockdown is back.
Structure to lockdown life
I have been invited to participate in the BRUM@12, 12days at 12pm photographicproject. As well as contributing to a local online artistic community it also provides another point in the daily structure. A midday alert has been added to the diary to remember to take a photograph of some relevance. I had intended to make pictures featuring the midday sun as it streamed on to interior surfaces. That was on the 31st of December 2020 ahead of January 2021 when the midday sun shone brightly. Sadly the 1st of January 2021 saw little sunshine. It has returned as the week progresses and on the 5th the sun shone brightly. posted on instagram, Facebook and on a page on my new server website.
With practical structures taking some form post the festive break, it is time to instil a research structure even though the University art school has not reopened. James Mensch's book 'Embodiment: from the body to the body politic' provides a focus for phenomenological assessment of body, natural and artificial intelligence. He introduces philosopher Merleau Ponty's concepts of intertwining and perceptual faith and while his focus is on human perception, a number of the propositions can be applied to physical acts of drawing by hand with an implement, as a means to grasp the world.
This new year's first Patter post discusses the values of blogging to researchers: 'I've been thinking about academic writing and blogging again. I've been wondering what we might learn from thinking about the writing that bloggers do.' She applies the lens of 'action' and for the doctoral researcher her outlining of the value of varying forms of writing is helpful in defining academic writing.
This prompted a first 2021 visit to Garry Barker's always rich and extensive blog. Having missed some posts from late 2020, the November 18th offer titled 'Drawing: Vija Celmins, Frances Richardson and Peter Dreher: Nature Morte' attracted attention. In it he points to the relationship between photography and drawing of Vija Celmins which allows reflection on the materiality and function of each image making process in the artist's early decisions to spend her representational and creative time. As Garry's blog is for students of art, he offers a practical, valuable drawing exercise based on staring at an uninteresting object, drawing it and staring at the result which: ' hopefully there will be a moment of revelation, a realisation that you and this object are in fact entwined together in existence and that just for a little while you were joined in a harmonic relationship, one that is recorded in the materials of your extended mind.'
His post observing a number of artist's material engagement with drawing helps us pursue what Frances Richardson, in describing her present drawings suggests is: 'An exercise borne from the solitude of our current moment'. Garry's most recent blog brings him back to the 2021 digital, virtual world we are contending with that 'consists of both an external 'surface' reality and an inner underlying, often unconscious world of feeling and intuition.' Recommended.
Lest we forget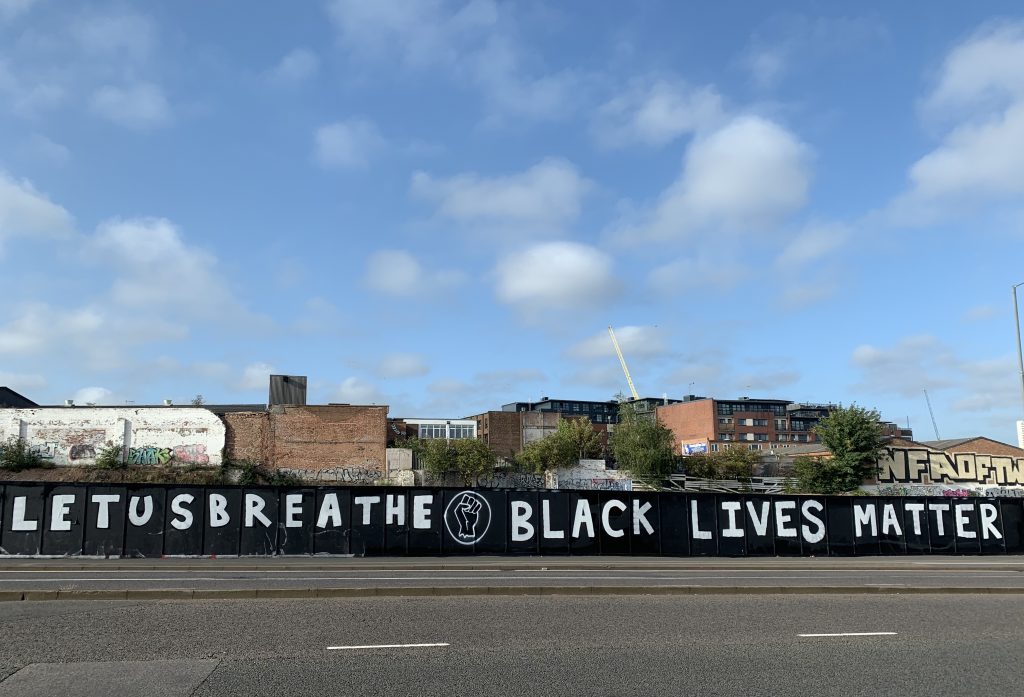 The Black Studies team at Birmingham City Uni headed up by Prof Kehinde Andrews ran a webinar this new year's week to discuss the value of Black studies. They invited Patrick Hutchinson as a guest interviewee. Patrick leads a life as a 'peacemaker' after capturing the hearts of the nation when he carried an injured rival protester from danger. He is a founder of UTCAI and has just published a book documenting his early experience growing up as a black lad in Britain: Everyone Versus Racism: A Letter to My Children

United To Change And Inspire (UTCAI) works to bring people together and are united in strength to overcome injustice and prejudice and champion equality for all. They aim to change past narratives and bring forth fairness and equal opportunities in the education, business and justice system, as well as the corporate, creative and sports industries. 
Poetry by chance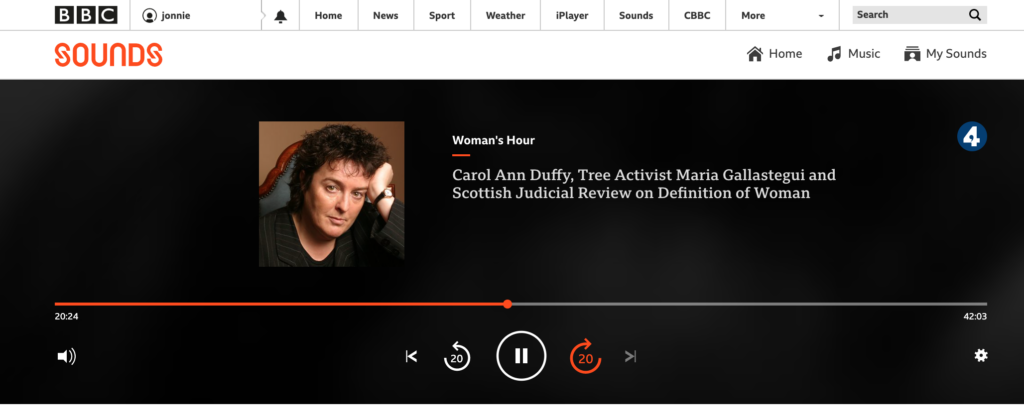 Listening to poet Carol Ann Duffy on Women's hour she answered the question do you pray? She replied: '. I've been on my knees for nearly a year, that's all I can say . . . . I'm not a religious person, but I do feel myself to be spiritual'. 24 minutes in.
Digital Traumas cont…..
Traumas reduced! I have come to understand the rules that govern local disks and virtual servers. But beware there is another trauma on the horizon – The malfunctioning phone !
covid update
The daily Coronavirus figures are now being referred to as the 'Numbers'.
As they grow yet higher, they become more frightening. Decision-makers must daily face these and know they are underestimates but have to try and act appropriately even if too late, while sufferers, suffer.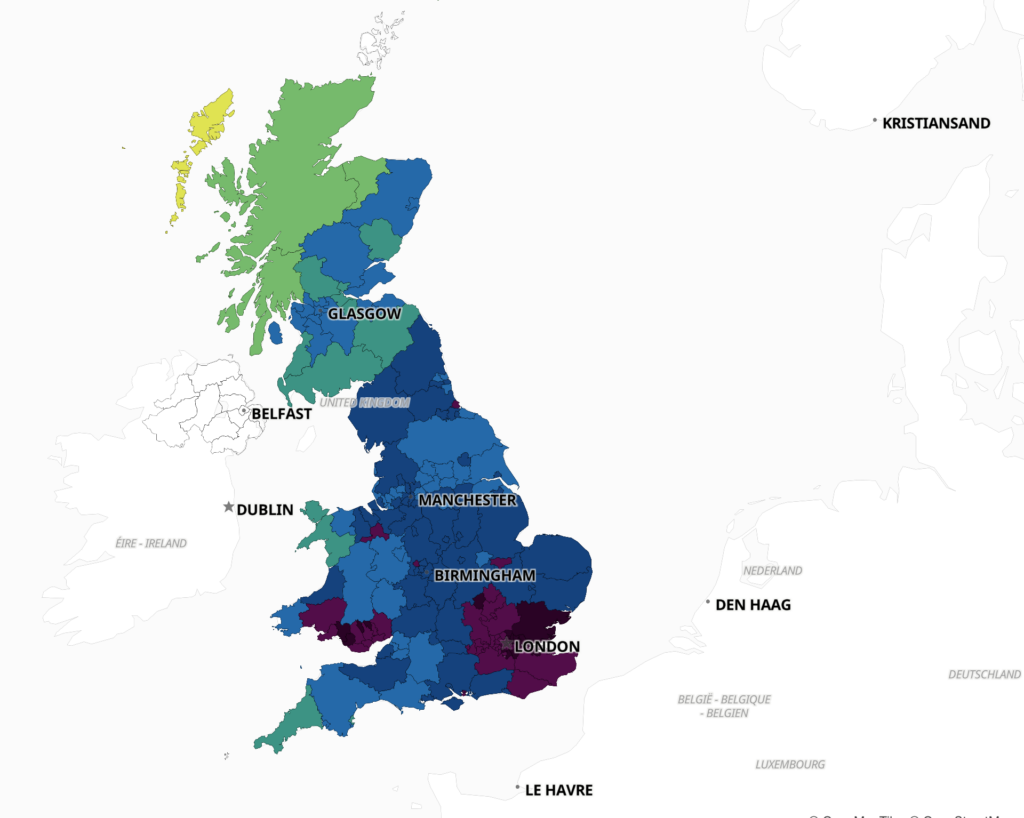 Thats it